NOT YOUR TYPICAL PHYSICAL THERAPY COMPANY
NOT YOUR TYPICAL PHYSICAL THERAPY COMPANY
More like a fitness center and athletic training room than a doctor's office, each of our Rehab 2 Perform™ locations feature a variety of equipment, turf, and other features to get you moving quickly and performing at your peak!
At the end of 2014, Rehab 2 Perform™ was created to change the standard in Physical Therapy. We continue to push our brand of Physical Therapy out to the community in an effort to better serve competitive athletes, active adults and those looking to become more active, by focusing on movement, and not primarily pain.
Rehab 2 Perform's™ mission to ensure that you reduce the risk of re-injury and are empowered with the tools you need to be physically active, and achieve performance in the areas that matter to you.
A hybrid between traditional physical therapy and personal training, Rehab 2 Perform™ provides solutions to improve movement, increase physicality and help you perform in all areas of life. With an emphasis on education and physical competency, we cater to athletes of all backgrounds - from beginners and youth to professional athletes and weekend warriors alike.
Rehab 2 Perform™ was certified as a Great Place To Work®, which recognizes employers who create an outstanding employee experience. Learn More: Great Place to Work®
Also recognized by INC. Magazine as a fastest growing company in the Mid-Atlantic & the Country in 2020, 2021,2022 & 2023! Read Here: INC Fastest Growing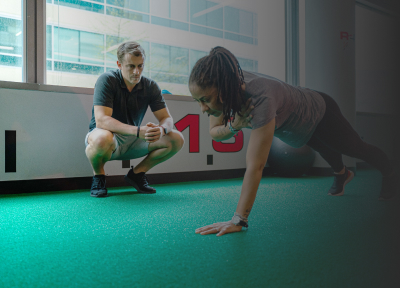 We firmly believe that our ability to perform, is essential for all areas of our lives. Whether you are an athlete, weekend warrior, triathlete, runner, CrossFitter or anything in between, our ability to perform affects more than just our physical health, but our mental and social well-being as well. In our mutual goal of improving your health and performance, it is through education that we are able to empower you to take control of the process.
At Rehab 2 Perform™, it is our goal to provide you with education and solutions that not only give you the physicality necessary to perform now, but perform for life.
Click the location or service to meet our staff!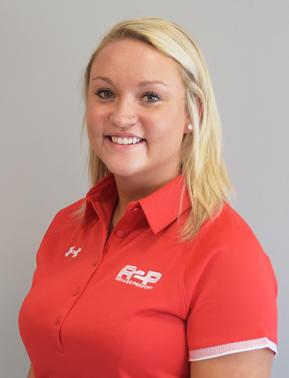 Kelsey Herbert
Billing Support Specialist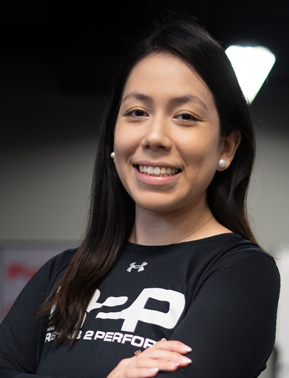 Alex Iriarte
Clerical Operations Admin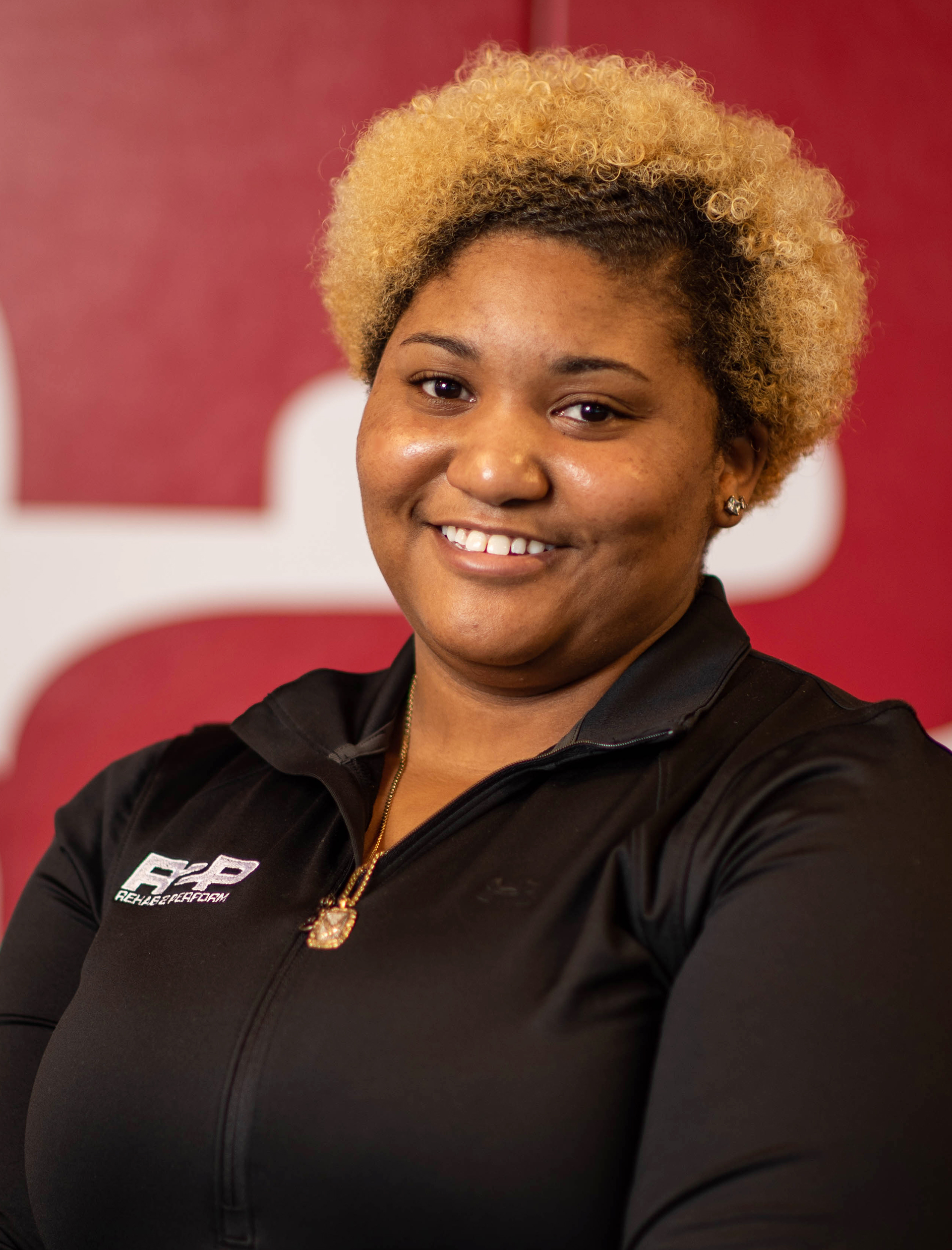 Alena Jones
Admin Support Specialist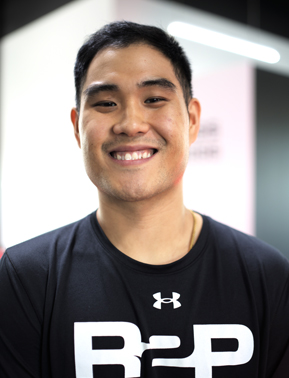 Kevin Kim
Media Specialist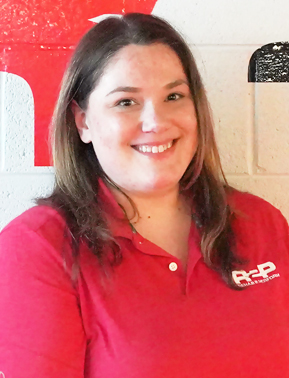 Jennifer Maltas
Billing Support Specialist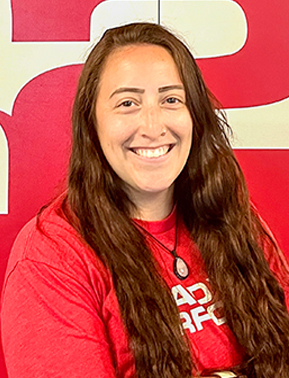 Monica Mendez
Admin Support Specialist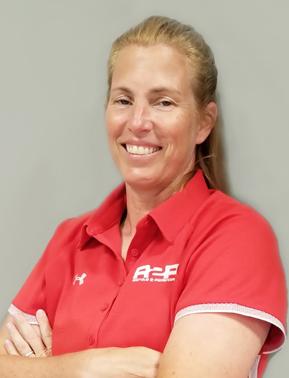 Amy Poffenbarger
Billing & Verification Support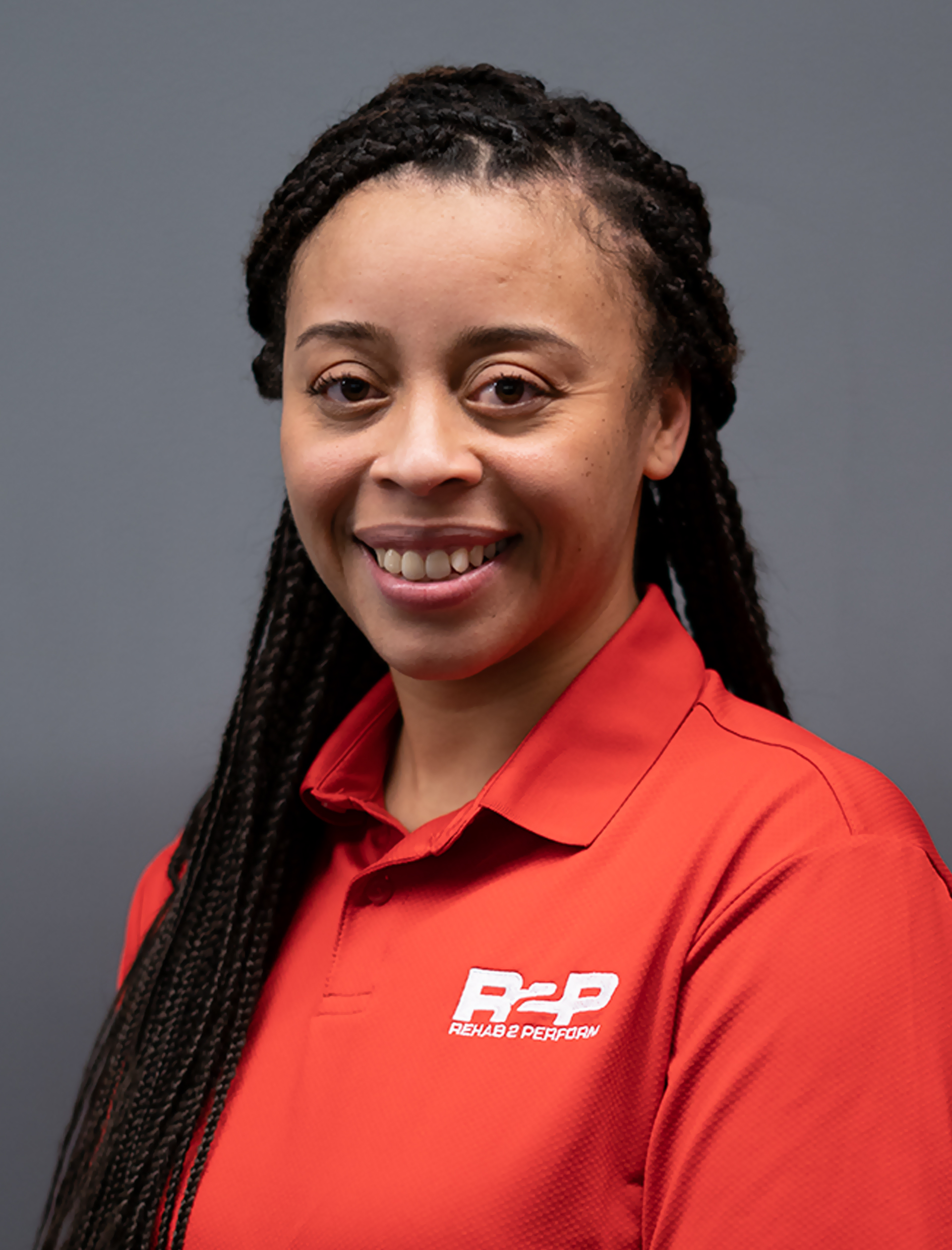 Whitney Sonnefeld
Billing & Verification Support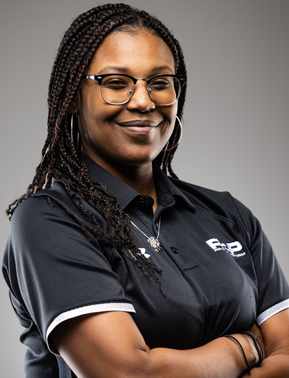 Gyn Stackhouse
Director of Admin Operations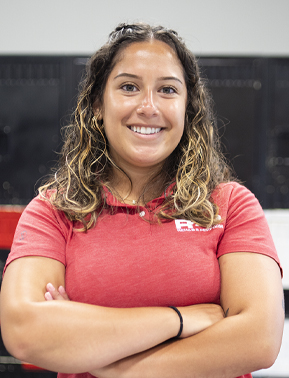 Bryanna Taffo
Admin Support Specialist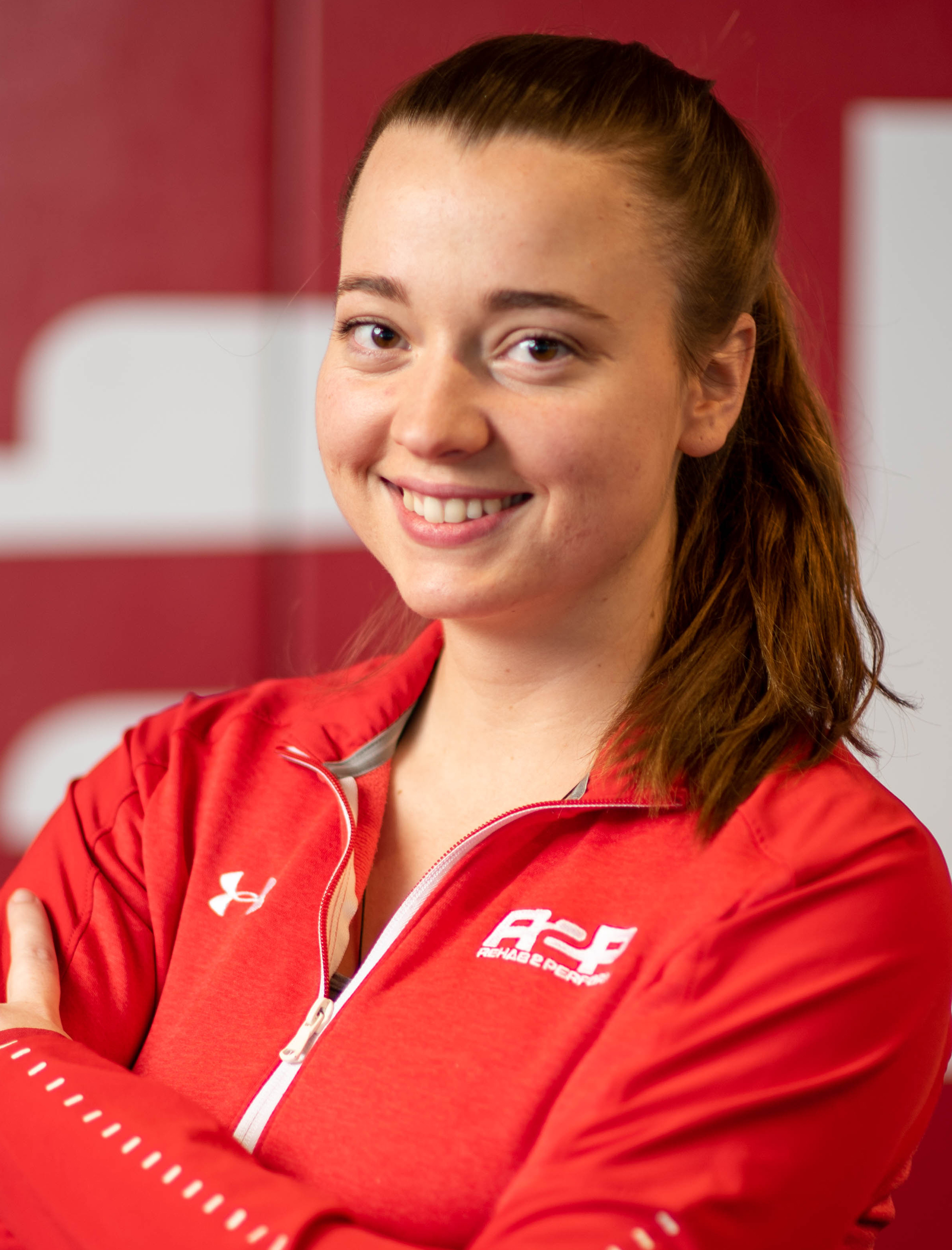 Shannon Welte
Admin Support Specialist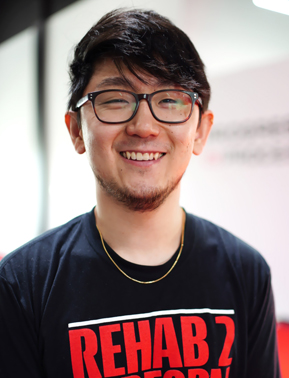 Gary Yun
Media Specialist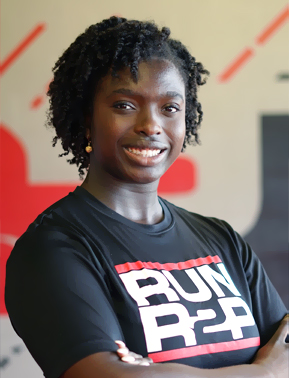 Ohemaa Agyemang
Clinic Coordinator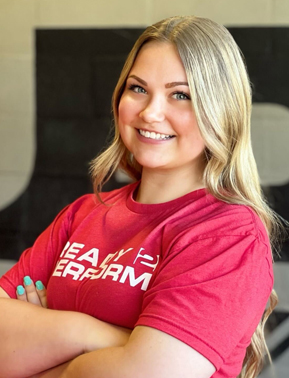 Avery Galante
Clinic Coordinator