We Accept All Major Insurance Providers

Physical Therapy Done Different! With an innovative style of PT, R2P provides a World Class Service tailored to You! The Environment & Atmosphere is welcoming, engaging, with a true Return to Activity setting. Your Customized Plan of Care will be 1-on-1 with a DPT (Doctor of Physical Therapy), to exceed your needs and personal goals, and have your Ready 2 Perform for Life!
With an emphasis on education and physical competency, R2P serves competitive athletes, active adults and those looking to become more active, by focusing on movement, and not primarily pain.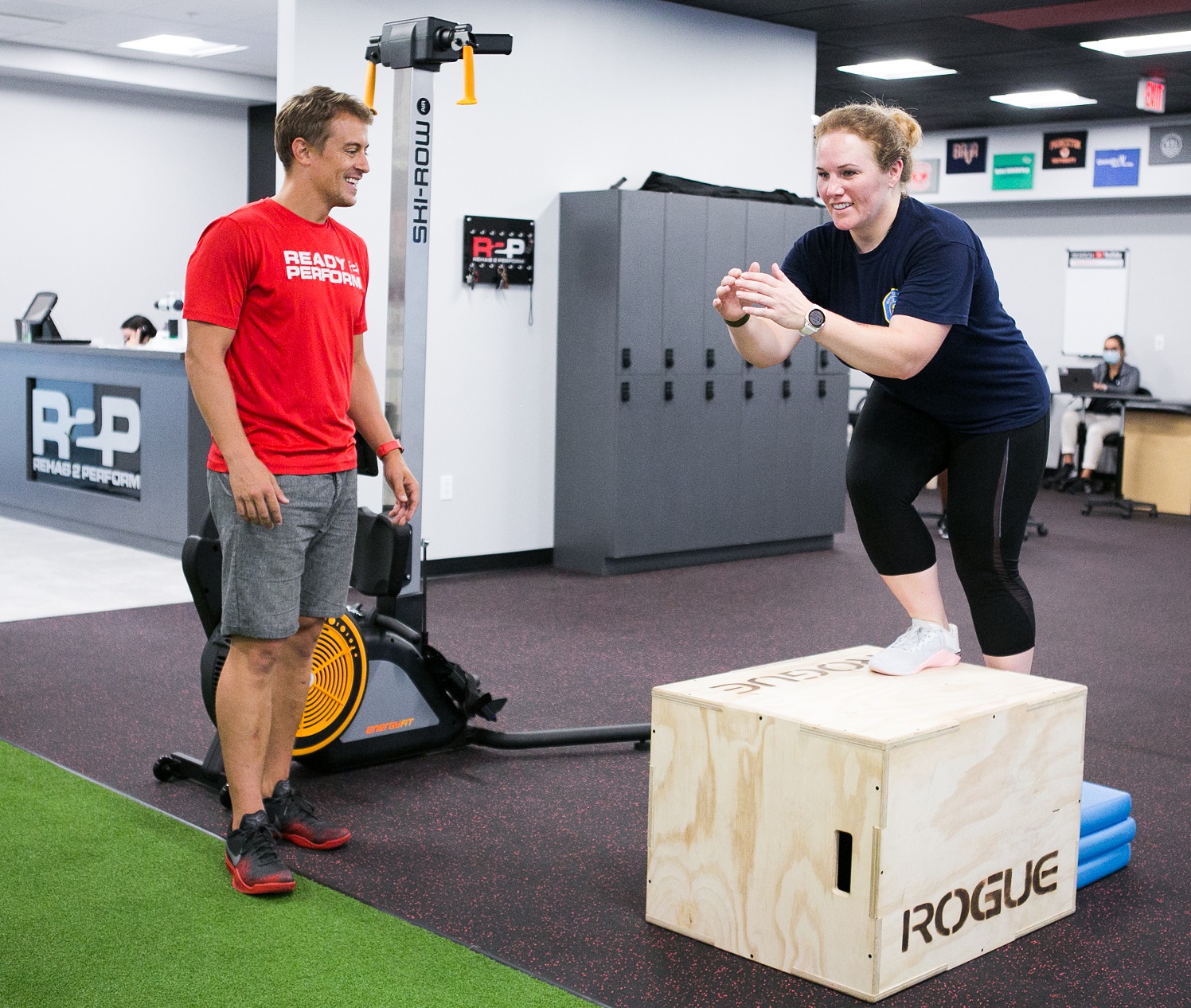 Sign Up for Our Newsletter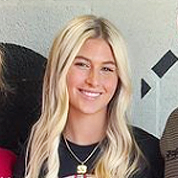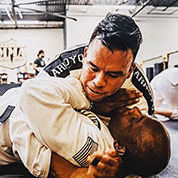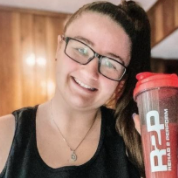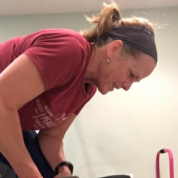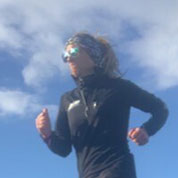 Learn more about the ACL Rehabilitation Process, and download our ACL E-Book. An interactive Guide for Parents, Coaches and other Clinicians to to implement as part of practice, or as part of a treatment session in the later stages of sport specific rehabilitation.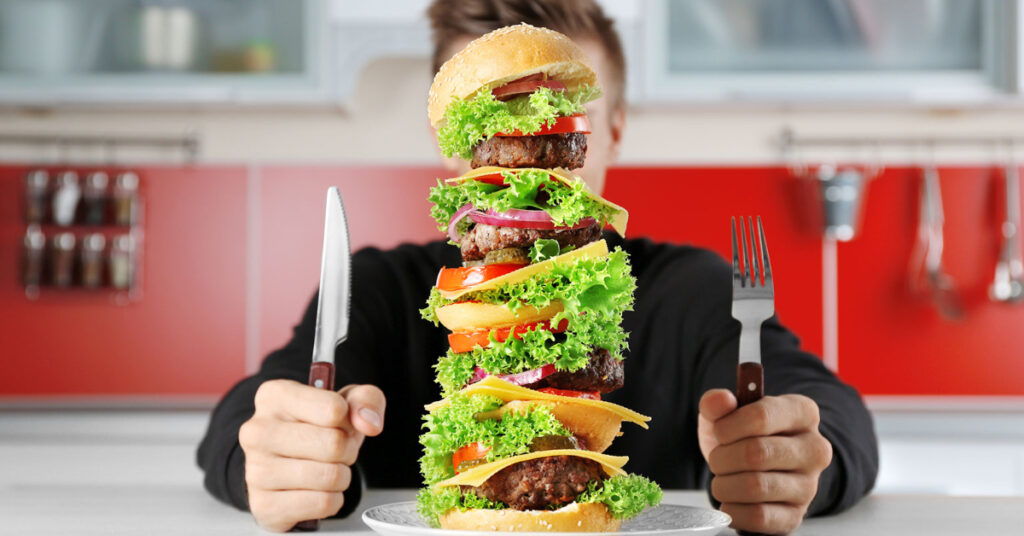 If you love your morning oatmeal, odds are you'll go cuckoo for breakfast quinoa, too. Not just a p.m. food, quinoa is…
Read More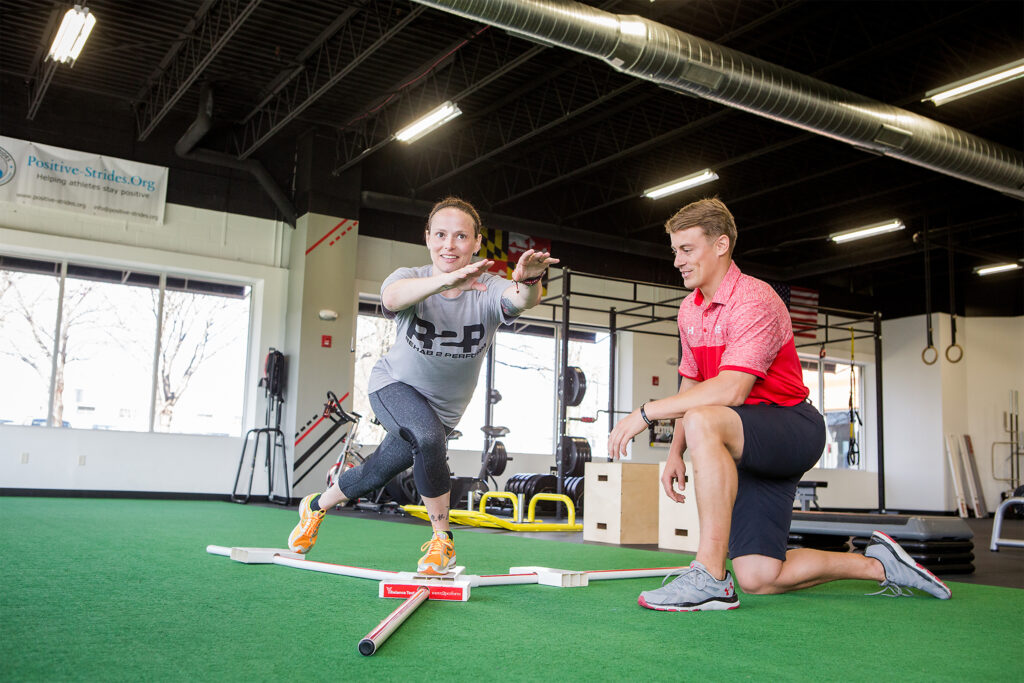 As we near the end of the year, many of you might find yourselves in a situation where your insurance deductible and out-of-pocket…
Read More
Setting the New Standard in Performance Rehab for Professionals through Educational Seminars, Mentorship & Online Course. Learn More Now.