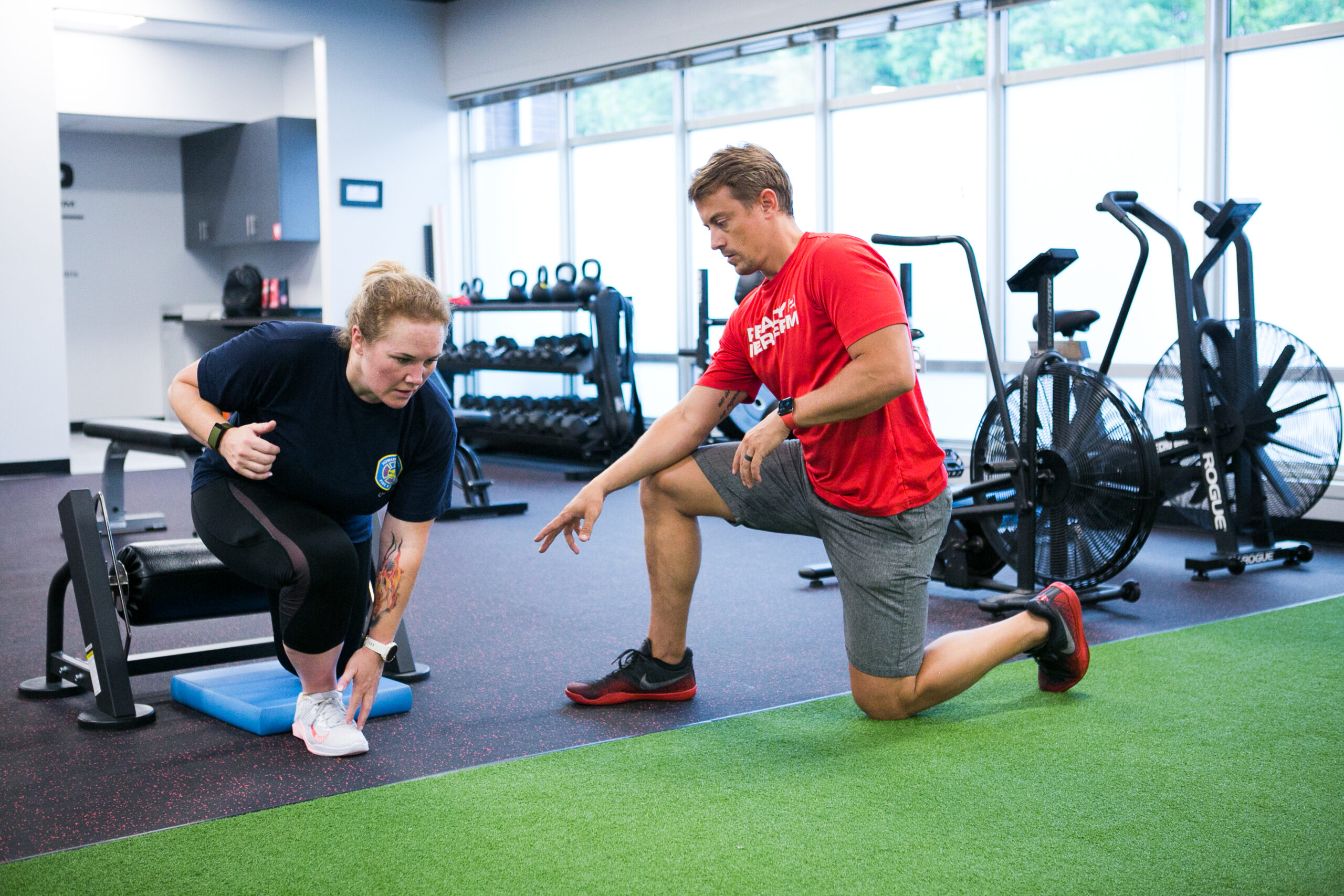 Everyone is an Athlete! Rehab 2 Perform serves, and excels with the Occupational & Tactical Athlete.
Rehab 2 Perform's Workers' Compensation services are designed to provide the highest quality of care allowing you to quickly and safely return to the office, warehouse, duty, and more, by guiding you to function & perform at your highest level.
Communication is Key. Working directly with the Case Manager or Claims Adjuster, our dedicated Workers Comp Coordinator will address all needs from timely documentation and monitoring of the patient progression, to outlining job restrictions and return to work testing.
From first contact and the Initial Evaluation to 'Graduation Day', R2P serves worker compensation rehab patients with a unique and modern approach that focuses on proper functional progression.
Clear, Consistent and Concise Communication with all Involved Parties
A Focus on Education and Functional Movement to Reduce the Risk of Re-Injury
Phase-Based Rehab with the ability to Test and Re-Test to assure proper progression
Engaging Environment & Fun Atmosphere that Provides the Support to Prepare and Perform Now!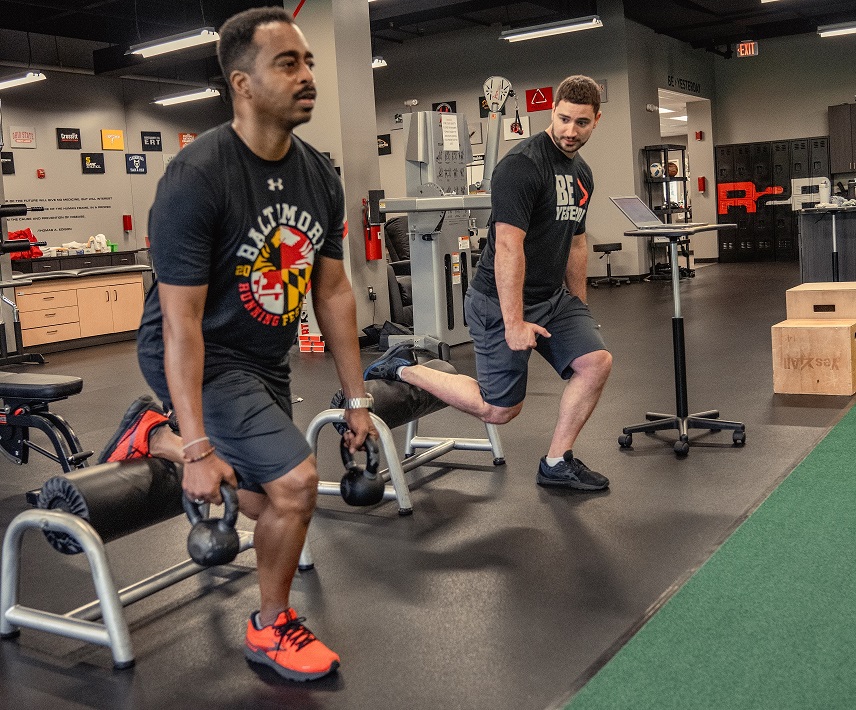 YOUR WORKERS' COMP SESSION AT REHAB 2 PERFORM™ MAY FEATURE THE FOLLOWING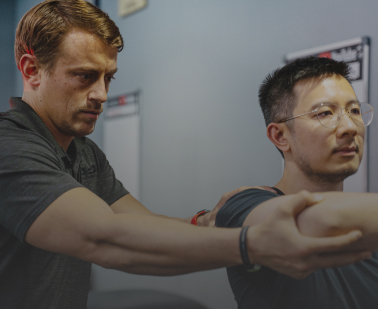 1-on-1 Service Provided
Personalized Sessions with a Doctor of Physical Therapy.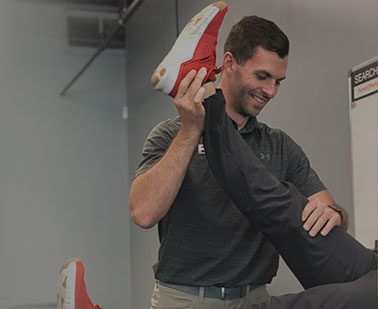 Comprehensive Movement Assessment
Uncovering Limitations, Inabilities and Asymmetries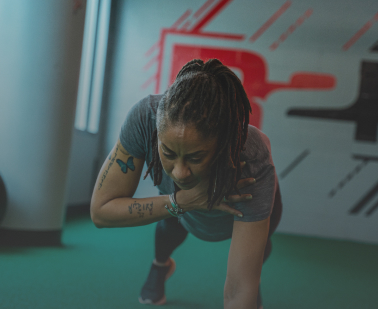 Individualized Home Program
Designed to Address and Improve Upon Areas of Need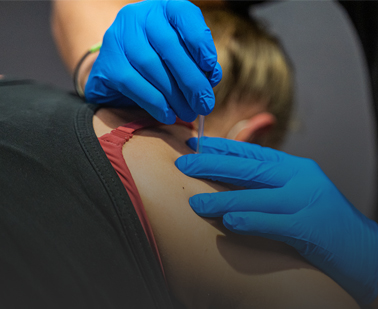 Progressive Manual Therapy
Options to Serve as a Catalyst for Making Desired Improvements including Dry Needling, Cupping, Massage & More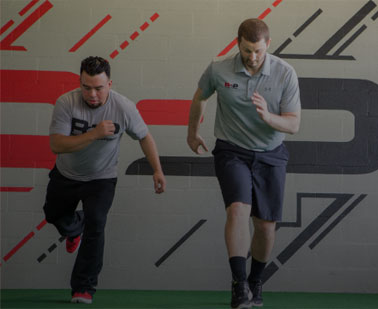 Continuous Test-Retest
Ensuring Your Exercise Circuit, Manual Therapy, & Home Program are Facilitating Positive Change
Our Physical Therapists are trained to address concussion symptoms, and help progress clients back to school, work and activity using a graded exposure rehab model.
The R2P Difference & Visit Expectations
Your Initial Evaluation with a Doctor of Physical Therapy will be approximately one hour and could potentially last up to 75 minutes with subjective questions, objective movement assessments, and developing your home exercise program.
Follow-Up sessions will last approximately 25-30 minutes, 1 on 1 with your physical therapist, with the potential to have your exercise therapy routine extend the session approximately 15-20 minutes.
Our goal is for you to 'Graduate' from our care at optimal function, ideally pain free, and have provided you the proper education and guidance to reduce the risk of re-injury, and return to your activities with confidence!
Our Workers Comp Coordinator is committed to the management of care and treatment plan for injured workers.
This dedicated R2P team member will provide constant communication and prompt documentation distribution with Nurse Case Managers and Claim Adjusters to help with the overall process in care and claim resolution.
Interested as a Patient, or a Case Manager or Adjuster looking to make appointments for a client? Please fill out this form and our team will reach out shortly.