Performance Physical Therapist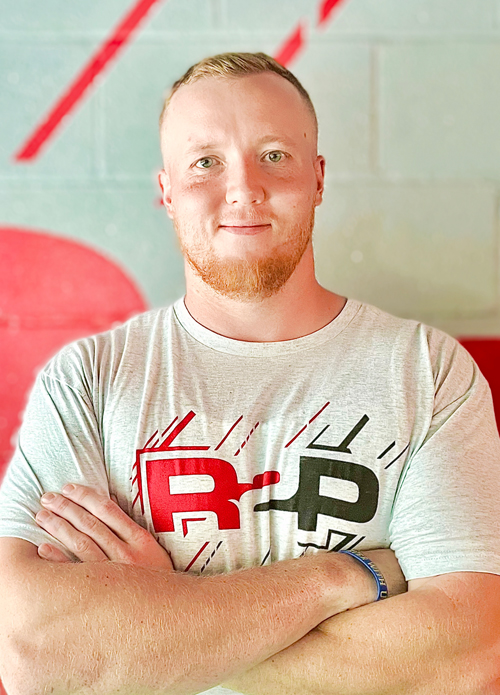 I was raised in Plainfield, Illinois playing multiple sports growing up, mainly consisting of baseball, basketball and football. I continued my football career in college at Concordia St. Paul University from 2014-2019. I had a successful college career earning All-Conference and All-Region honors my senior year, and then being blessed with a private workout with the Minnesota Vikings. An ACL injury my sophomore year is what began my interest of working in sports rehabilitation. I completed an internship with the CSP's strength and conditioning staff as well as the athletic training staff. I graduated with my B.S in Biology and Kinesiology from CSP. I then went on to earn my Doctorate of Physical Therapy from CSP, where I also completed a clinical rotation with Dr. Caleb Fatzinger at R2P's Columbia location.
I have experience working with athletes of all backgrounds ranging from youth all way to higher level professional leagues. I also enjoy and worked with many active adult populations helping them return to activities they enjoy. I am passionate about empowering patients to take control on their rehabilitation process while being a resource to help return to what they love doing. I hope to be able to use my own experiences with sports rehabilitation to help create a better rapport and empathize with patients. Outside of the clinic, I enjoy staying active by doing CrossFit and playing in local rec leagues and golfing.