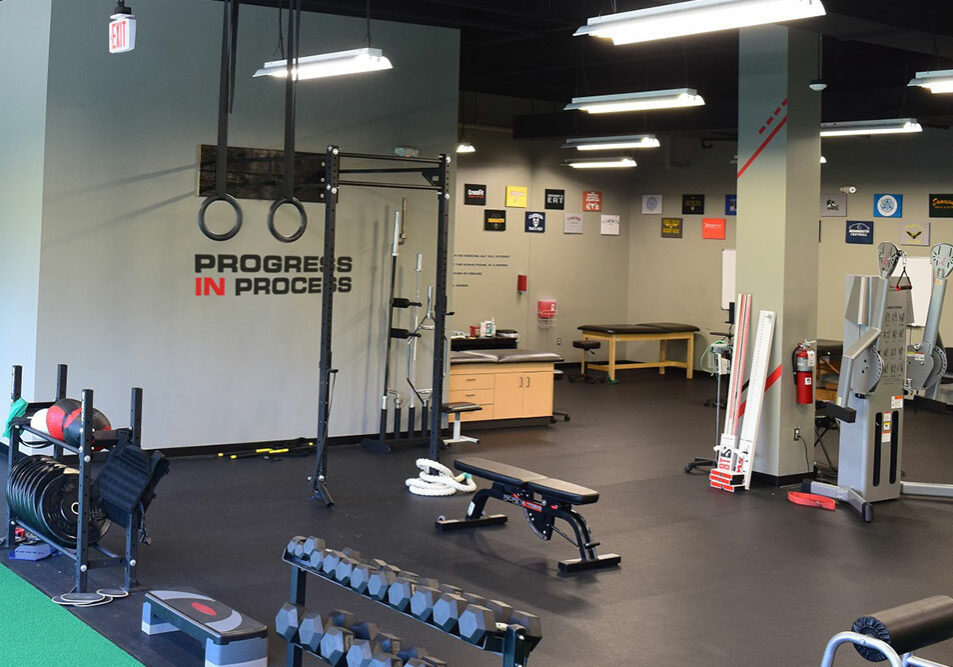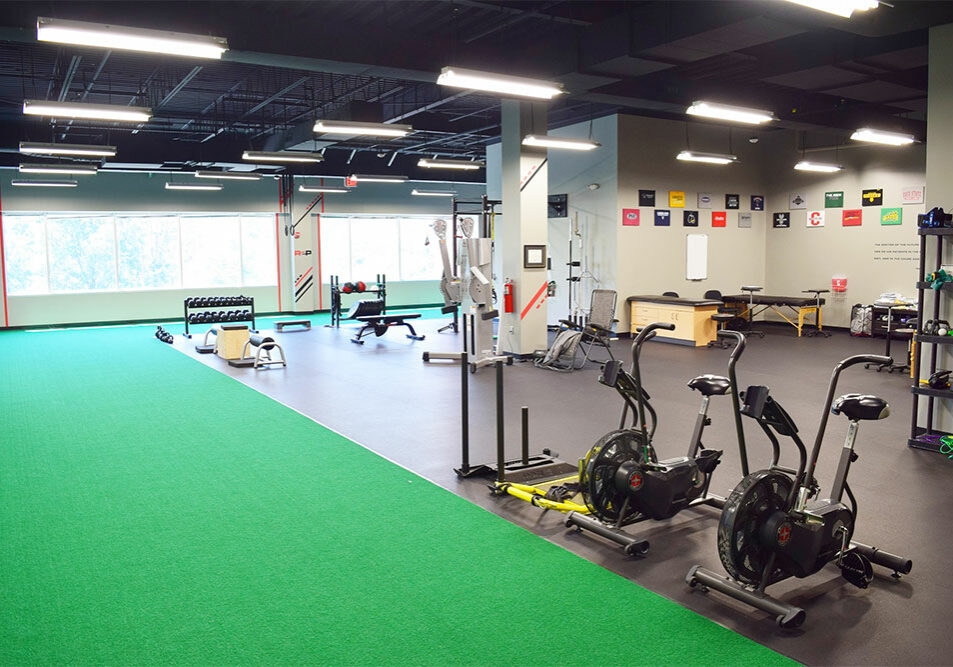 Rehab 2 Perform's™ mission is to ensure you reduce the risk of re-injury and are empowered with the tools you need to be physically active, and achieve performance in the areas that matter to you. Through one-on-one consultation and evaluations, a Doctor of Physical Therapy will create a customized plan based on your unique situation.
More like a fitness center and athletic training room than a doctor's office, each of our Rehab 2 Perform™ locations feature a variety of equipment, turf, and other features to get you moving quickly and performing at your peak!
Our Germantown office is conveniently located along I-270 off of Exit 15 on Seneca Meadows Parkway near Route 118.  This is very close to the new Wegman's in Germantown, Milestone Shopping Center, Seneca Valley High School and the Germantown Hoyt's Movie Theatre. In addition, we are located right next to Convirgent Technologies and Zebra Technologies.
Monday-Thursday: 7am to 7pm
Friday: 7am to 5pm
Saturday & Sunday: Closed
20310 Seneca Meadows Parkway
Suite B
Germantown, MD 20876
We Accept All Major Insurance Providers
Driving Directional Videos!
Driving Directions from 270 South (Frederick)
Driving Directions from 270 North (Bethesda)