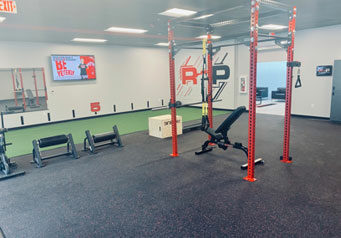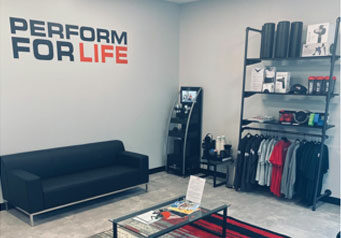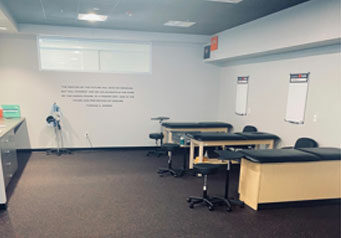 Rehab 2 Perform's™ mission is to ensure you reduce the risk of re-injury and are empowered with the tools you need to be physically active, and achieve performance in the areas that matter to you. Through one-on-one consultation and evaluations, a Doctor of Physical Therapy will create a customized plan based on your unique situation.
More like a fitness center and athletic training room than a doctor's office, each of our Rehab 2 Perform™ locations feature a variety of equipment, turf, and other features to get you moving quickly and performing at your peak!
Our Annapolis location is 2 miles from the route 50 & 97 junction. Just behind the Annapolis Towne Center and 5 minutes from downtown Annapolis, this location is very close to the Annapolis Mall, Eastport, and the Annapolis Harbour Center.
Monday-Thursday: 7am to 7pm
Friday: 7am to 5pm
Saturday & Sunday: Closed
1750 Forest Drive
Suite 145
Annapolis, MD 21401
Email: Annapolis@Rehab2Perform.com
We Accept All Major Insurance Providers