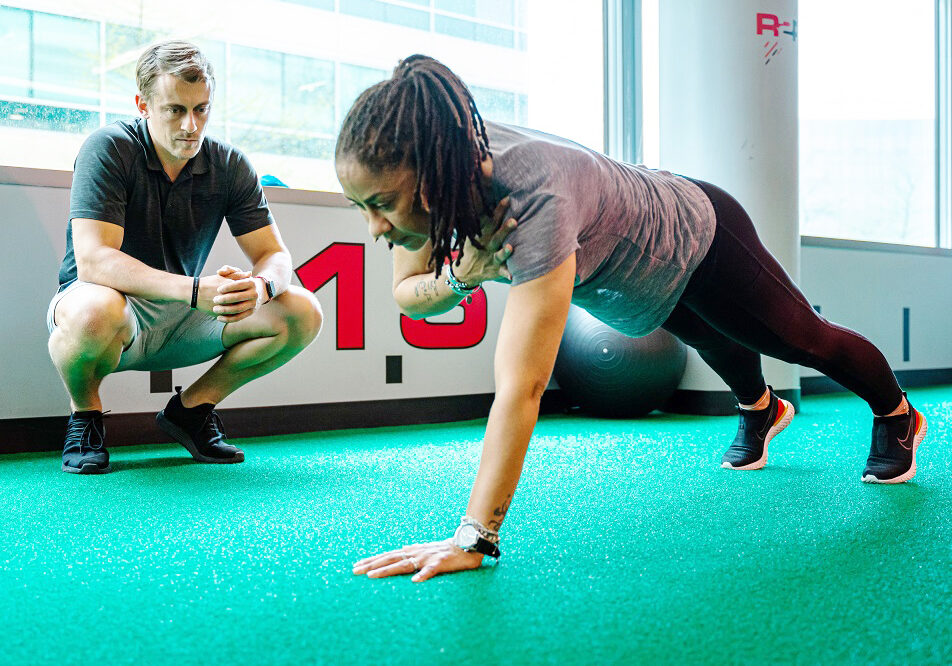 E-Books & Educational material from Running and ACL Recovery Programs to Tools & Strategies we use in our Clinic!
E-Books & Educational material 2 help you Perform For Life!
Elevate Your Game with our Sport Specific Content!
Resources and Education for Parents, Coaches & Clinicians for ACL Recovery, and how to Reduce the Risk of Injury.  A look at what ACL Rehab looks like at R2P!
For Parents, Coaches, and Athletic Directors - Education and Resources to Safely Return Athletes to Play post Concussion.
Seek Physical Therapy!
A Resource to Parents and Coaches about the Female Athlete Triad and to equip the female and youth athlete with strategies to help them reach their performance goals.
Did you know - between 19-79% of runners will experience a running related injury at some point. Running related injuries have a variety of drawbacks including missed training goals, inability to run, limited enjoyment, and perhaps even "retirement."
Check out these videos as Dr. Greg Ellis discusses running with pain, proper warmups, and strength & plyometric training for runners. 
A dynamic warm-up will focus on full-body movement with multiple muscle groups being worked on at once. When done right, a dynamic warm-up can improve your athletic performance and also help reduce the risk of injury.  Dr. Josh Funk discusses and goes through a Dynamic Warm-up to for you to utilize for yourself or team.
While your lower back pain is certainly individual to you, it is important that you know many other individuals are also experiencing it. In fact, it is the most common diagnosis we see at Rehab 2 Perform each year. Here are some facts and what you need to know about back pain.
Is it right for you? Dry needling is a therapeutic intervention that uses a monofilament needle  to improve mobility, normalize muscle function, and decrease pain through restoring a muscle's normal resting tone.  
This form of training, also known as occlusion training, involves placing a wrap, band, or cuff around the leg or arm while exercising. Does it fit your Rehab Program? 
View this profile on Instagram
Sign up for the R2P Weekly Newsletter!
Tips, Tricks, Exercises, Nutrition & a Behind the Scenes look of our brand of Physical Therapy!