DUSTIN COLBERT, PT, DPT, ATC
Performance Physical Therapist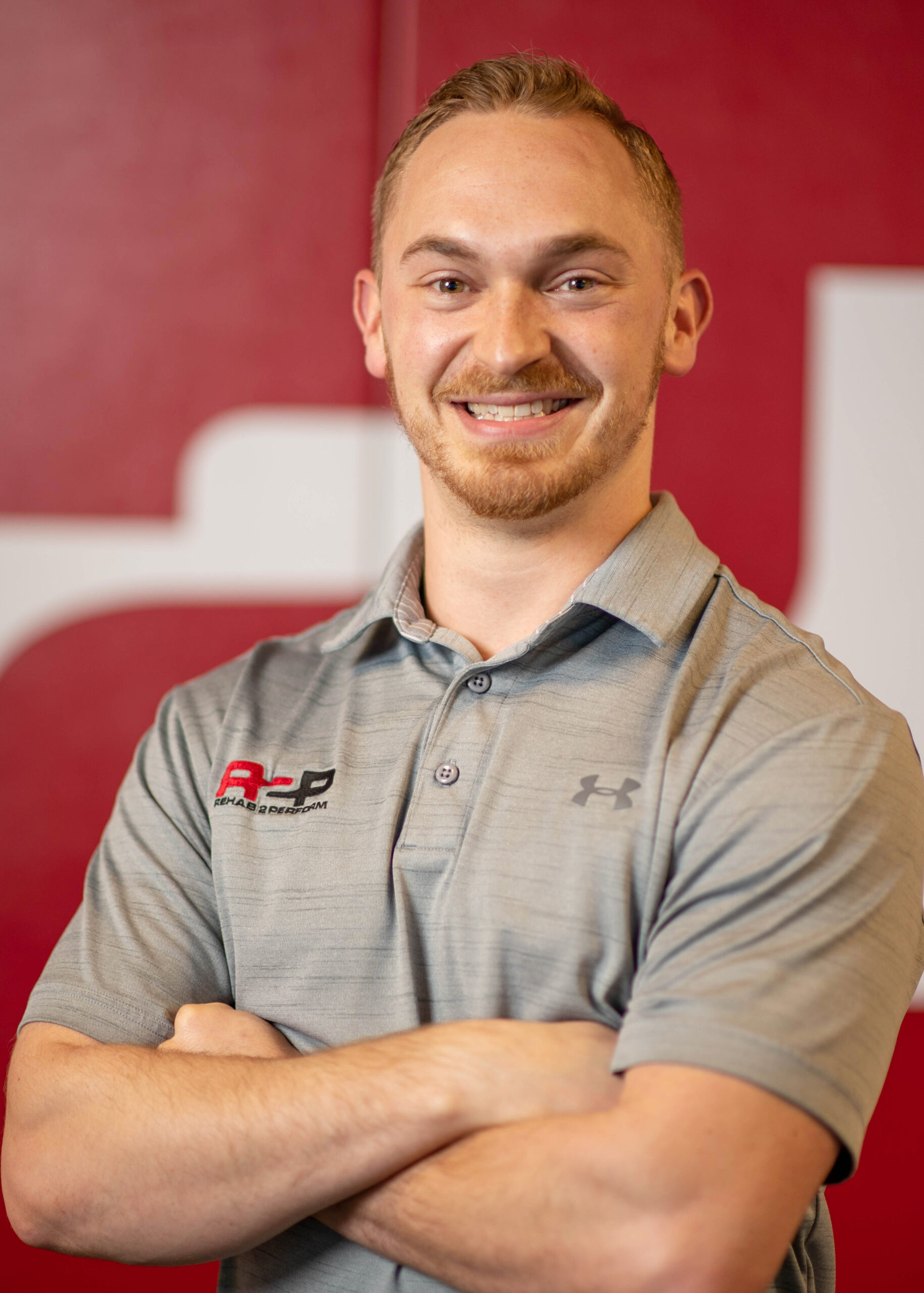 Dustin grew up in Damascus, MD and played football and basketball at Damascus High School. He earned his B.S in Athletic Training from Salisbury University and shortly after obtained his Athletic Training Certification. He then entered the Doctor of Physical Therapy program at the University of Maryland, Baltimore. He has been an intern with R2P as an undergraduate student and doctoral candidate training primarily under Dr. Josh Funk, Dr. Zach Baker and Dr. Jarred Boyd.
Dustin trained 3.5 years as an athletic training student with the Men's Lacrosse, Women's Soccer and Track & Field teams of Salisbury University. He also spent a season at each Wicomico High School and Delmar High School working with all spring sports teams.
Dustin has a passion for helping people in general but uses his experience to direct his attention to aiding patient's in recovering to their prior level of function following an injury. He also strives to help patient's reach higher levels of performance that can build the patient's resilience to future stressors. He uses a combination approach that blends musculoskeletal and neurophysiological elements to better treat the patient as a whole.