Sports Resident / Performance Physical Therapist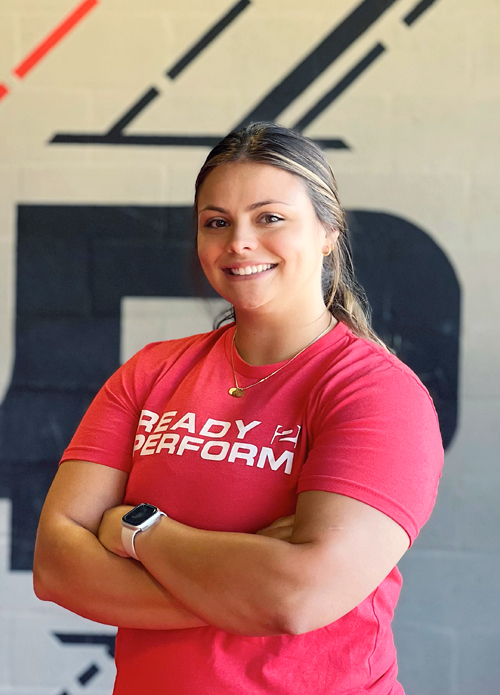 Abbey grew up in Cincinnati, Ohio playing club soccer and participating in community and school athletics as a multisport athlete. Her passion for physical therapy developed due to injuries she had experienced in soccer, most of which required rehabilitation. She earned her Bachelor's of Health Sciences Exercise and Movement Science and Doctorate of Physical Therapy degrees at the University of Cincinnati. Toward the end of her graduate studies, Abbey completed her final clinical rotation at R2P Frederick with Dr. Grant Westbrook and Dr. Zach Baker.
As a student, Abbey has experienced working with individuals of various backgrounds, including those within the outpatient orthopedic and sports medicine realms. She hopes to integrate her own life experiences into her patient care to provide athletes and active individuals with the confidence to take on their rehabilitation and return to sport. In her free time, Abbey enjoys traveling, hiking, working out, cooking, attending sporting events, and spending time with friends and family.