Through an evidence based approach, and personalized one-on-one sessions, a Doctor of Physical Therapy will have you Ready 2 Perform in the activities that matter most to you. Whether it is eliminating the daily aches and pains, keeping you active in the community, or competing in leagues and your favorite sports, the expert staff at Rehab 2 Perform™ will create a customized plan of care based on your unique situation.
Physical therapy with Rehab 2 Perform™ may include more traditional physical therapy interventions, such as massage, foam rolling, and stretching; and more specialized manual therapy, including dry needling, dynamic cupping, and instrument assisted soft tissue mobilization.
These modalities will help jump start our modern approach to physical therapy that is centered around movement and functionality. Progressing you through exercises and activities on the turf and gym area, our focus is to educate and empower you for independence.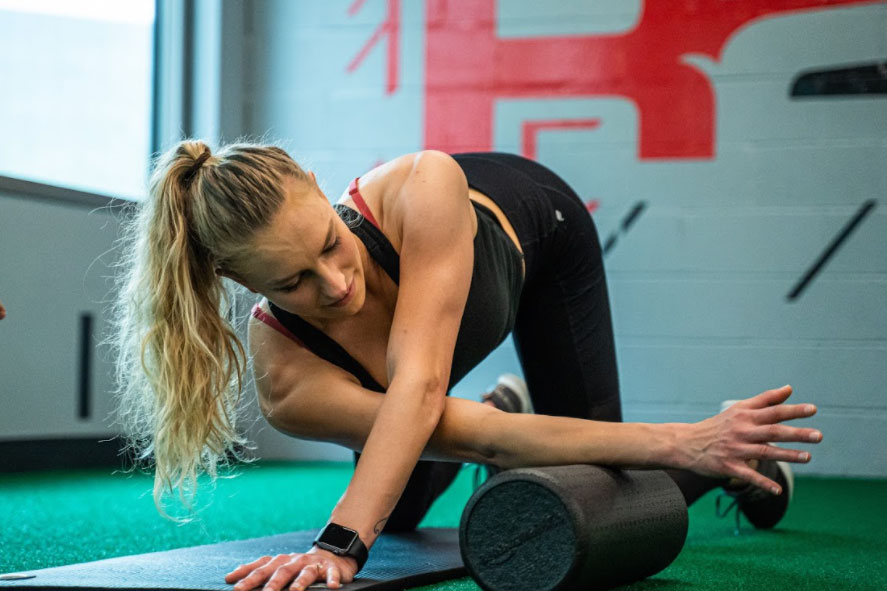 YOUR PHYSICAL THERAPY SESSIONS AT REHAB 2 PERFORM™ FEATURE THE FOLLOWING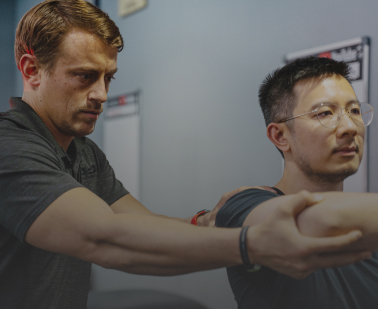 1-on-1 Service Provided
Personalized Sessions with a Doctor of Physical Therapy.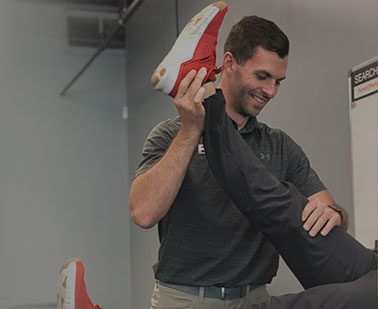 Comprehensive Movement Assessment
Uncovering Limitations, Inabilities and Asymmetries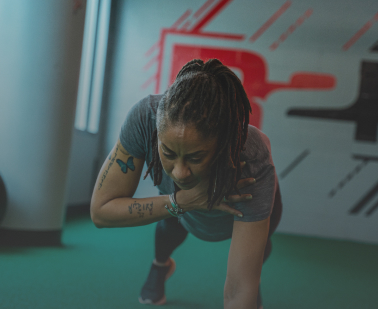 Individualized Home Program
Designed to Address and Improve Upon Areas of Need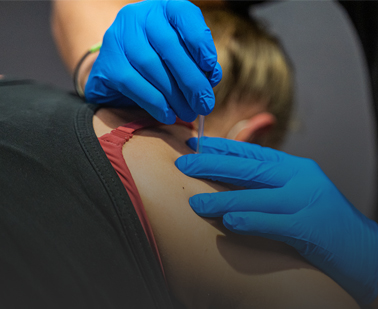 Progressive Manual Therapy
Options to Serve as a Catalyst for Making Desired Improvements including Dry Needling, Cupping, Massage & More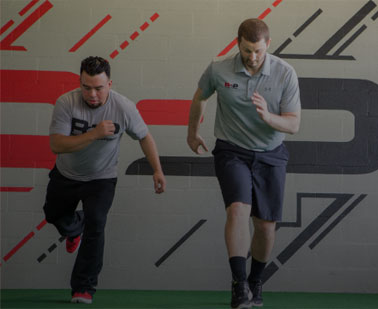 Continuous Test-Retest
Ensuring Your Exercise Circuit, Manual Therapy, & Home Program are Facilitating Positive Change
Our Physical Therapists are trained to address concussion symptoms, and help progress clients back to school, work and activity using a graded exposure rehab model.
The R2P Difference & Visit Expectations
At Rehab 2 Perform, your Initial Evaluation with a Doctor of Physical Therapy will be approximately one hour and could potentially last up to 75 minutes with subjective questions, objective movement assessments, and developing your home exercise program.
Follow-Up sessions will last approximately 25-30 minutes, 1 on 1 with your physical therapist, with the potential to have your exercise therapy routine extend the session approximately 15-20 minutes.
Our goal is for you to 'Graduate' from our care at optimal function, ideally pain free, and have provided you the proper education and guidance to reduce the risk of re-injury, and return to your activities with confidence!
We Accept All Major Insurance Providers
In-Network Insurances Accepted
Aetna (Including Meritan and Coventry)
Blue Cross/Blue Shield (Including Carefirst, Anthem and Highmark
Cigna / ASH (American Speciality Health)
Johns Hopkins Healthcare: Employer Health Programs (EHP), US Family Health Plan, Priority Partners, & Advantage MD
United Healthcare (including MDIPA, GEHA and Humana)
Workers Compensation
(OWCP and Others)
Initial Evaluation (1 hour) - $145
Follow-Up (minimum 30 minutes) - $95
Follow-Up (Post-Surgical) - $70
*15% Discount for Military & First Responders (Self Pay Only)