PHYSICAL THERAPY IN GAMBRILLS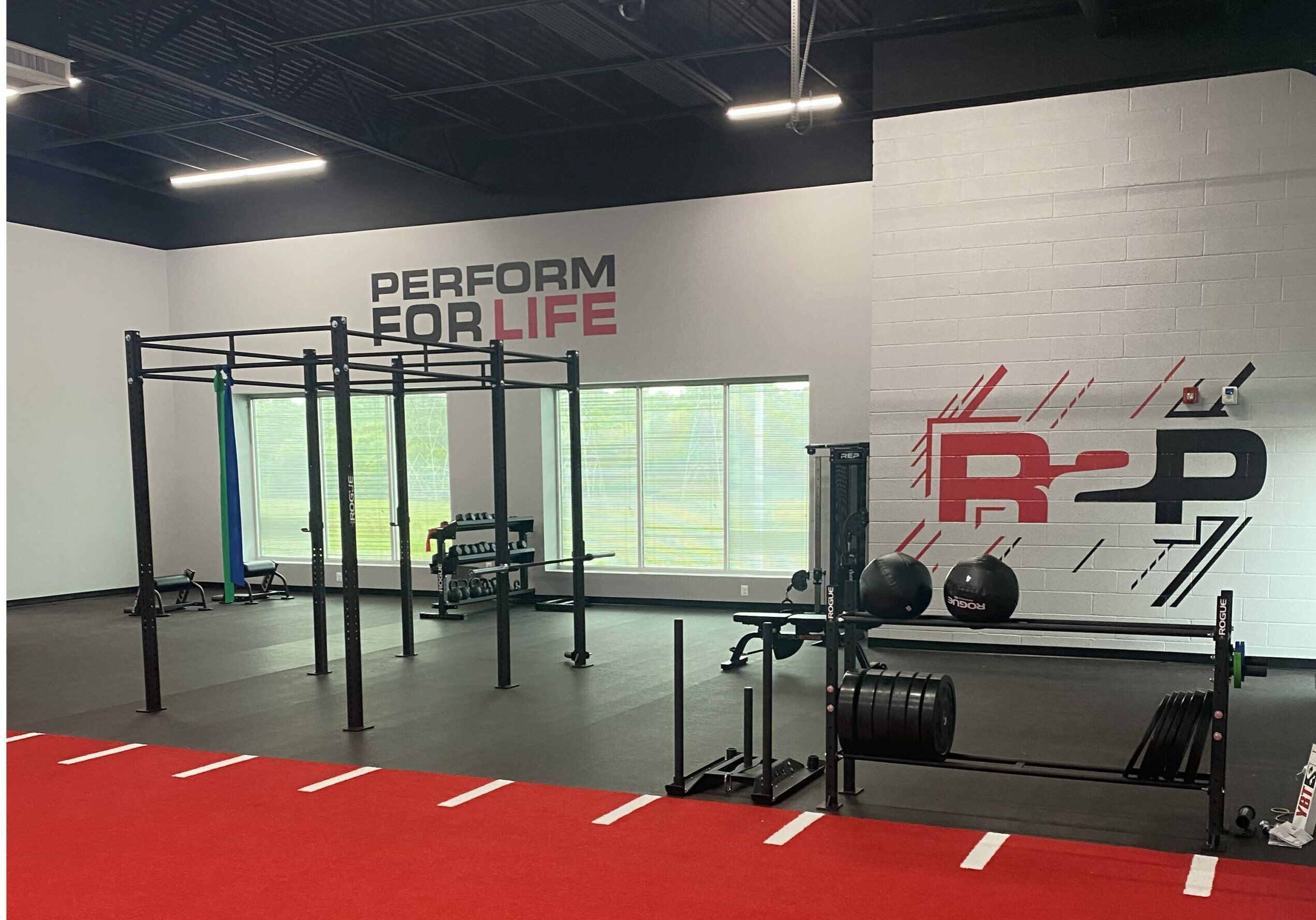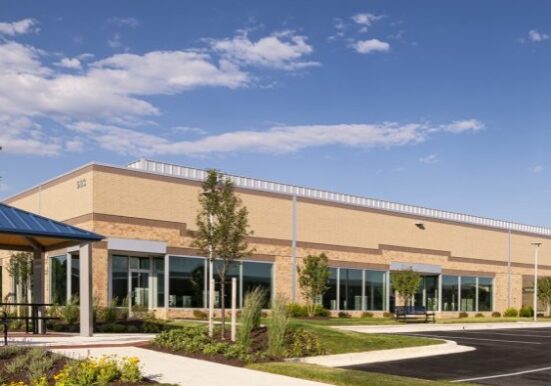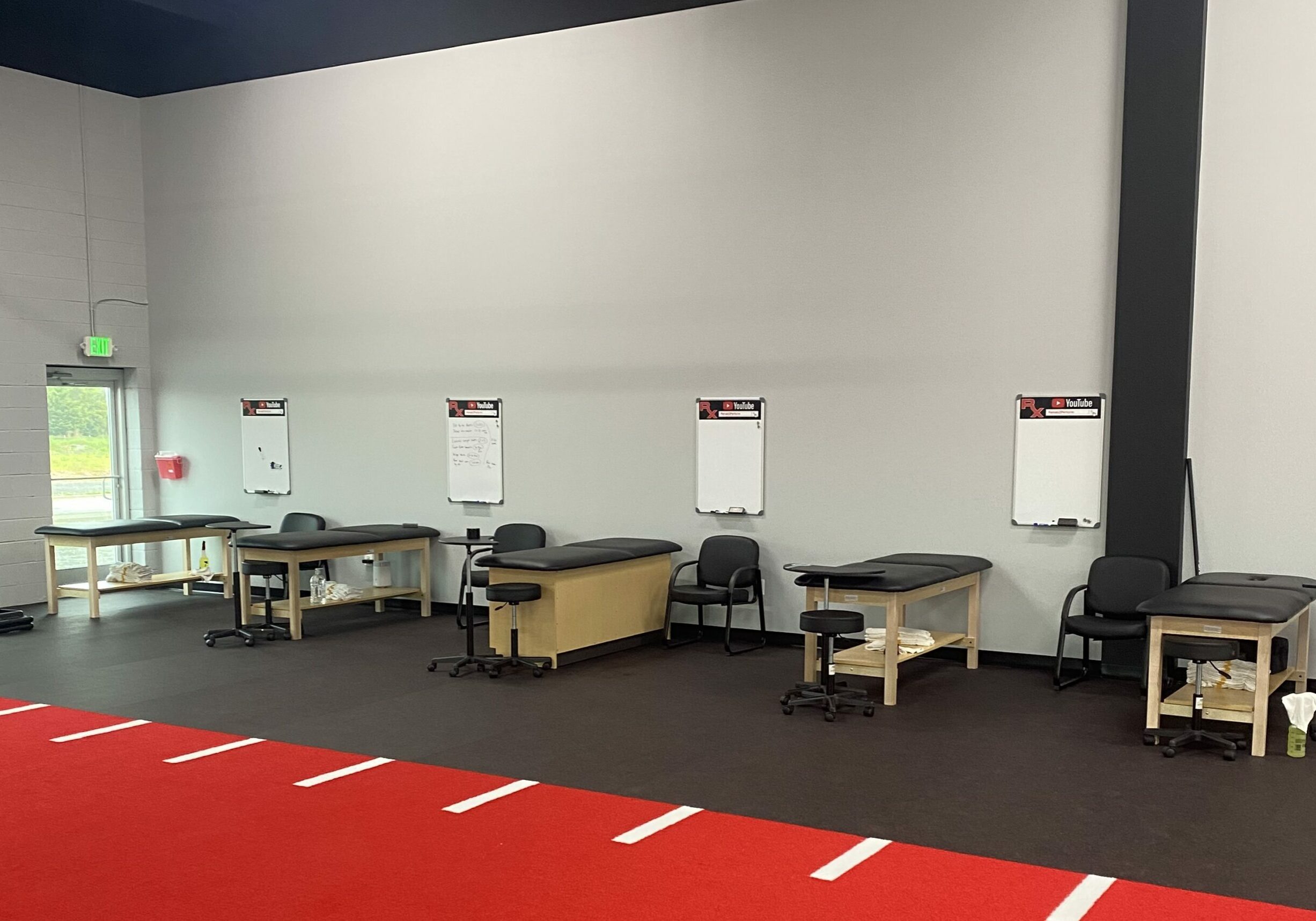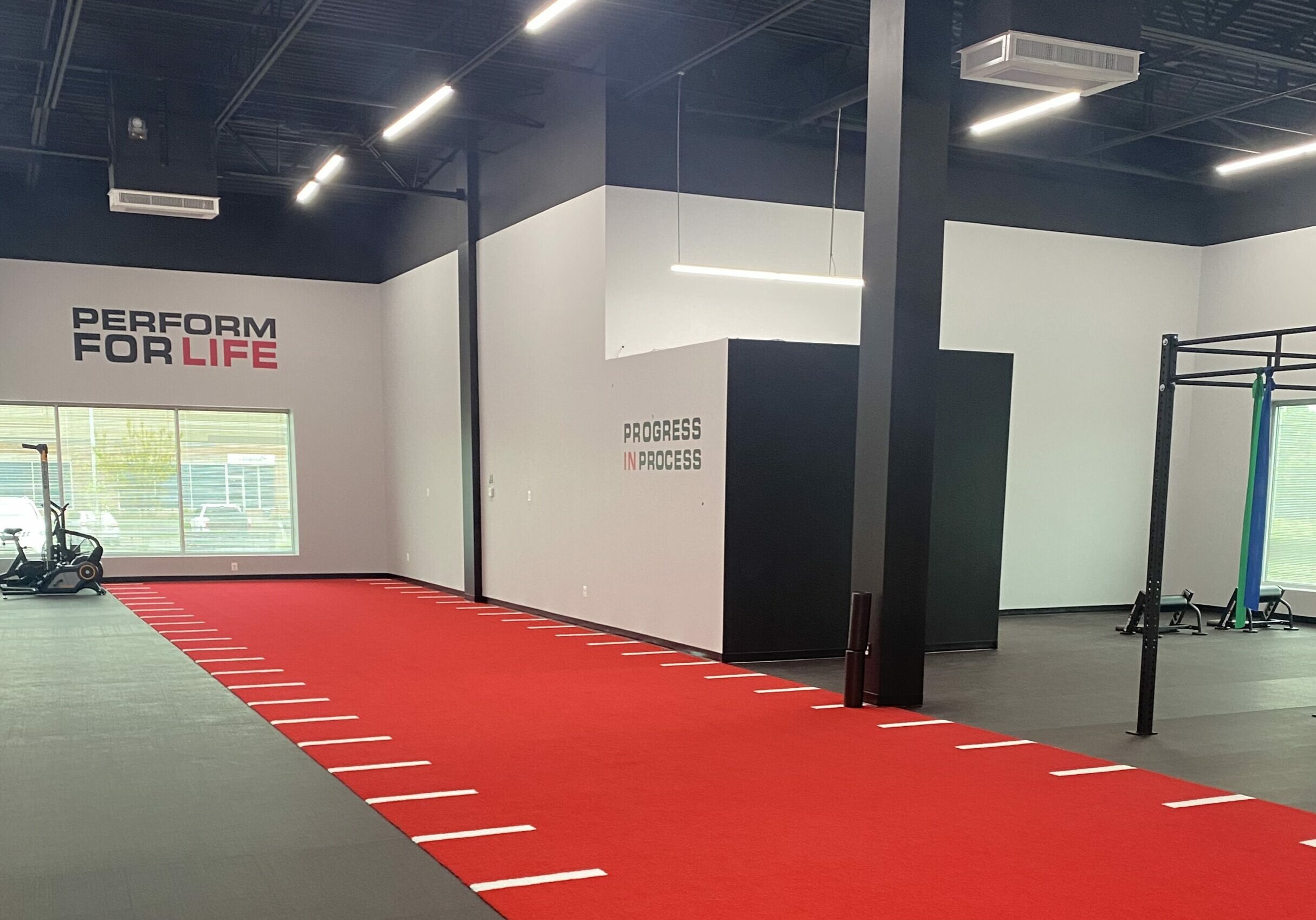 Rehab 2 Perform's™ mission is to ensure you reduce the risk of re-injury and are empowered with the tools you need to be physically active, and achieve performance in the areas that matter to you. Through one-on-one consultation and evaluations, a Doctor of Physical Therapy will create a customized plan based on your unique situation.
More like a fitness center and athletic training room than a doctor's office, each of our Rehab 2 Perform™ locations feature a variety of equipment, turf, and other features to get you moving quickly and performing at your peak!
Our Gambrills facility is just behind the Waugh Chapel Towne Centre featuring Dicks Sporting Goods, Target, Wegmans, and more. This location is 1 minute off of Rt. 3 / Crain Highway, 4 miles South from the Rt. 97 & 32 junction, and 7 miles North of Rt. 50. 2 miles from the route 50 & 97 junction.
Common Injuries Rehab 2 Perform™ Regularly Treats: 
Herniated Disc
Plantar Fasciitis / Heel Spurs
Tendinitis / Tendonitis
Tennis Elbow / Golf Elbow
Sciatica / Pinched Nerve
Rotator Cuff Injury
Bursitis
Osteoarthritis / Spondylosis
Spinal Stenosis
TMJ
Ehlers-Danlos Syndrome
Rheumatoid Arthritis
Osteoporosis
All Major Insurance Accepted
Monday-Thursday: 7am to 7pm
Friday: 7am to 5pm
Saturday & Sunday: Closed
983 Waugh Chapel Way
Suite A-B
Gambrills, MD 21054
From Route 3 / Crain Highway
Turn at Evergreen Road (Between the PNC Bank and Mission BBQ)
Go Past the Wegmans
Make a Right hand turn onto Waugh Chapel Way (Look for the St. John's Properties Sign)
Stay straight and veer to the left
Rehab 2 Perform is in the third long building on the corner!