Sports Resident / Performance Physical Therapist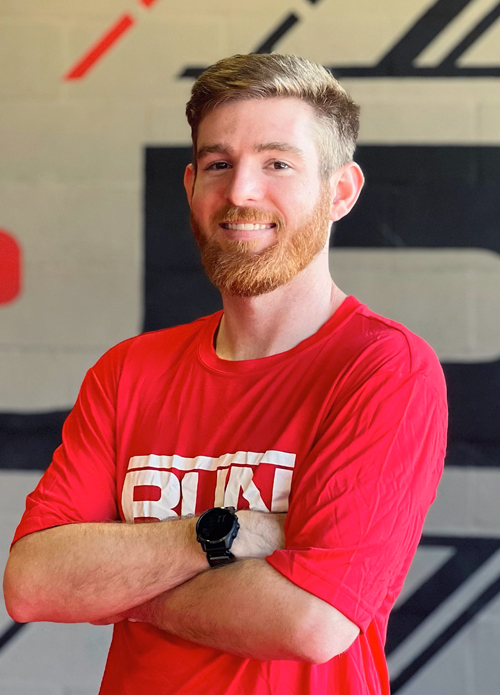 Seth Hawks was raised in Montevallo, AL. Growing up, he played football, baseball, and golf, which led to sustaining multiple injuries that required physical therapy. This sparked his interest in physical therapy and sports rehabilitation, seeing and experiencing the impact that physical therapists have on those who are in need of their expertise. Seth earned his B.S. in Exercise Science at University of Alabama at Birmingham and later obtained his Doctor of Physical Therapy at Belmont University in Nashville, TN. He performed one of his clinical rotations with Tulane Athletics, gaining knowledge and experience working with athletes from a multitude of sports both on the field and in the training room.
Seth has experience working with athletes and active individuals of all levels and backgrounds. He is passionate about helping his patients return to the hobbies and sports that bring them joy. He strives to ensure patients feel heard and understood while simultaneously building their confidence throughout their rehabilitation journey. In his free time, Seth enjoys staying active by golfing, hiking, weightlifting, and rock climbing.