Site Director / Performance Physical Therapist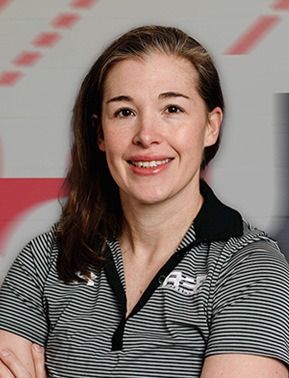 Dr. Ashley Young graduated from Virginia Commonwealth University in 2012 with her Doctorate of Physical Therapy. Prior to VCU, Ashley attended the University of Maryland earning a double degree in Kinesiological Sciences and English. Since graduating she has worked in outpatient orthopedics.
In her free time Ashley is a competitive Olympic weightlifter and a certified sports performance coach with USA Weightlifting. She has over 10 years of experience in strength athletics also including strongman and powerlifting.
One of her favorite aspects of being a physical therapist is helping patients return to full participation in their normal activities following injury or debilitation. She is excited to join Rehab 2 Perform and be on the cutting edge of therapy for athletes and the active adult.
"If it doesn't challenge you it won't change you."