PAULA MCCORKLE, DPT, OCS, CSCS
Performance Physical Therapist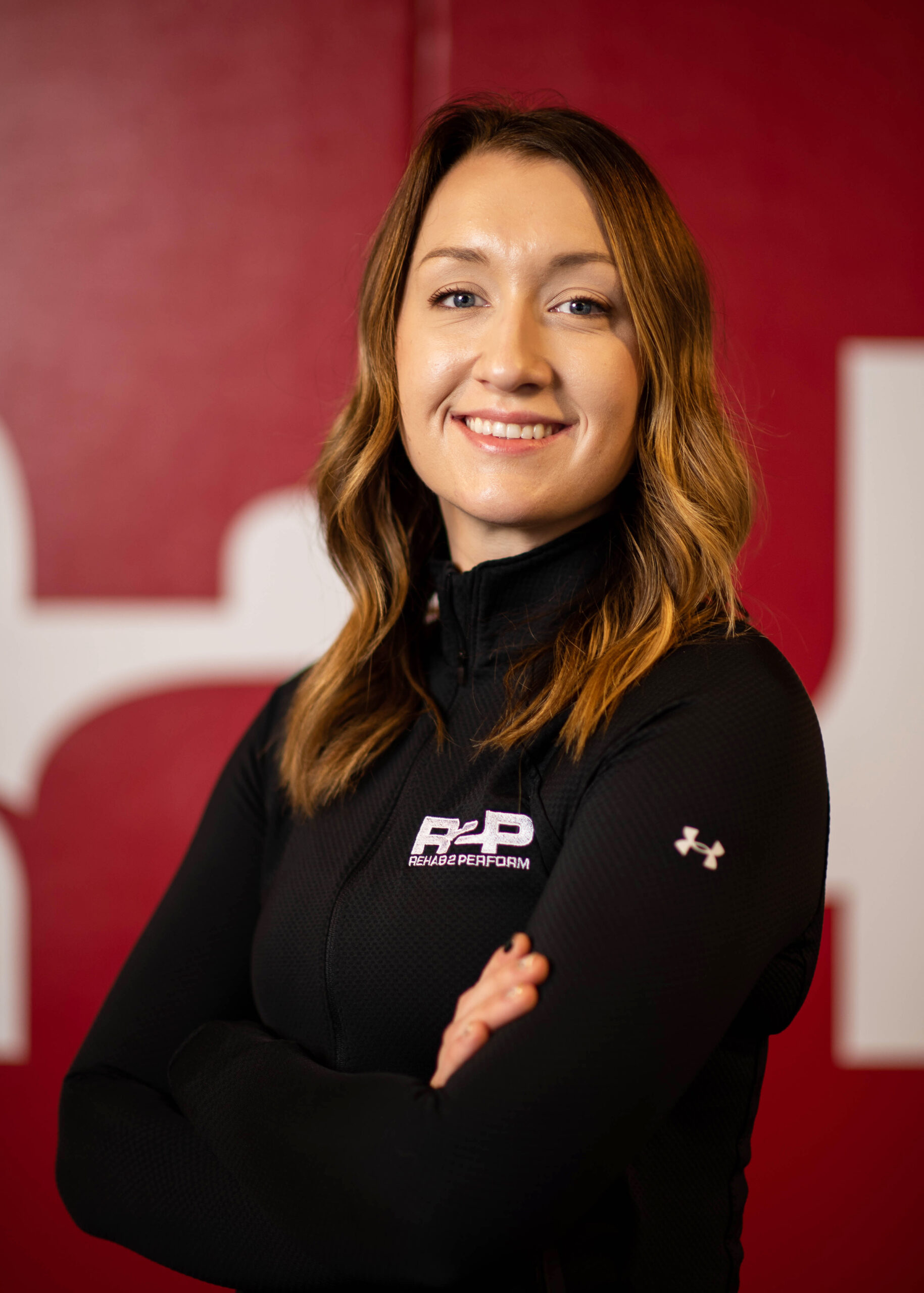 Paula was born and raised in Leechburg, PA and played volleyball, basketball and softball throughout her high school career. She continued on to play volleyball at Allegheny College in Meadville, PA, where she received her B.S. in Biology. After receiving her B.S., she transitioned to the University of Pittsburgh, PA to achieve her doctorate in physical therapy.
While in physical therapy school, Paula completed a wide variety of clinical rotations and was most interested in outpatient orthopedics and sports rehabilitation settings. However, she also completed a rotation in vestibular and concussion rehabilitation and has developed a concurrent passion for returning athletes post-concussion back to the court or field both safely and efficiently.
Paula is a Certified Strength and Conditioning Specialist through the National Strength and Conditioning Association and worked as a personal trainer throughout her time at Pitt. She also competes in powerlifting. Using her knowledge in both strength training and rehab, Paula worked to transition clients from outpatient physical therapy settings to full-body strength training and fitness programs. She is passionate about working with athletes of all ages reduce their risk of further re-injury and help them return back to their activities stronger and more confident than ever before.