DR. STEPHANIE NICHOLS, DPT
Performance Physical Therapist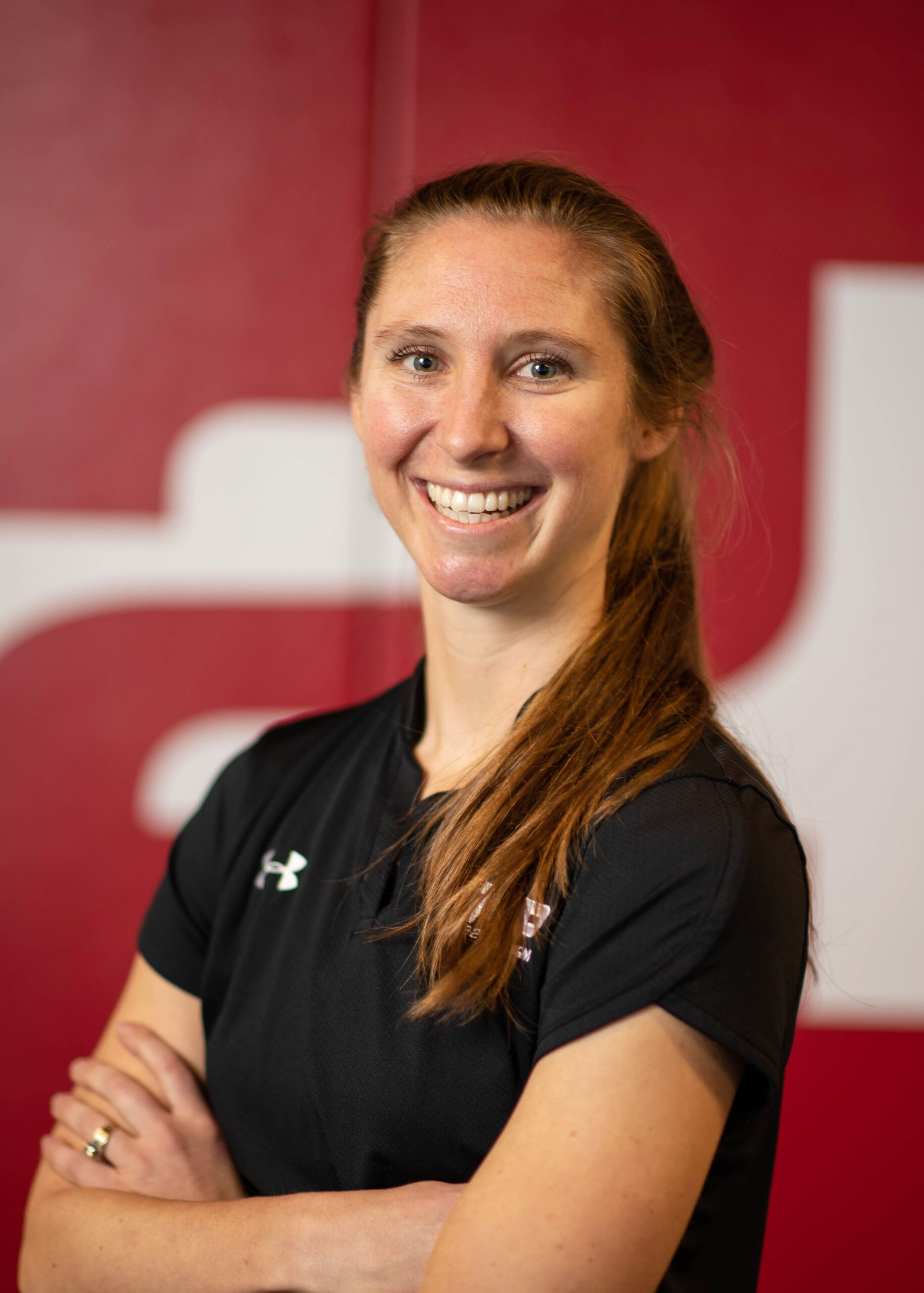 Stephanie was born in Agana, Guam and moved around a lot growing up as her dad was in the Navy.  She developed a love for sports, physical activity, and overall health and wellness at a young age. While she played several different sports growing up, soccer was her main sport and passion. Stephanie went on to play Division 1 soccer at James Madison University, where she majored in Kinesiology with a coaching minor. During her athletic career at JMU Stephanie experienced several serious knee injuries that sparked her interest in physical therapy.
After college, Stephanie went on to pursue her Doctorate of Physical Therapy at Shenandoah University, where she further developed her passion and interest in sports medicine and sports performance. She focused her internships in orthopedics and sports medicine and was able to complete her last clinical internship at Rehab2Perform.
Stephanie has a passion for helping individuals progress through their rehab journey and ultimately maximize their performance. She utilizes her own personal experience with injuries as a college athlete as well as her knowledge of the human body and rehabilitation to help others reach their goals and continue living an active and healthy lifestyle.