Performance Physical Therapist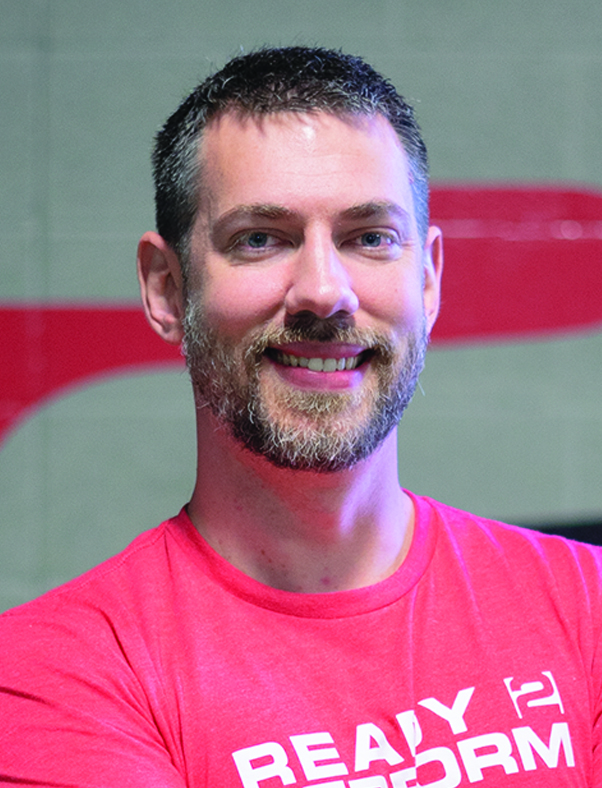 Bill grew up in southern New Jersey, playing all sports but with a passion for soccer. He received his Bachelor and Master of Science degree in Psychology from Saint Joseph's University in Philadelphia, PA, where he was a Division I varsity soccer player. Throughout his youth and college soccer career he experienced multiple injuries that required physical therapy and sparked his interest in the field. Bill attended graduate school at the University of Maryland Baltimore's Doctor of Physical Therapy Program where his clinical interests were in Sports and Orthopedic PT.
Bill has a passion for working with high level athletes (especially soccer players) to get them back on the field better than they were before. This led him to seek additional education in sports performance as a Certified Strength and Conditioning Specialist (CSCS), Exos Performance Specialist (XPS), and FIFA Diploma in Football (soccer) Medicine. Bill is a Board Certified Sports Clinical Specialist with the American Physical Therapy Association. He has experience working with individuals of all backgrounds including youth, high school, collegiate, and professional athletes. He also enjoys working with weekend warriors and patients of various ages looking to get back to their sport or an active lifestyle.