Performance Physical Therapist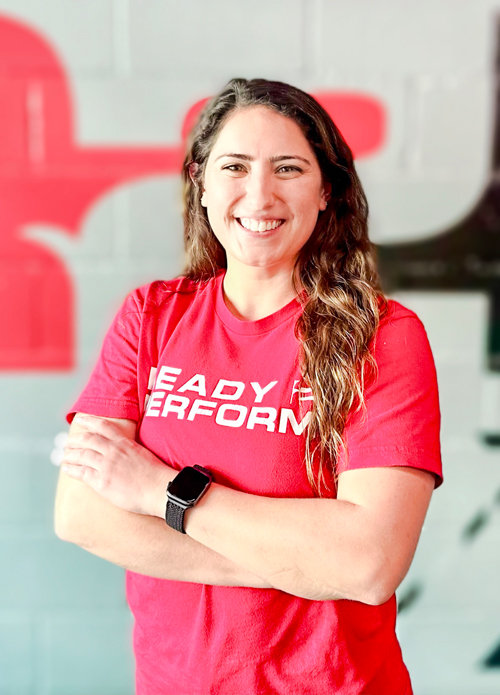 Manolya was born and raised in Northern VA. Throughout her adolescent years she was a competitive figure skater and cheerleader. She went on to cheer at the collegiate level at the College of Charleston from 2015-2019. Manolya earned her B.S. in Exercise Science with the intentions of becoming a strength and conditioning coach. However, during her time at CofC she worked as a PT tech at a local physical therapy clinic and fell in love with the profession. Manolya went on to earn her Doctor of Physical Therapy at Shenandoah University. She completed a clinical rotation with Dr. Ashley Young at R2P's Fredrick location.
Prior to joining the R2P Bethesda team, Manolya worked at Bodies In Motion. She has experience working with orthopedic, pediatric and geriatric conditions. Manolya believes in a functional training approach and phase based rehab model in order to promote effective movement patterns that will optimize quality of life for her patients. Outside of the clinic you can find Manolya coaching and taking class at F45, exploring DC or relaxing with friends.