Orthopedic Resident / Performance Physical Therapist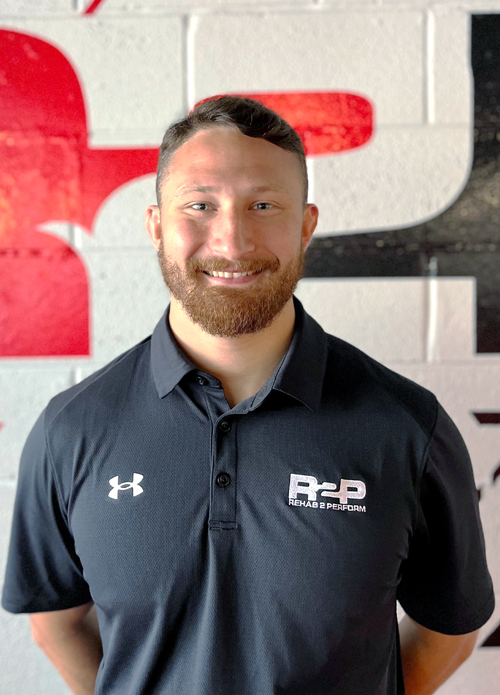 Joe was born and raised in Seaford, NY, a suburban town on Long Island. While attending Island Trees High School, he played football, wrestling, and baseball. Joe went on to attend North Carolina State University to explore career options in the health sciences. Of all things, a personality test in a course dedicated to undecided freshmen was what initially inspired him to explore the PT profession. After learning how well physical therapy aligned with his skills, interests, and passions, Joe knew he found the perfect career path.
During his time in Raleigh, Joe worked with NC State Football's Sports Medicine Department, the University's Student Health Center, and picked up rugby and Brazilian Jiu Jitsu as new athletic endeavors. He also became a certified personal trainer just before earning his B.S. in Science, Technology, and Society with minors in biology and sports science. Joe continued his education at Stony Brook University where he earned his Doctorate in Physical Therapy. Outside of the classroom, he worked as a personal trainer and eventually became a certified strength and conditioning specialist. He also continued his rugby career with the university's team and trained BJJ during the offseason.
Joe gains deep fulfillment from building connections with others and helping them work toward their goals. His mission is to combine his clinical knowledge, personal training background, and experience as an athlete to foster the type of environment that allows his patients to not only succeed, but exceed expectations in all areas of health and wellness.