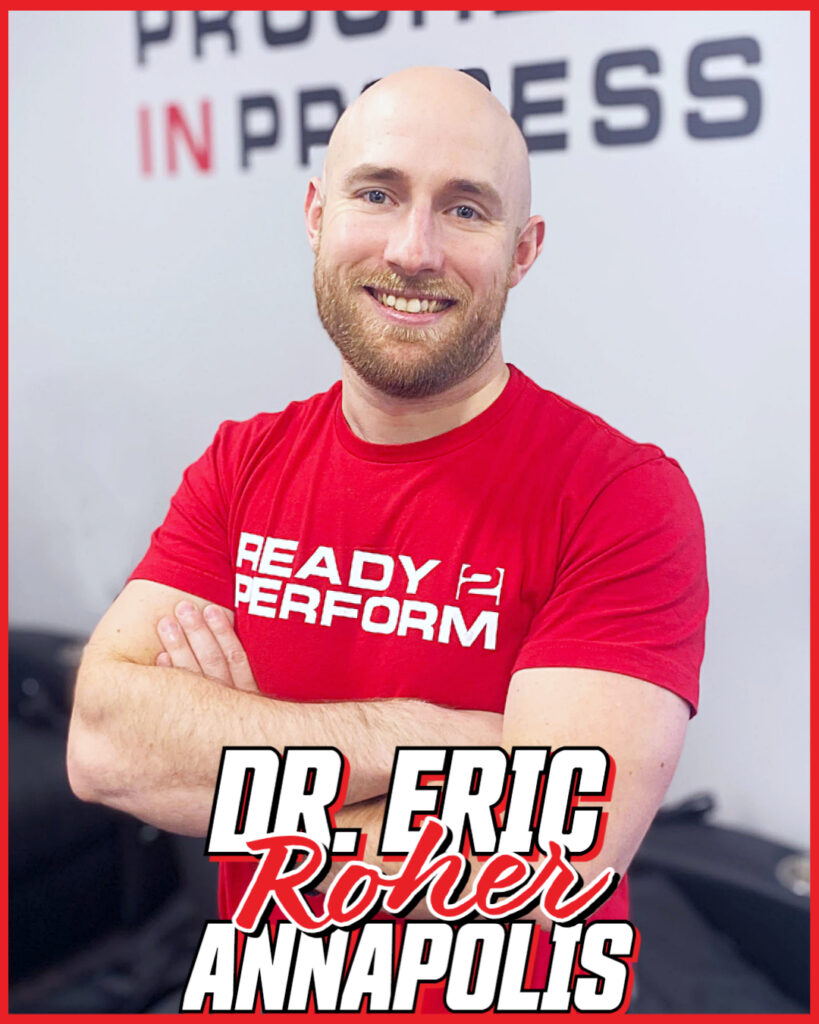 Why did you want to become involved in physical therapy?
I initially became interested in the medical field when I was young due to my Dad and Sister's diagnosis with Ehlers Danlos Syndrome.  After interning with an orthopedic surgeon as a senior in high school and of course having a few sports injuries, I narrowed my field down to Biomechanics.  With my passion for teaching and working with people, all arrows pointed to Physical Therapy.
What is your background?
At the University of Maryland I graduated with Kinesiology in 2016.  I then spent 3 years working in the restaurant business and working at Sinai Hospital before PT school.  At Sinai I worked as a tech at their outpatient clinic where I was able to work with Limb Lengthening patients and general post op orthopedics.  I attended Emory & Henry college for PT school in western Virginia.
What is your specialty or niche when it comes to physical therapy?
I love working with the return to sport aspect of the Physical Therapy.  Of course as with all injuries, it doesn't always start at that level. But the draw for working at Rehab2Perform was the aspect of getting people to reach their full recovery.  As far as specific injuries, I don't have a niche that I would categorize into yet…
What are you most looking forward to in joining the Rehab 2 Perform team?
I am excited to represent the brand.  The ability to work with athletes was what drew me in to work here, but it's the mindset and ideology of the founders that really brought me in. The continues drive for representing the new research and being progressive with treatment is what I am excited to represent.
What are your plans on trying to engage and connect with the community?
I am an event guy.  I love spectating sports and seeing the success that my patients have in their sports.  I want to get out there and connect with the people and see what I can do to be that extra connection or reference to help further their journey or help direct someone that might be starting their journey of recovery.
---
Dr. Eric is serving clients in our Annapolis office as a Physical Therapist.  Rehab 2 Perform specializes in preventing risk to re-injury and empowering you with the tools to stay active. We serve the Annapolis,  Bethesda,  Columbia,  Frederick,  Gambrills,  Germantown and Mt. Airy areas in Maryland, and coming soon to Virginia in the Tysons Corner District! Contact us today at 1(301) 798- 4838 or schedule an appointment by visiting us here today.