Have you considered Trail Running?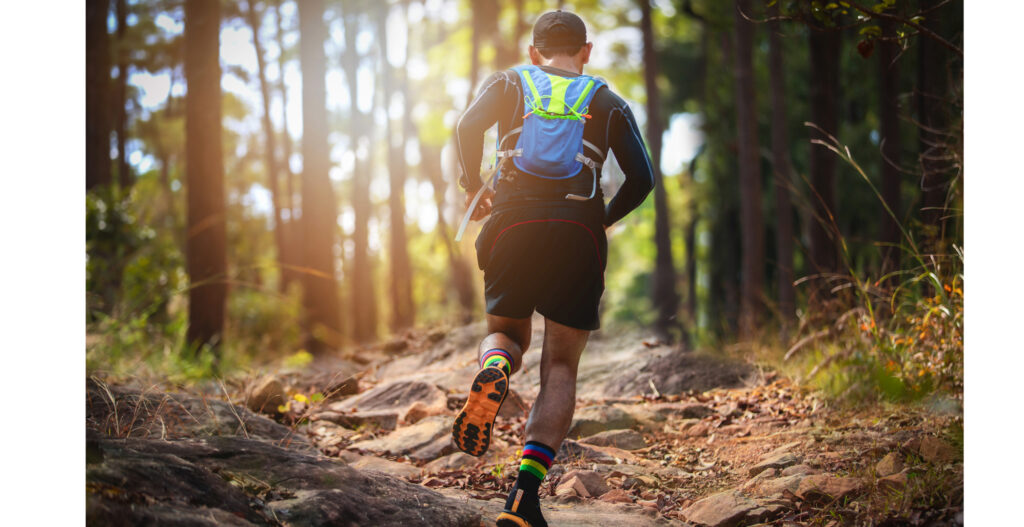 Here's why you should consider trail running
If you're a dedicated road runner like me, the idea of straying from your familiar asphalt path might seem a bit daunting at first. However, I recently took the plunge into the world of trail running, and let me tell you, it was a great experience. Today I want to share with you why you should consider adding trail running to your repertoire of training.
It's a welcomed change to the routine
As road runners, we often find ourselves locked into a predictable routine of pounding the pavement, with minimal variation in terrain. Trail running provides a refreshing change of scenery. The natural trails, uneven surfaces, and ever-changing terrain offer a dynamic and exciting shift from the monotonous repetition of road running. It engages different muscle groups, challenges your balance, and keeps your mind actively focused on the trail ahead.
It's extremely rewarding
There's something deeply satisfying about conquering a rugged trail. The feeling of accomplishment when you complete a challenging trail run is hard to beat. It's not just about distance or pace; it's about tackling the unpredictable nature of the terrain, overcoming obstacles, and pushing your limits. The sense of achievement is incredibly rewarding and can boost your self-confidence as a runner.
As with hiking, you can take the opportunity to slow down and enjoy the views
Trail running isn't just about speed and performance; it's also an opportunity to connect with nature and enjoy the journey. Unlike road running, where you're constantly focused on maintaining a certain pace, trail running encourages you to slow down, soak in the natural beauty, and appreciate the views around you. It's like combining the meditative aspects of hiking with the joy of running. And it's a great way to escape the hustle and bustle of city life and connect with the great outdoors.
It's a fun challenge
If you enjoy a challenge, trail running has plenty. The variable terrain requires you to adapt and adjust your running style continuously. It's like a puzzle where you have to choose the best path, navigate obstacles, and respond to changing conditions. This element of strategy and decision-making can be highly engaging. I even found that my experience in skiing and tackling the slopes translated well to trail running. Just like on the ski slopes, you'll have to "pick your line" and manage the trail's twists and turns.
Incorporating trail running into your training regimen can enhance your overall fitness and running abilities. It builds strength, balance, and mental toughness while offering a refreshing break from your regular routine. You'll have to manage your energy and pace and you may even stop a few times to take in the views. If you're a road runner looking for a new adventure or simply seeking a change of pace, I encourage you to give trail running a try. Start by finding local trails in your area using resources such as 'All Trails', gradually increase your mileage, and enjoy the journey.
So, lace up those trail shoes, embrace the adventure, and get ready to discover a whole new world of running. The trails are calling, and you won't regret answering their invitation.
-Keep running strong!, Dr. Greg.
Looking for more guides, templates, and support along your Running Journey? Check out and work with Dr. Greg on our online platform, R2P+ . Get Started Now!
Our friends from RipIt Events have some great Trail Options, Check them out HERE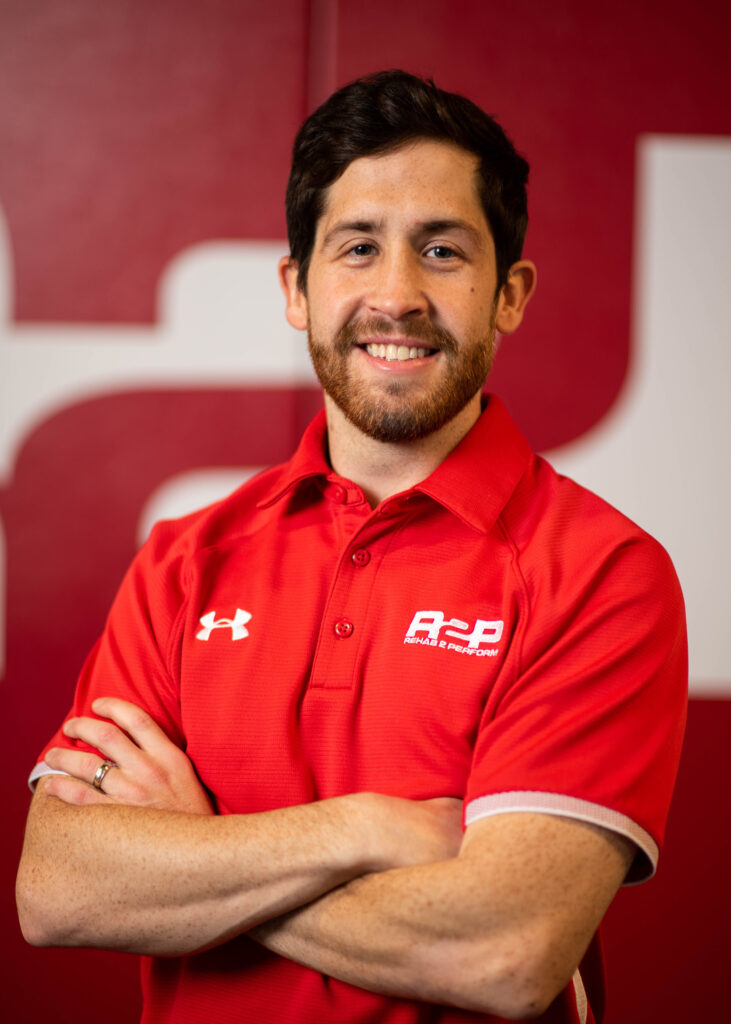 Dr. Greg Ellis PT, DPT, CSCS
Performance Physical Therapist
Follow Greg on Instagram (HERE) for more content and to see his running progress!
---
Fitness Focused Physical Therapy
Running injuries holding you back? Rehab 2 Perform specializes in preventing risk to re-injury and empowering you with the tools to stay active. We serve the Annapolis, Bethesda, Columbia, Frederick, Gambrills, Germantown and Mt. Airy areas in Maryland, and now in the Tysons Corner Business District in Virginia. Contact us today at 1(301) 798- 4838 or schedule an appointment by visiting us here today.
We accept all major insurances, including Tricare, VA Community Care, and the Johns Hopkins Healthcare Network!