R2P #57 on INC Magazine DC List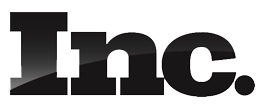 Inc. Magazine Unveils Its First-Ever List of D.C. Metro's Fastest-Growing Private Companies— The Inc. 5000 Series: D.C. Metro
Rehab 2 Perform Ranks No. 57 on the inaugural 2020 Inc. 5000 Series: D.C. Metro With Two-Year Revenue Growth of 193 Percent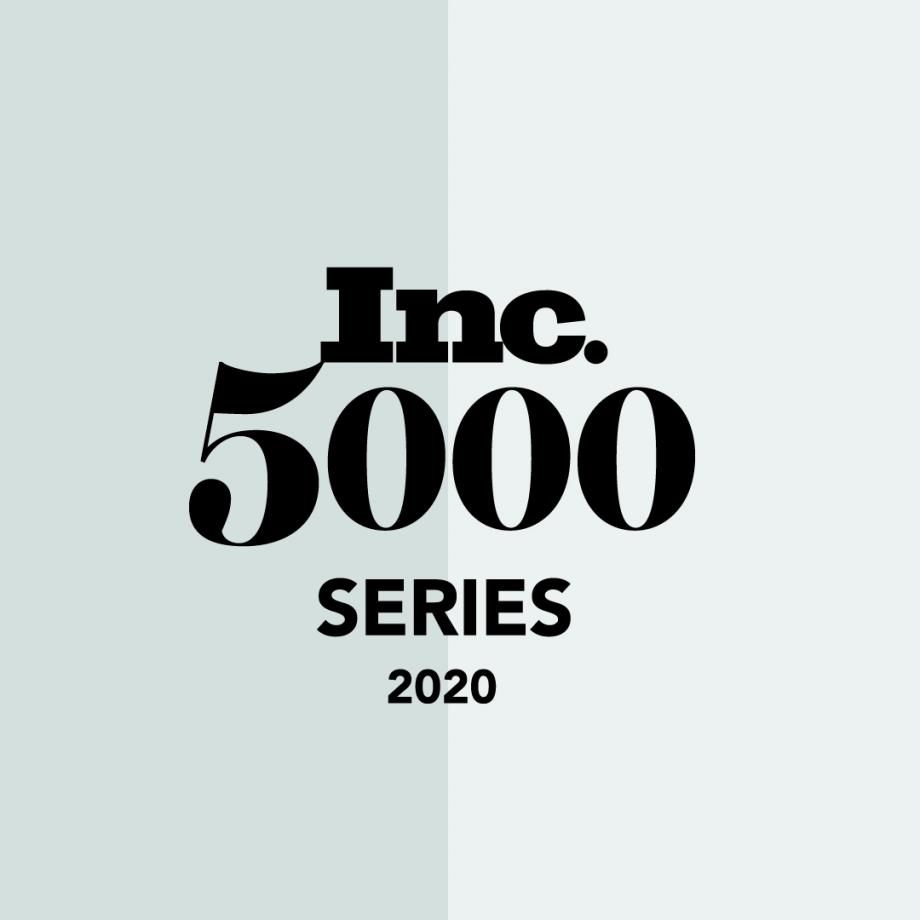 NEW YORK, February 26, 2020 – Inc. magazine today revealed that Rehab 2 Perform is No. 57 on its inaugural Inc. 5000 Series: D.C. Metro list, the most prestigious ranking of the fastest-growing private companies in D.C., Maryland, Virginia, and Delaware. Born of the annual Inc. 5000 franchise, this regional list represents a unique look at the most successful companies within the D.C. Metro economy's most dynamic segment—its independent small businesses.
"It's an incredible honor to be recognized on the Inc. 5000 list among so many other amazing and innovative companies," said Rehab 2 Perform founder Dr. Josh Funk. "It is a testament to our team for the work that they've put in over the past few years in an effort to shape the future of our profession, and health care. We are very excited about the future of R2P and appreciate the recognition for our achievements thus far."
The companies on this list show stunning rates of growth across all industries in the D.C. metropolitan area. Between 2016 and 2018, these 250 private companies had an average growth rate of 196 percent and, in 2018 alone, they employed over 88,000 people and added $6.5 billion in revenue to the greater D.C. area's economy. Companies based in the Washington, D.C., Baltimore, and Richmond, Virginia, metro areas brought in the highest revenue overall.
Complete results of the Inc. 5000 Series: D.C. Metro, including an interactive database that can be sorted by industry, metro area, and other criteria, can be found at inc.com/inc5000-series-dc-2020 starting February 26, 2020.
"The companies on this list demonstrate just how much the small-business sector impacts the economies of D.C., Maryland, Virginia, and Delaware" says Inc. editor in chief Scott Omelianuk. "Across every single industry, these businesses have posted revenue and growth rates that are beyond impressive, further proving the tenacity of their founders and CEOs."