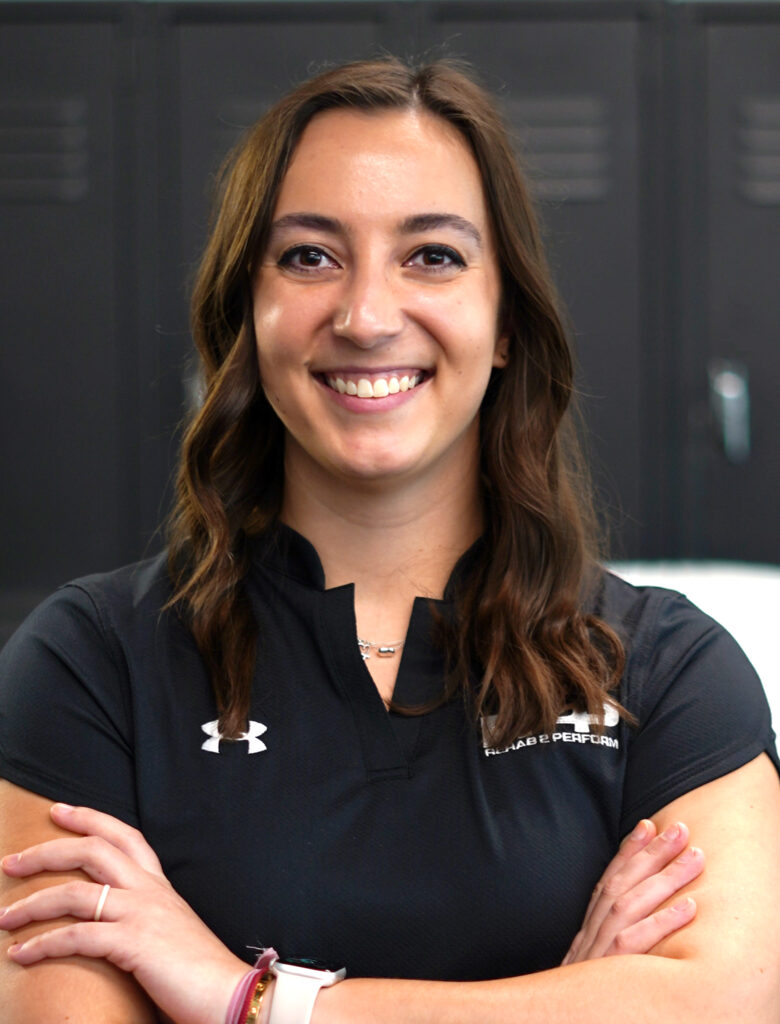 Why did you want to become involved in physical therapy?
I wanted to become involved in physical therapy after going to physical therapy myself! When I was growing up I found myself in physical therapy multiple times secondary to various dance injuries. I wanted to be a medical professional that was able to connect with their patients and be there throughout the course of care. Physical therapy does just that! With my dance background, I felt it was a great way to continue my passion of movement of the human body, but in a different way.
What is your background?
I grew up in Severna Park, Maryland, and was in various local dance companies through high school. I went to undergrad at New York University, where I concentrated in, "The Human Body: Action, Image, Experience." I volunteered in various PT settings and worked as an aide at Motion Sports Medicine until PT school. I attended Touro University in New York City, and completed my clinical rotations at NYU Langone, and various outpatient orthopedic facilities, including Rehab 2 Perform (Annapolis). I loved the experience so much that it drew me back to Maryland after school!
What is your specialty or niche when it comes to physical therapy?
My specialty when it comes to physical therapy is my ability to listen to my patients. I understand, appreciate, and value the time I spend with my patients and the relationship I build with them. The rapport I have with my patients allows for increased trust and better outcomes in care. I hope to increase my knowledge in sports performance while at R2P!
What are you most looking forward to in joining the Rehab 2 Perform team?
I am so excited to be part of a team that has such a prolific impact at the local, regional, and national level. R2P is very connected with serving the local community, while influencing the profession one patient at a time. Each clinician is so personable and knowledgeable, it is hard to beat!
What are your plans on trying to engage and connect with the community?
I hope to attend local fitness related events as I love working with athletes!
---
Dr. Kristen is serving clients in our Bethesda office as a Physical Therapist. Rehab 2 Perform specializes in preventing risk to re-injury and empowering you with the tools to stay active. We serve the Annapolis, Bethesda, Columbia, Frederick, Gambrills, Germantown and Mt. Airy areas in Maryland, and coming soon to Virginia in the Tysons Corner District! Contact us today at 1(301) 798- 4838 or schedule an appointment by visiting us here today.