Achy and painful joints?
This tried and true supplement may be part of your answer! Glucosamine and chondroitin have been clinically proven to support joint health by slowing the loss of the joint's cartilage and could provide some pain and swelling relief from achy or arthritic joints.
Recommended Dose: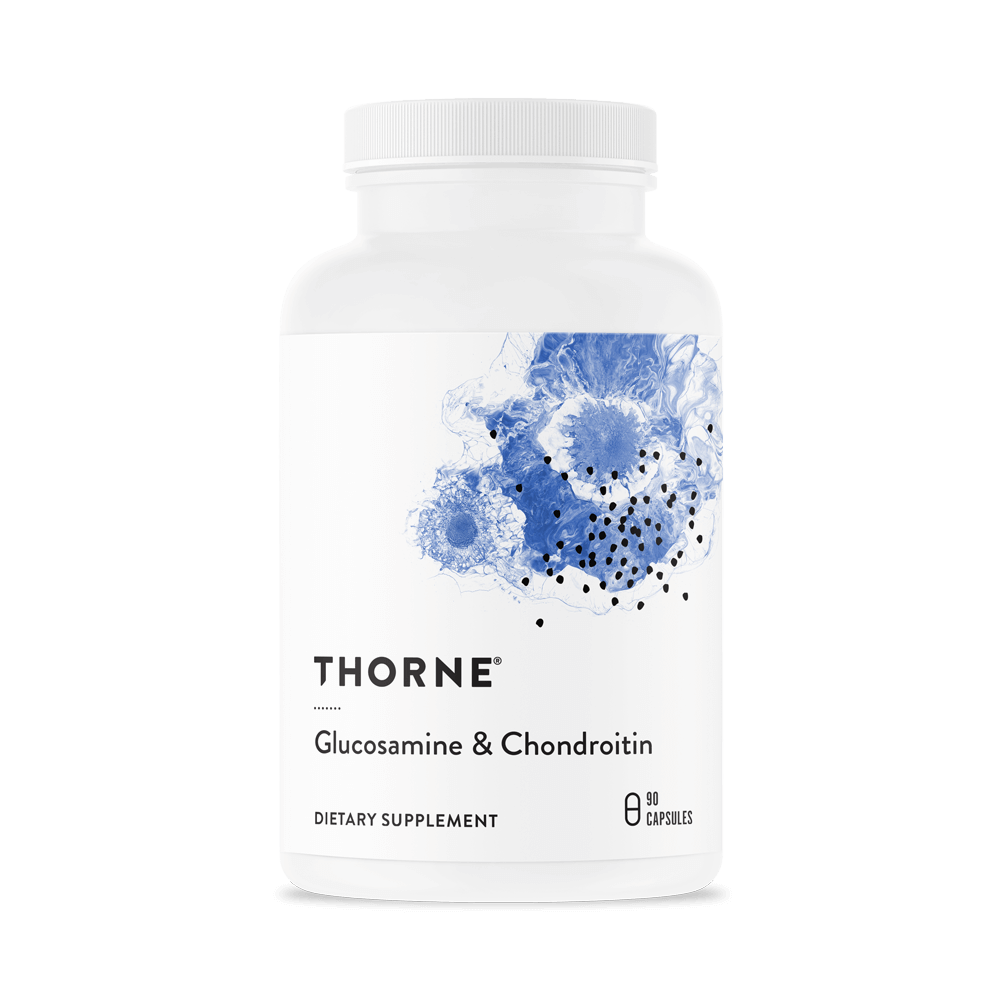 ---
Why Thorne? Thorne is trusted by many in the industry, as all of their products are third party certified and NSF certified which is a governing body that ensures the products are not tainted with substances that are banned by NCAA and other sports organizations. They also have physicians on their board to ensure product quality and purpose.
R2P Thorne Dispensary: https://www.thorne.com/u/rehab2perform
-In Health & Happiness – Jessica Murgueytio, Registered Dietitian, Rehab 2 Perform
---
Nutrition Therapy Services
R2P is proud to offer individual nutrition counseling with our new registered dietitian, Jessica Murgueytio. Personalized nutrition helps your body function optimally and increases the body's ability to heal and strengthen itself. Both In-Person or from the comfort of your home, get started with your Nutrition Plan Now. Learn More Here!