Nutrition
At Rehab 2 Perform, it is our mission to provide you with an effective and progressive plan of care to accelerate your treatment to optimal performance. Nutrition is a key component of recovery and performance that is often neglected. Eating habits provide a foundation for eliminating pain, decreasing chronic inflammation, achieving optimal weight and improving your performance. Food is the medicine that can make it all happen!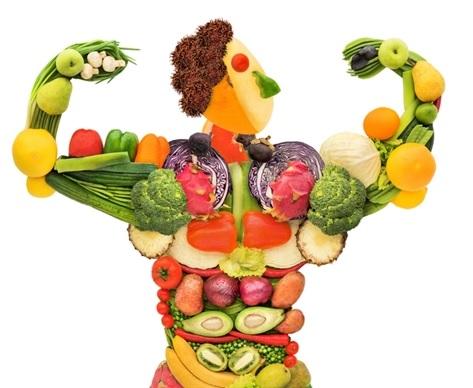 With optimal nutritional strategies, we can:
Support, Yet Manage, Acute Inflammation
Support Immune Function
Support Long-Term Tissue Healing and Regeneration
Support the Reduction of Markers of Chronic Inflammation
Below are some Nutritional Guidelines we Highly Recommend you Consider!
Fuel Your Bodys Basic Needs! Resting Metabolic Rate (RMR) can Elevate 15-50% when Injury Occurs.
Eat Every 2-4 Hours! Avoid the Tendency to Under-Eat.
Protein Up! 1 gram of Protein per Pound of Body Weight.
Consume Omega 3! Fish, Olive or Coconut Oil, Nuts, Avocados, Flax, Seeds
Avoid Inflammatory Foods! Vegetable Oil and Most Processed Foods
INCREASE Consumption of Anti-Inflammatory Foods
Omega-3 Fatty Acids
Cook with Single Ingredient, Whole Foods
Include Garlic, Curcumin, Tumeric and Boswelia
Increase Fiber
Consume a Rainbow of Phytochemicals and Anti-Oxidants Containing Foods
REDUCE or ELIMINATE Consumption of Pro-Inflammatory Foods
Processed Foods
Added Sugar
Soda or Fruit Juice
Omega-6 Fatty Acids
Trans Fats
***These are general recommendations. All allergies should be respected and pharmaceutical prescriptions adhered to as prescribed by your physician.***
Other Tips & Resources