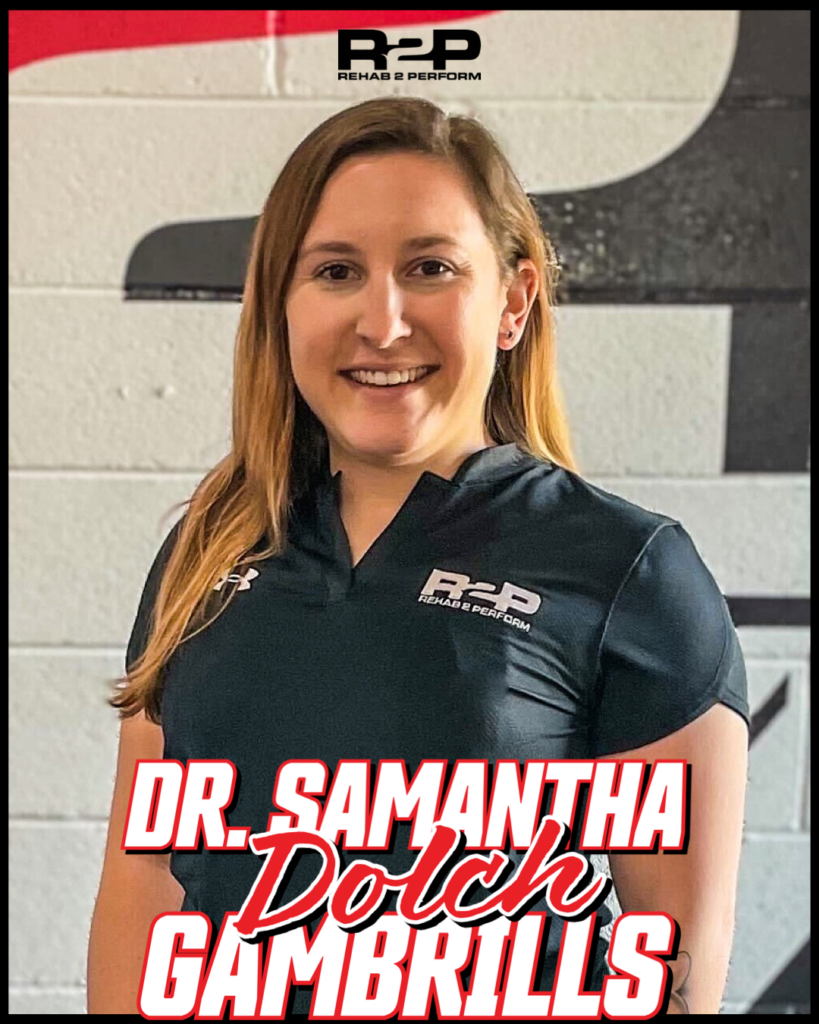 Why did you want to become involved in physical therapy?
Growing up I always knew I wanted to be involved in healthcare due to my passion for helping others. Through the help of a family friend, I was steered in the direction of athletic training and physical therapy. After shadowing through high school, I knew physical therapy was the perfect way to meld my love of sports and helping others.
What is your background?
I received my B.S in athletic training at Towson University gaining experience working with a variety of athletes from middle school to D1 collegiate athletes. Following my time at Towson, I received my Doctorate in Physical Therapy from University of Maryland Baltimore. During my time at UMB, I performed clinical rotations in a variety of settings, including R2P's Frederick location. Since graduation, I have gained experience working in the outpatient orthopedic setting and obtained my dry needling certification.
What is your specialty or niche when it comes to physical therapy?
I have a special passion working with field hockey and lacrosse players having grown up playing both sports. Aside from athletes, I enjoy treating concussions and post-surgical patients, especially ACL surgeries.
What are you most looking forward to in joining the Rehab 2 Perform team?
I am most looking forward to working with the athletic, active population. With a background as an ATC, I have a strong passion for returning athletes to their sport and watching them excel with their return.
What are your plans on trying to engage and connect with the community?
Growing up in Anne Arundel county, I hope to engage with the athletic programs at local schools to help local athletes excel both on and off the field. I plan to utilize my background in athletic training and physical therapy to educate young athletes on tools to prevent injuries and the importance of recovery to ensure they succeed to their fullest potential on the field.
---
Dr. Sam is serving clients in our Gambrills office as a Physical Therapist.  Rehab 2 Perform specializes in preventing risk to re-injury and empowering you with the tools to stay active. We serve the Annapolis,  Bethesda,  Columbia,  Frederick,  Gambrills,  Germantown and Mt. Airy areas in Maryland, and coming soon to Virginia in the Tysons Corner District! Contact us today at 1(301) 798- 4838 or schedule an appointment by visiting us here today.