Welcome Clark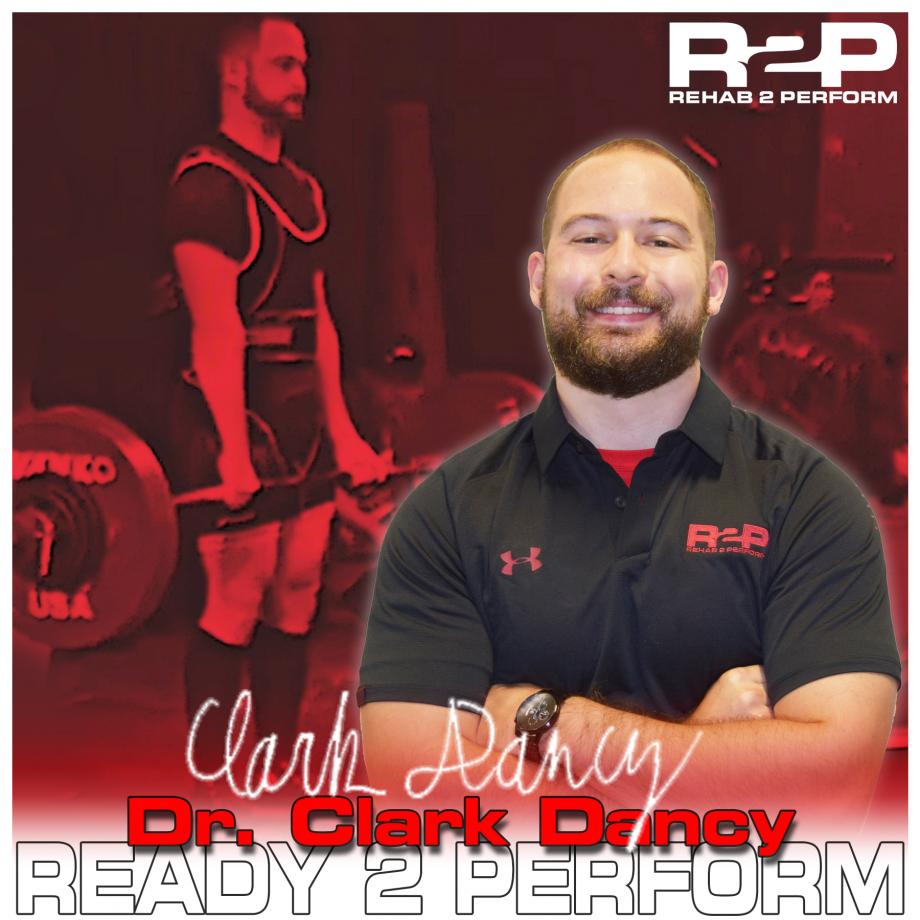 Why did you want to become involved in physical therapy?        
I wanted to be a PT to blend my desire to both help athletes trying to get back to their sport, and help those dealing with chronic pain. I had family members who suffered from chronic pain and saw how rehab in the plan of care helped them. Additionally, I grew up playing sports and had my fair share of injuries. One day I realized that as a PT I could blend both passions into one. I knew right then I wanted to pursue PT as a career.
What is your background?
I grew up in NC before moving to Darnestown, MD. During high school I competed in Powerlifting, football, and wrestling. During the time I became interested in the training process and how it helps improve the body. After high school I attended Towson University to obtain my B.S. in Exercise Science. Post undergrad I worked for a year as a strength and conditioning coach for a private training facility. I eventually attended Methodist University to obtain my Doctor of Physical Therapy degree. Most of my PT experience has been in orthopedics and sports medicine setting. I have some Volunteer experience in working with 18th and 82nd airborne at Ft. Bragg, NC for their performance and rehab program. Recreationally, I still compete in powerlifting and am a big outdoorsman.
What is your specialty or niche when it comes to physical therapy?
Two populations I really enjoy working with are tactical athletes and strength sport athletes. Growing up, I was surrounded by friends and family involved in all branches of military, law enforcement, and fire/rescue and helping those that risk their lives to serve us every day is something that is near to my heart. Also, being involved in powerlifting I am familiar with the culture and how frustrating it can be to not train in the sport you love due to injuries,
What are you most looking forward to in joining the Rehab 2 Perform team? 
I looking forward to collaborating with the staff and getting to know my team better. Additionally, learning how to better connect with my community in a positive manner.
What are your plans on trying to engage and connect with the community?
I would love to get involved with the local schools and gyms. I believe having opportunities for education about injury prevention and how to optimize one's health at these facilities are key to help impact the community on living a healthy lifestyle. Looking forward to being able to help anyway I can.