Walk 2 Run Program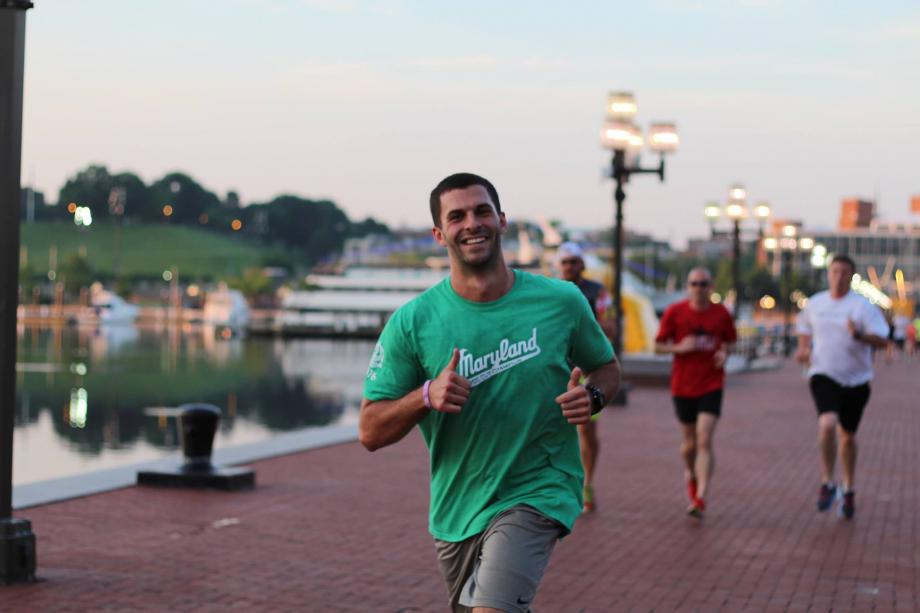 Originally from Active.com
Ideal for brand-new runners, or those returning to the sport from injury or a long layoff, a run/walk program guides the athlete to a safe transition from non-running to running, or allows him or her to return to running successfully. 
Before beginning this run/walk training plan, note the following:
Consult your Physical Therapist or doctor before beginning a new exercise routine—he or she should place you in the stage of this plan that's the most appropriate for you. 
This is a dynamic process and will need adjustment. If you are returning from a stress fracture or repetitive load injury, we suggest you have a gait analysis and shoe check early in this process to prevent a recurrence. 
You can help your running form and prevent injury by doing cross training or other fitness programs two to three times a week.
Rules of Progression
Each stage should last one week. You can progress the total time by increasing the interval. In stages 1 to 8, do not increase the interval by more than one. 
If you have pain, skip a run (three days), and return to the previous stage. If you still have pain at that lower stage, please notify your doctor. 
Interval Run/Walk Program
Stage 1 to 3 
Walk steady with a good arm swing and gait (try to keep within 20 rpm of a normal running gait). The run is very easy in order to work on your form. Complete the workouts no more than three times per week on an even, predictable surface. 
More: Good Running Form for Beginners
Stage 1: 3-minute walk/1-minute run 
Stage 2: 2-minute walk/1-minute run 
Stage 3: 2-minute walk/2-minute run 
Stage 4 to 8 
Jog steady (no intensity); the walk should be performed with proper form, including good arm swing. Complete the workouts should no more than four times per week. 
Stage 4: 4-minute run /1-minute walk 
Stage 5: 6-minute run/1-minute walk 
Stage 6: 7-minute run/1-minute walk 
Stage 7: 8-minute run/1-minute walk 
Stage 8: 9-minute run/1-minute walk 
The athlete should use stage 7 and state 8 to build to a desired time. We suggest 45 to 60 minutes total. Remember, the effort should be slow to steady pace.
Stages 9 to 11 
The run pace intensity can increase by adding strides—quicker-paced running for 50 to 100 meters. Remember to focus on good form. Terrain can vary. Run the strides at 75 to 85 percent of normal pace prior to injury, or if you're new to running, run the strides at a faster pace than you have been, but not an all-out effort. The walk is the same as above. You may want to do a shorter steady run without breaks on other training days. 
More: Stride Right and Improve Your Run
Stage 9: 7-minute run/45-second walk with 4 strides 
Stage 10: 8-minute run/45-second walk with 5 strides 
Stage 11: 9-minute run /45-second walk with 6 strides 
Stages 12 to 13
Build your interval times to match your desired event.
Example 1: I plan on running 7:30 per mile pace for a marathon, and I want to walk to fuel every 2 miles. That means I should train to achieve a 15-minute run/1-minute walk goal. 
Example 2: I plan on running 10:00 per mile pace for a half marathon, and walk 30 seconds through the aid stations. This would give 10-minute run/30-second walk.