Meet our New PT – Dr. Grant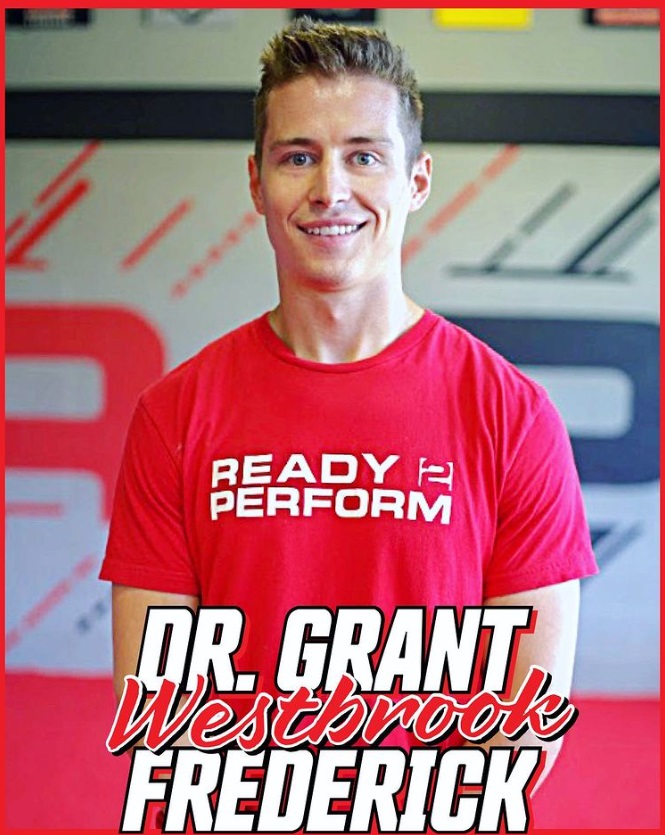 Why did you want to become involved in physical therapy?
My passion for physical therapy began as it does for most PT's… by getting hurt myself. Throughout my high school and college athletic career, I continually found myself needing rehab for a multitude of different injuries. These experiences paired with a natural interest in athletic performance and rehabilitation led me to the field of physical therapy in the outpatient setting.
What is your background?
I earned a B.S. in Kinesiology from James Madison University prior to attending Radford University where I earned a Doctorate in Physical Therapy. I was a multi-sport athlete all throughout high school before attending JMU to play football from 2015-2019. My experience in division 1 athletics provided me with invaluable insights into the operations of high-level athletic performance and rehabilitation teams. I hope to utilize these experiences and others alongside my clinical knowledge to help patients move, feel, and perform at their best. This is my return to Rehab 2 Perform as I completed my final 12-week clinical rotation with Dr.Zach Baker at R2P's Fredrick and Mt. Airy locations.
What is your specialty or niche when it comes to physical therapy?
I take great pride in being able to effectively interact and connect with all patient populations, however due to my background, I have a special interest in helping athletes/active individuals manage long-term injuries and confidently return to their sport/activity.
What are you most looking forward to in joining the Rehab 2 Perform team?
I'm most excited to be joining such a contagiously passionate group of rehab professionals that predicate themselves on the continued growth of themselves, their patients, and those around them. It is also a tremendously fun work environment!
What are your plans on trying to engage and connect with the community?
I plan to involve myself with as much as I possibly can outside of the clinic because I believe our impact can and should go well beyond the walls of the PT clinic. Currently, I am an assistant football coach with Tuscarora High School in Fredrick, MD. In the future, I hope to become involved at local 5k, crossfit, and other fitness related events to interact with the Fredrick community.