Why did you want to become involved in physical therapy?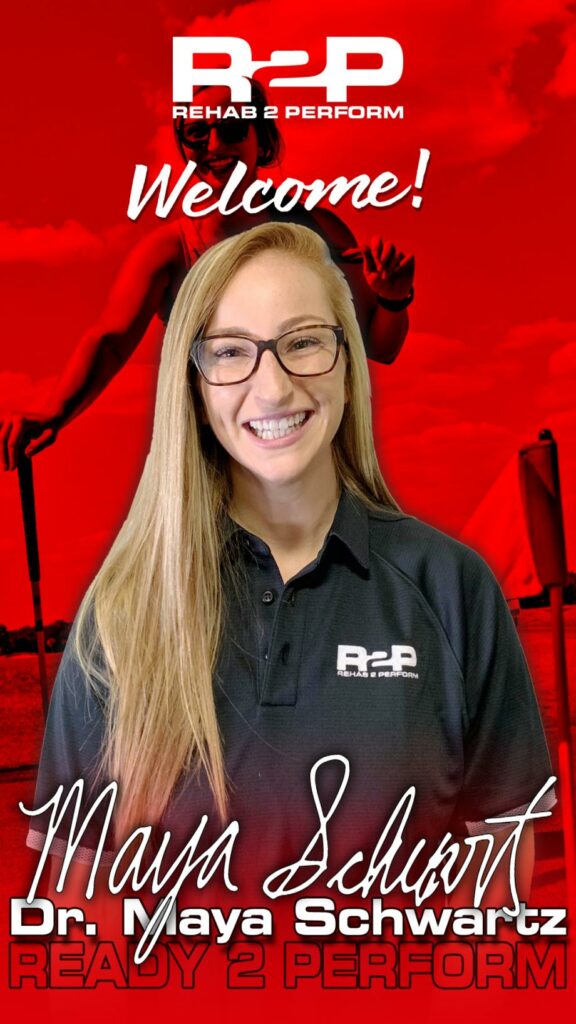 My appreciation for physical therapy started when I was younger involved in team sports and constantly getting injured. Being able to create a close relationship with my physical therapist while getting back to the playing field was something that I had always dreamed of being able to do for someone else. Staying involved in sports while also being in the medical field was one of the many reasons I chose to pursue a career in physical therapy.
What is your background?
I am from Columbia, Maryland. I had played sports, specializing in softball my entire childhood. When I stopped playing sports, I found a new passion for health and wellness which allowed me to develop a deeper appreciation of nutrition and the gym. I started my undergraduate education at Arizona State University, but quickly realized I wanted to be closer to family. I then transferred to University of Maryland, College Park and graduated with a B.S. in Kinesiology. Immediately following undergrad, I went into physical therapy school and graduated from University of Maryland, Baltimore with special interests in sports performance rehabilitation.
What is your specialty or niche when it comes to physical therapy?
My initial interest in PT was due to a sports related injury and that has remained my focus throughout my career. I appreciate the large impact we have throughout the post-op rehabilitation phase. Seeing the athlete make it back to playing the sport they love is the most rewarding aspect of our work. It allows me to create a unique strengthening treatment plan and apply some out of the box methods for recovery.
What are you most looking forward to in joining the Rehab 2 Perform™ team?
I am excited to be a part of the Rehab 2 Perform™ community, as it will give me the opportunity to work with and learn from top therapists in the sports PT field. It seems like such a close-knit team where we can collaborate and continue to learn from one another. I am also thrilled to work with the patients in the Mt. Airy community.
What are your plans on trying to engage and connect with the community?
I plan on getting involved again in youth and high school sports within the community. Before COVID, I coached an 18U softball team and it was exciting to watch the players develop in better and smarter players. I am looking forward to coaching again so I can continue educating players/parents about injury prevention and rehabilitation. I do believe this knowledge is something that is not taught to young players and lacking in travel sports, and I do believe this is an important for players to be aware of and understand when playing sports for long term success.