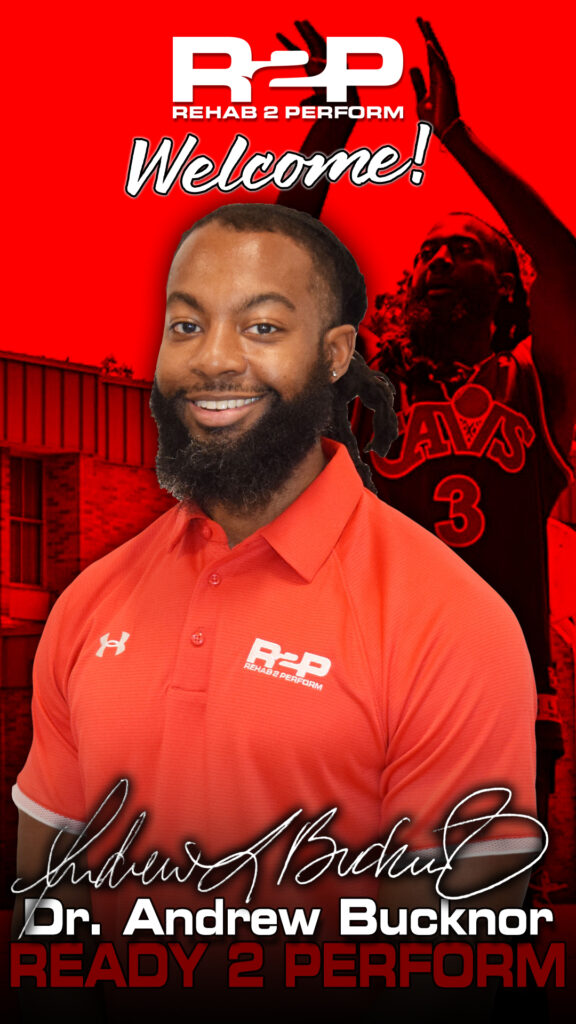 Why did you want to become involved in physical therapy?
As a child I was always interested in science, nutrition and body mechanics. In high school I decided to take a sports medicine class which further peaked my interests. I did some research and chose kinesiology as my major to study in college. After learning about all the different options for healthcare professions I found that physical therapy aligned with what I was looking for. My love for being active and helping people heavily influenced my decision.
What is your background?
I grew up in Maryland playing everything from basketball to soccer to kung fu, however cross country and track and field were my sports of choice in high school. I attended University of Maryland at College Park and received my Bachelor of Science degree in Kinesiology. Continuing my education I moved up north to city of brotherly love, Philadelphia, where I earned my Doctorate of Physical Therapy degree at Temple University in 2012. I have been involved in treating in an outpatient and sports medicine setting since graduation.
What is your specialty or niche when it comes to physical therapy?
I am huge fan of sports so I've naturally gravitated towards treating the athletic population, more specifically basketball and track and field athletes. Preparing athletes and providing them the tools to help them get back to what they love has always been a rewarding experience.
What are you most looking forward to in joining the Rehab 2 Perform™ team?
I am most looking forward to engaging with new and experienced clinicians and continuing to learn in an environment that fosters confidence and independence in our clients. I'm excited to create new relationships with my team and the community!
What are your plans on trying to engage and connect with the community?
I would love to make a presence and connect with the Annapolis community, especially the underserved populations­­­­­. I plan to help educate students at local schools, participate in community events and advocate for an active lifestyle to help people become the best version of themselves.