Meet Dr. Andrew – New in Bethesda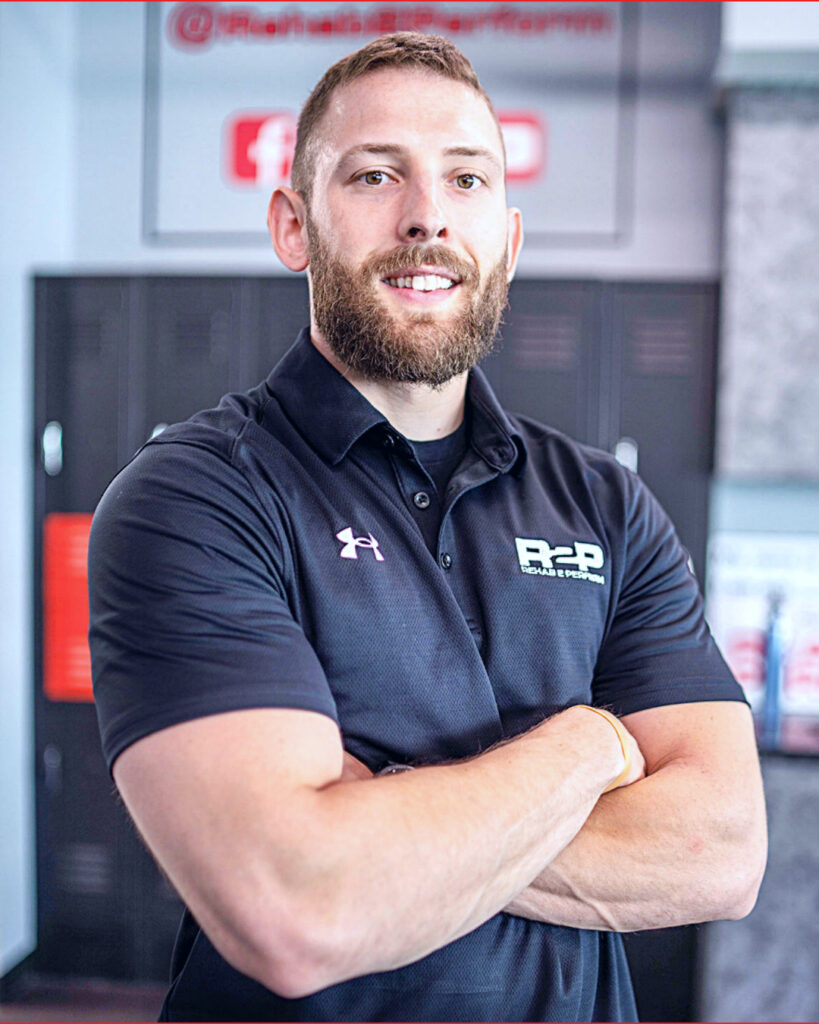 Why Did You Want to Become Involved in PT?
I had a unique perspective growing up as a child. My mom had me when she was paralyzed. I quickly learned how powerful movement was, and that movement looked quite different from person to person. Like many kids growing up, I fell in love with sports at an early age. As I grew older, I began to appreciate the craft of performance training. Physical therapy allows me to help others through preventative and rehabilitative care as they pursue their performance of choice.
What is Your Background?
I obtained my Doctorate of Physical Therapy from the University of Toledo. While in PT school, I also completed my certification as a Certified Strength and Conditioning Specialist. I have worked as a Physical Therapist in the Sport and Orthopedic Outpatient setting for nearly 4 years. Additionally, I have taught group fitness for over 5 years.
What is Your Specialty or Niche When It Comes to Physical Therapy?
I do my best to be proficient for a wide variety of patient presentations. I am able to use my experiences in high school and collegiate sport participation with aspiring basketball and volleyball athletes. Additionally, I enjoy working with active adults.
What Are You Most Looking Forward to in Joining the Rehab 2 Perform Team?
There were 2 things that initially inspired me to pursue a role with the team at Rehab 2 Perform: the company's excellence with educational content and intentionality in immersing in the community. Additionally, I was overwhelmed with the staff's generosity to create a welcoming environment for me and my family. I am looking forward to becoming a contributor with these attributes that makes Rehab 2 Perform stand out!
What Are Your Plans on Trying to Engage and Connect with the Community?
There is no shortage of ways to be active in the DMV! I am excited to continue my involvement with play and coaching with volleyball and basketball. Additionally, I am hopeful to continue my coaching career with group fitness. Although I am nowhere near the endurance athlete that my wife is, I look forward to encouraging others and being inspired by participants in local run/bike/swim events!