LIFELONG CHANGE IS A FEW STEPS AWAY!
EMBARK ON YOUR JOURNEY TOWARDS BETTER HEALTH & NUTRITION NOW.
Have you yo-yo dieted up and down for years with little to show for it?
Are you consistently confused by the media on how to feed yourself?
Are you ready to take your athletic endeavors to the next level?
Allow us to set the record straight and get you on the path towards your best YOU!
The R2P Signature Nutrition Program was created to break through the clutter of online misinformation and crash dieting. You will work 1:1 with our registered dietitian to create a meal plan and lifestyle interventions that are scientifically backed and produce real and sustainable results.
The three pillars of this program are accountability, education and mindset. Our program will help you stay accountable to your goals, educate you on honest nutrition information and help you adopt the mindset of true success and growth.
WHAT 2 EXPECT:
1 - 60 minute meeting (virtual or in-person) each month
Customized Meal Plan and Macro Planning
Weekly Communication Digitally through our App
Discount on Supplements with our trusted Partners
Monthly Metric Assessment to ensure Progress
Gain the knowledge and skills necessary to make informed dietary choices and cultivate a healthier lifestyle. Take the first step towards a lifetime of vitality and confidence with our R2P Signature Nutrition Coaching.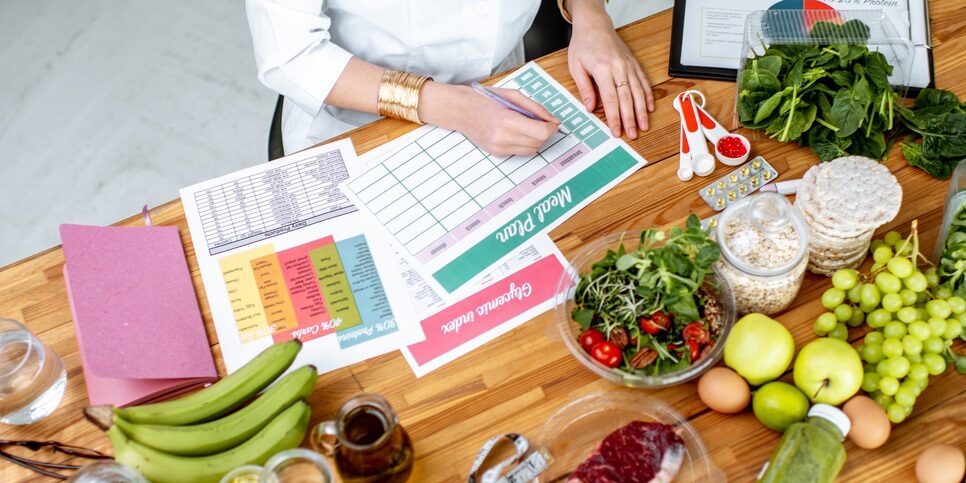 Jessica Murgueytio
Clinical & Sports Dietitian | Certified Diabetes Educator
Jessica is a registered dietitian who specializes in clinical and sports nutrition with an emphasis on metabolic disorders, gut health, and weight management. Jessica started her career with a bachelor's degree and master's degree in Food and Nutrition Science at Florida State University where she also completed her dietetics internship. She has worked in various clinical settings in Florida and Georgia before arriving in Maryland and has now worked in private practice in Montgomery county for over twelve years.
Jessica's top priority is helping her clients reach their health and fitness goals via dietary and lifestyle changes. Using various methods grounded in scientific research Jessica can help people address everything from diabetes to orthopedic surgery recovery to weight loss to improved athletic performance via diet, lifestyle and supplementation.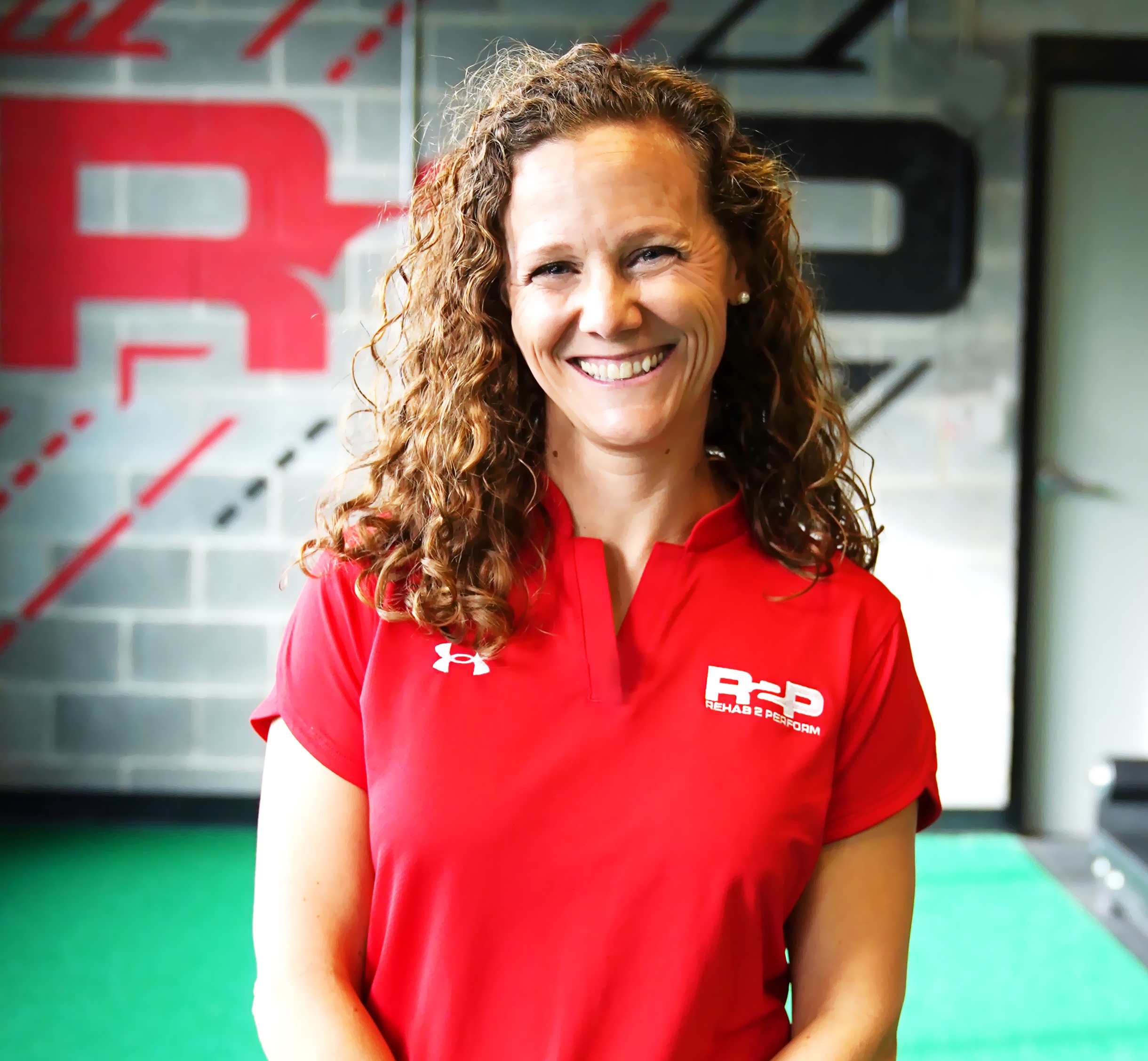 get started on your healthiest you yet!