YOUR PATH 2 VITALITY: NOURISHING HEALTH & SECURING WELLNESS
With our Medical Nutrition Therapy your health and well-being are our top priorities. Our team of dedicated registered dietitians is committed to delivering personalized nutrition solutions that align with your medical needs. With our expert guidance, you can embark on a journey to better health, supported by evidence-based nutrition plans.
WHAT 2 EXPECT:
Comprehensive Assessment of Medical History & Goals
Individualized Nutrition & Meal Plans
Ongoing Support and Monitoring (Follow-up Visits)
Insurance Coverage Verification
Collaboration with Healthcare Professionals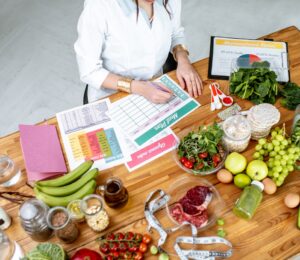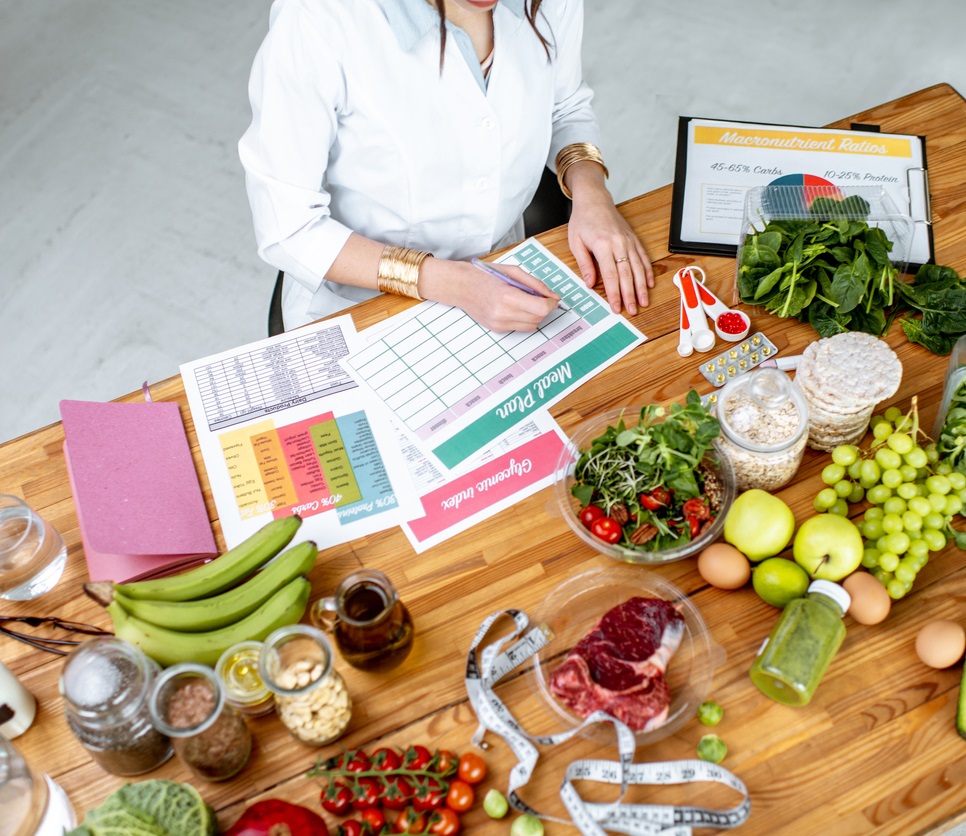 Medical Nutrition Therapy has been proven effective for many common chronic illnesses. Alleviating, managing, and treating medical conditions, including, but not limited to:
Cancer
Gastrointestinal disorders
High blood pressure
History of heart attack
Infertility
Liver disease
Mental health issues
Obesity
Osteoporosis
Renal disease
Stroke
Jessica Murgueytio
Clinical & Sports Dietitian | Certified Diabetes Educator
Jessica is a registered dietitian who specializes in clinical and sports nutrition with an emphasis on metabolic disorders, gut health, and weight management. Jessica started her career with a bachelor's degree and master's degree in Food and Nutrition Science at Florida State University where she also completed her dietetics internship. She has worked in various clinical settings in Florida and Georgia before arriving in Maryland and has now worked in private practice in Montgomery county for over twelve years.
Jessica's top priority is helping her clients reach their health and fitness goals via dietary and lifestyle changes. Using various methods grounded in scientific research Jessica can help people address everything from diabetes to orthopedic surgery recovery to weight loss to improved athletic performance via diet, lifestyle and supplementation.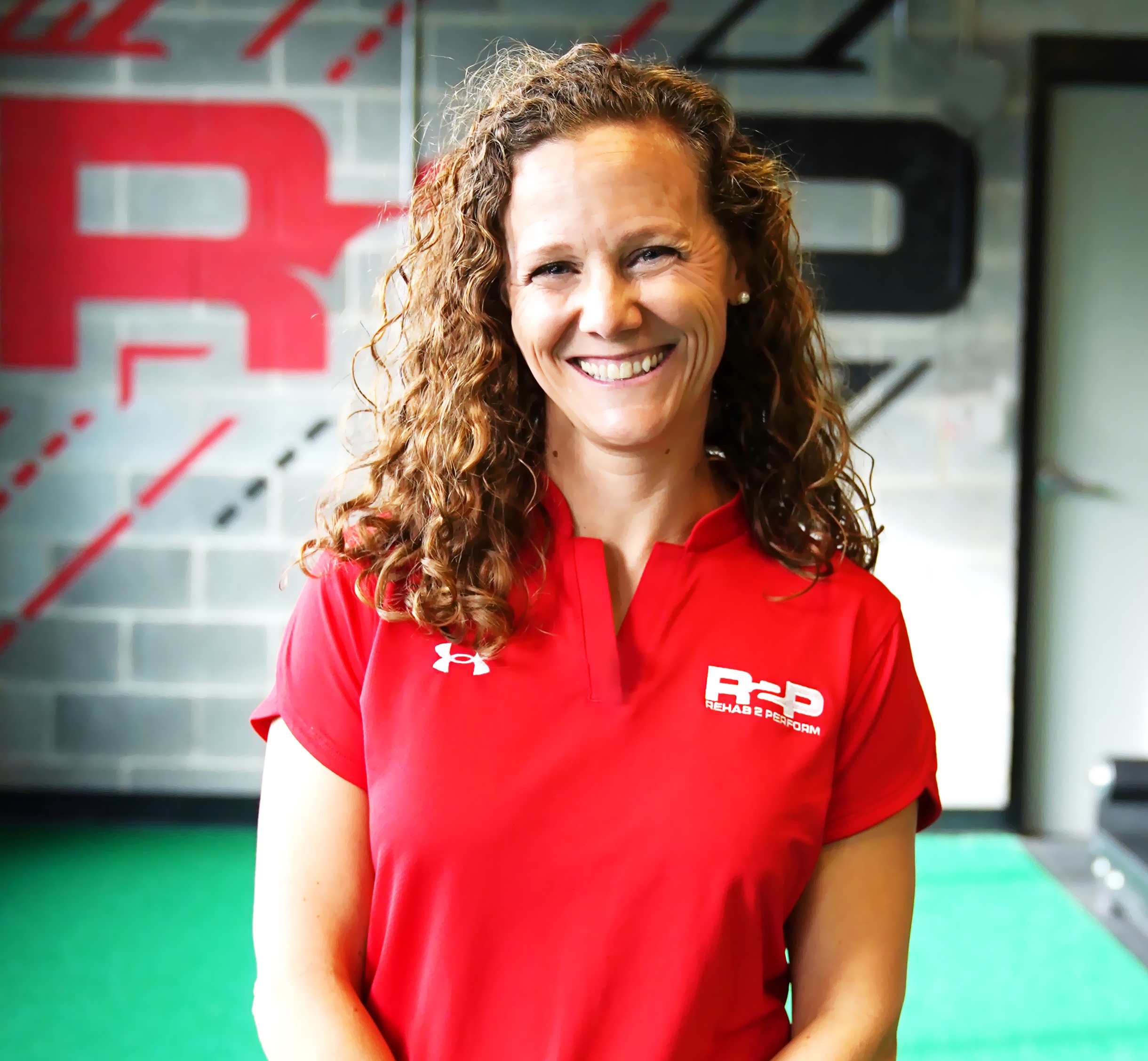 get started on your healthiest you yet!