There is no recovery, growth, repair or true acquisition of health without quality nutrition
Meet Jessica & Learn about our Services!
Rehab 2 Perform is proud to offer individual nutrition counseling with our new registered dietitian, Jessica Murgueytio. Personalized nutrition helps your body function optimally and increases the body's ability to heal and strengthen itself.
Nutrition is an integral part of success in any fitness or health endeavor but is also very specific from one individual to the next. Working directly with our dietitian will give you an individualized perspective and plan needed to make lasting change. 
In Person or From the Comfort of Your Own Home - WE HAVE THE PROGRAM 2 SUPPORT YOUR NUTRITION GOALS
SIGNATURE NUTRITION
PROGRAM
Take Control of Your Health with a Dietitian in the Palm of your Hands!
Ready to embark on a journey to better health and nutrition? Join our one-on-one coaching with our experienced registered dietitian. Together, we'll create a personalized plan tailored to your goals and lifestyle. Say goodbye to dieting and hello to sustainable, long-lasting results!
MEDICAL NUTRITION
THERAPY
Regain Control of your Health through Nutrition!
Are you struggling with controlling your diabetes? Do you battle IBS on a daily basis? Concerned about your heart health? Our registered dietitian will work with your referring physician and your insurance to get you back on the path to true health & vitality.
Jessica Murgueytio
Clinical & Sports Dietitian | Certified Diabetes Educator
Jessica is a registered dietitian who specializes in clinical and sports nutrition with an emphasis on metabolic disorders, gut health, and weight management. Jessica started her career with a bachelor's degree and master's degree in Food and Nutrition Science at Florida State University where she also completed her dietetics internship. She has worked in various clinical settings in Florida and Georgia before arriving in Maryland and has now worked in private practice in Montgomery county for over twelve years.
Jessica's top priority is helping her clients reach their health and fitness goals via dietary and lifestyle changes. Using various methods grounded in scientific research Jessica can help people address everything from diabetes to orthopedic surgery recovery to weight loss to improved athletic performance via diet, lifestyle and supplementation.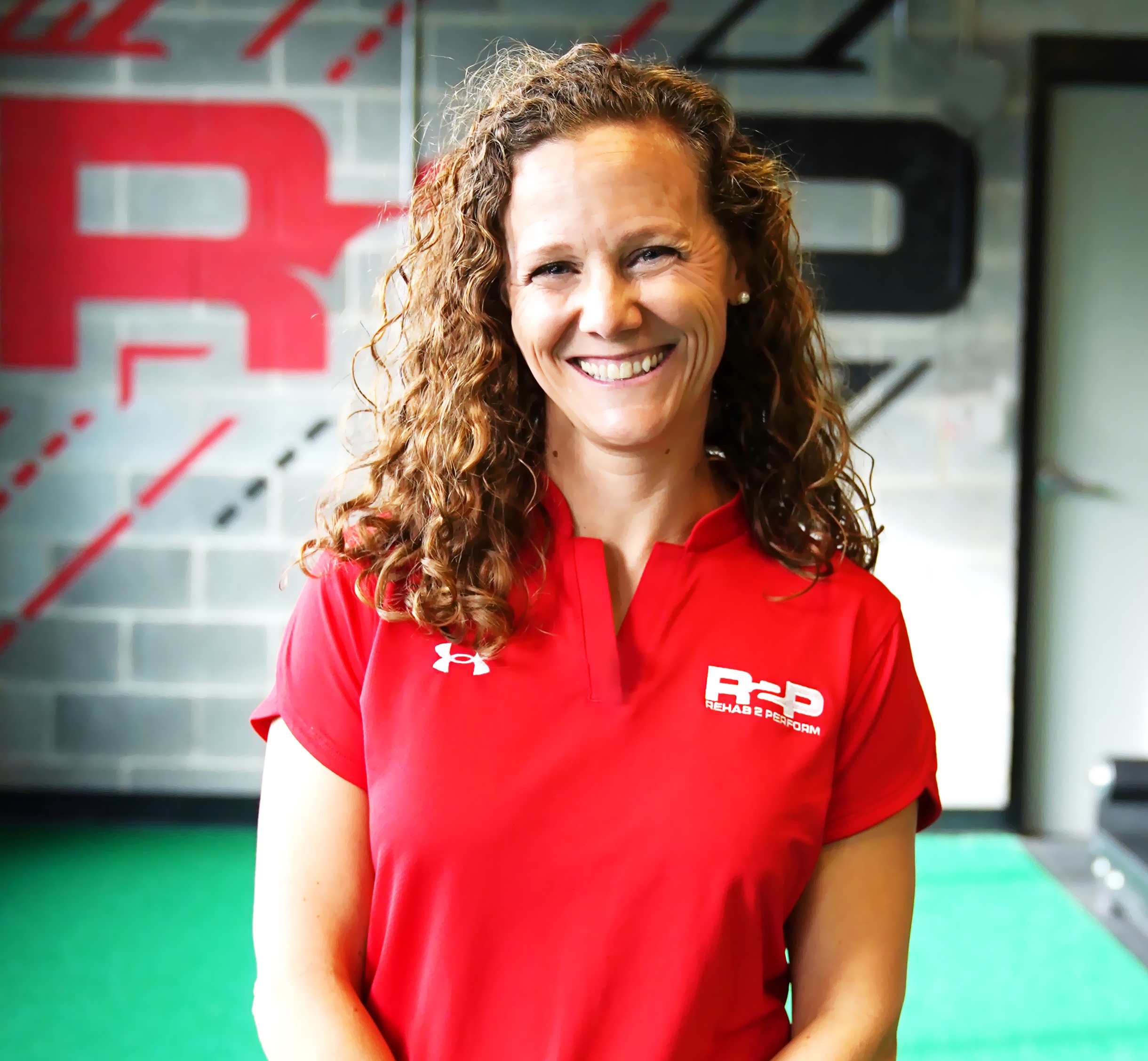 SUPPLEMENTS
Optimize your health, increase your athletic performance and enhance your body's ability to perform at a higher level both mentally and physically. Check out our recommended supplements now.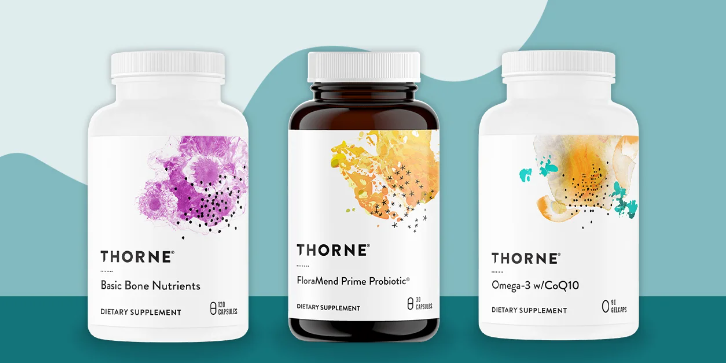 HEALTHY SNACK GUIDE
Easy to make, and great for on the go.  Try these healthy snack options to fuel your body during the day, before a workout, or when you are on the road.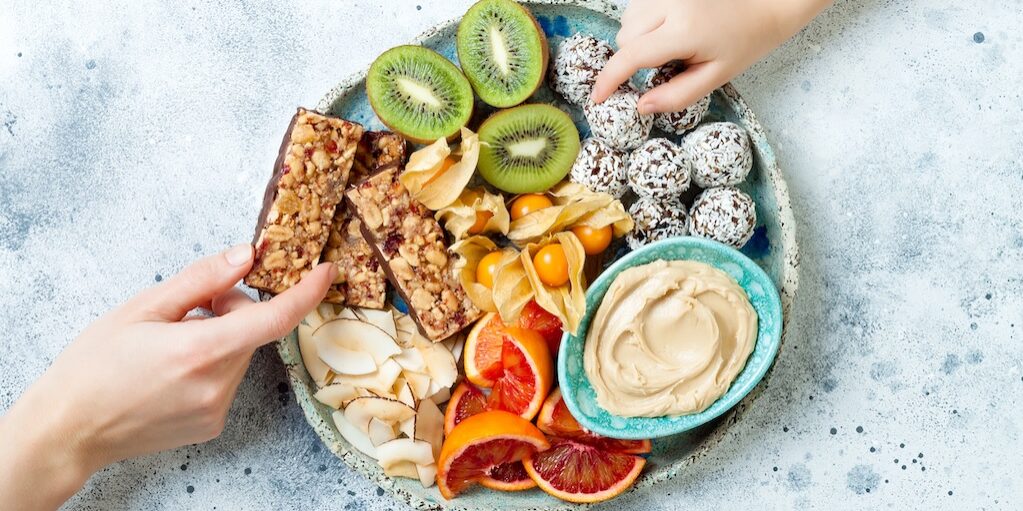 3 x 30 CHALLENGE! 
30 days to Reshape Your Nutrition and Improve Your Relationship with Food.  Included in this packet is everything you need to make the next 30 days the best and healthiest they can be!
This 8 page guide includes sample meal plans,  recipes, and recommendations to set you up for success in the kitchen.
YOUTH FUEL GUIDE
A list of the best fruits & veggies, protein, carbs, and fat sources to help your athletes perform at their best.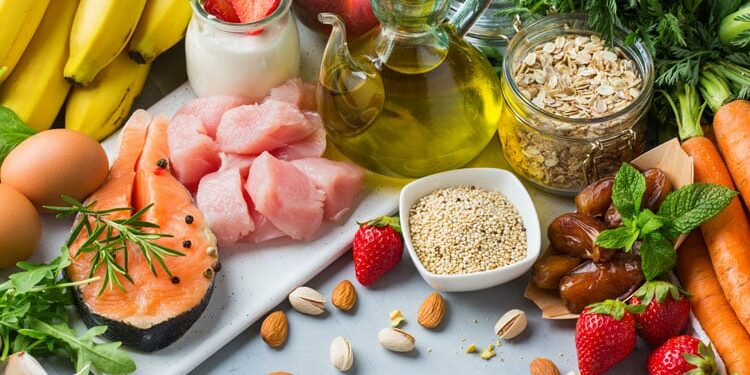 ACTIVE ADULT
FUEL GUIDE
If you are concerned about what to eat as you prepare to hit the gym, log miles, or just be at your best during the day, this guide will help! 
HYDRATION GUIDE
Proper hydration is the cornerstone of optimal performance and overall well-being for athletes and active adults alike. Learn the do's & dont's with staying hydrated.
RECIPES, TIPS & MORE
Check out our blog featuring meals, favorite recipes, guidance in the kitchen, and ways to stick to your nutritional plan!