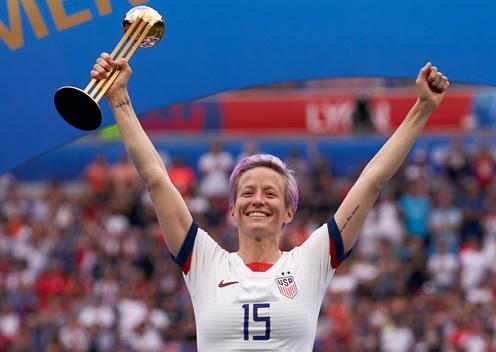 The participation of females in sport has significantly increased over the past 50 years, with current participation levels at an all-time high. It is estimated that 42.7% of high school athletes alone are female, competing in sports at the local, state, national and international levels.
With the increase in female participation in sports, more research has been allocated to sports medicine and sports science for women in the areas of strength and conditioning, nutrition, body composition and injury prevention and rehabilitation than ever before. Training the female in sport has transitioned to a performance-based model, allowing women in sport to continue to improve and set records year after year.
Our mission at R2P is to provide a resource to parents and coaches about the Female Athlete Triad and equip the female athlete with strategies to help reach her performance goals.