Dr. Clark and Dr. Chris discuss and breakdown down techniques, exercises, and other tips to assist with training, recovery, reducing the risk of injury, and guiding you to Be Ready 2 Perform on the Mat!
EXTREMITY INJURIES & HOW 2 PROGRESS BACK 2 PRACTICE
Dr. Clark explores & explains:
What is a stinger?
Modifications for live wrestling
Common wrestling injuries
How to manage AC joint sprain
A LOOK AT NECK & CONCUSSION INJURIES
In these videos, Dr. Chris discusses:
How to know if you have a concussion
When in doubt, sit it out
Head and neck treatments
When can I return to wrestling?
Check out our other resources on Concussions, including our Returning An Athlete 2 Play E-Book: A Guide for Parents, Coaches & Athletic Directors.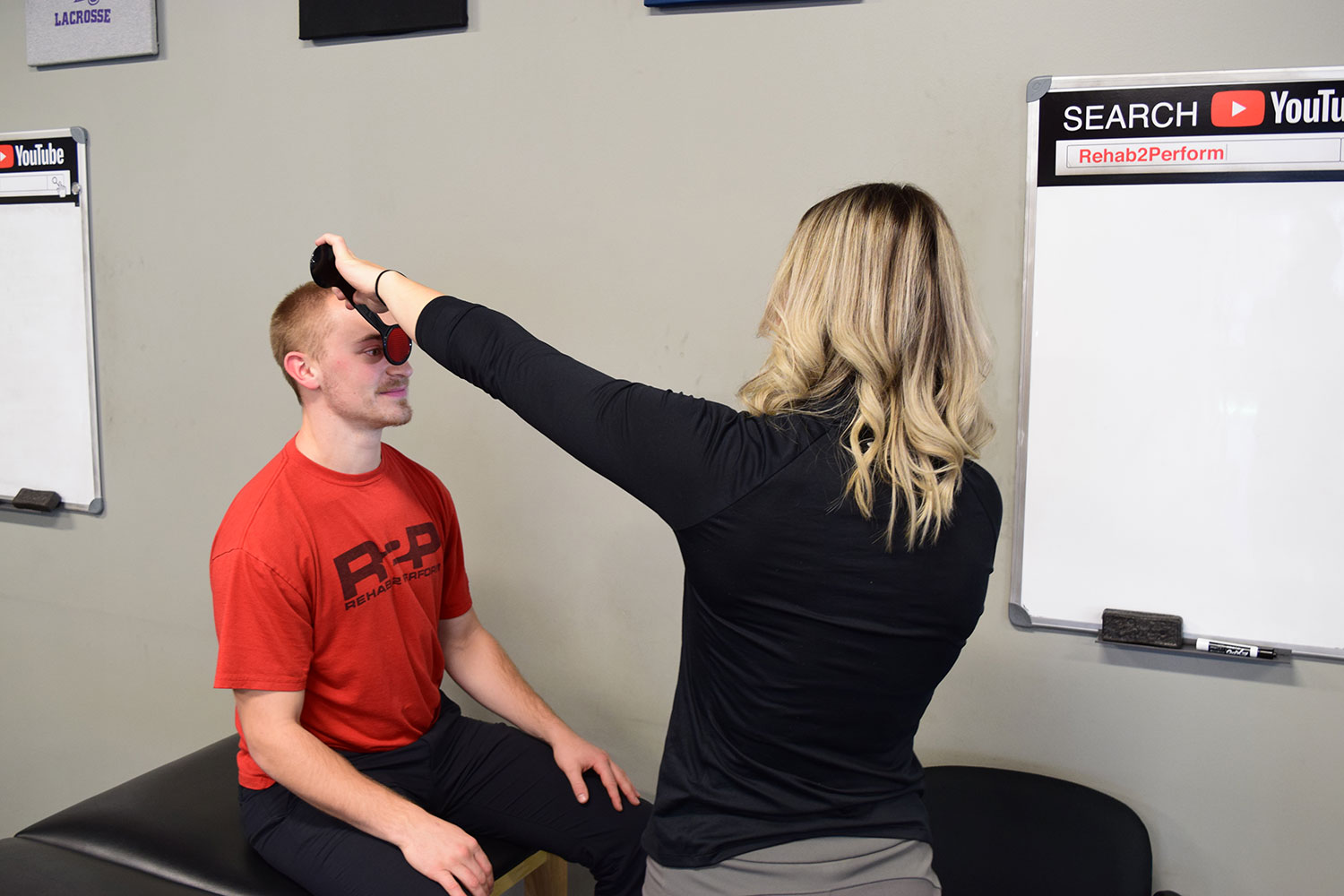 Rehab 2 Perform is a Fitness Focused Physical Therapy & Sports Rehab Company currently with seven locations in Maryland.
Through an Evidence Based and Modern Approach to Physical Therapy, R2P serves the Active Adult, Competitive Athlete, and those looking to be more Active by focusing on movement, functionality, and not necessarily on pain. We will have you Ready 2 Perform!
All Major Insurance Accepted