GUIDING YOU 2 PERFORM DURING PREGNANCY & POSTPARTUM
Dr. Kelly Yates discusses the new program!
GUIDING YOU 2 PERFORM DURING PREGNANCY & POSTPARTUM
R2P will help you navigate the challenges of a changing body and the choices surrounding physical activity and fitness during the pregnancy and postpartum period.
With a progressive and comprehensive approach our team of experts will assist you in making informed decision that takes into consideration your individual needs and situation as you continue, and return to, physical activity and fitness.
PREGNANCY
Our Physical Therapists will help alleviate and address: pelvic pain, pubic symphysis pain, sciatica, low back pain, hip pain, and any other pain or activity limitations which may worsen or arise during pregnancy.
Through instruction and proper education our staff will provide women appropriate exercise programs that are suitable and modified for all trimesters, guidance and strategies to prepare for delivery, and the empowerment to stay active and healthy during the pregnancy!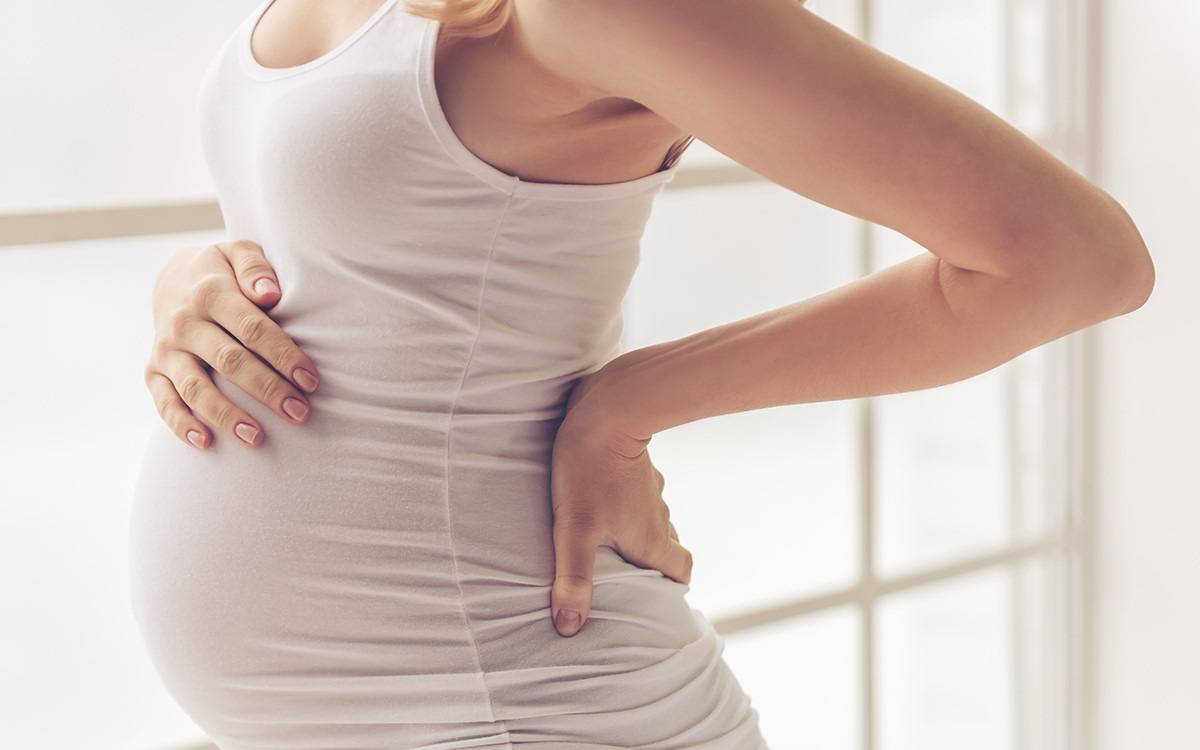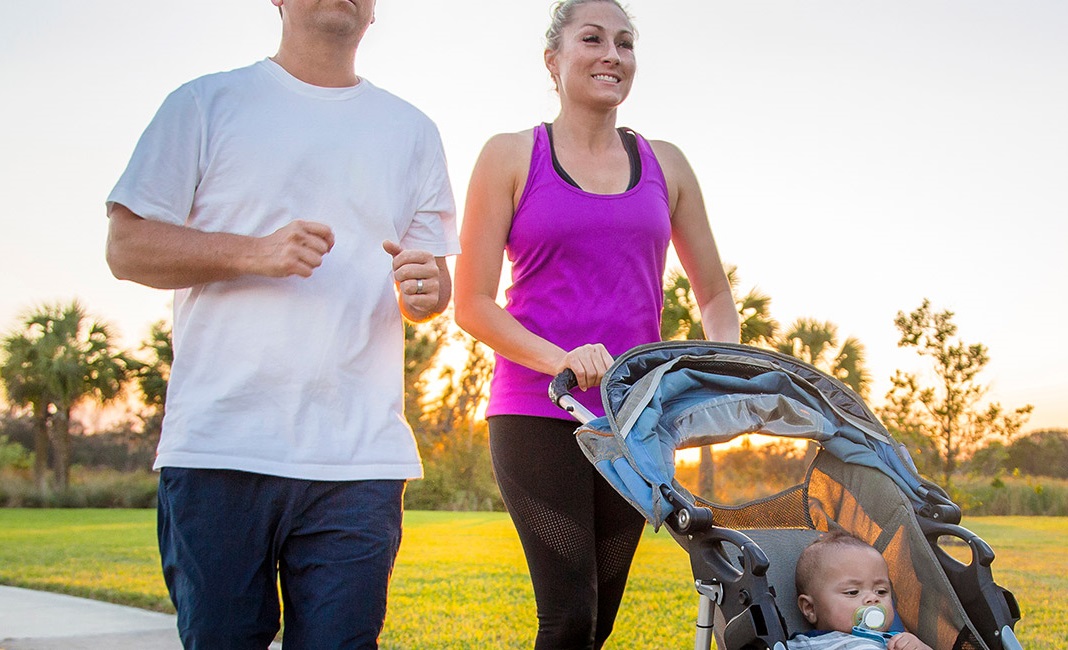 POSTPARTUM
When you are ready (appropriate for mothers at least 2 weeks postpartum), our dedicated staff will create a customized plan to promote healing and optimal movement by assessing your posture, helping restore your core & pelvic floor muscles, and addressing new and unfamiliar pain postpartum that may include low back pain, hip pain, and neck/back pain with breastfeeding. 
This personalized care will feature the education, treatment and exercise program that aligns with your needs, goals, and has you ready 2 perform as you embark into this new journey of motherhood! 
SERVICES CURRENTLY OFFERED AT OUR ANNAPOLIS, FREDERICK & GAMBRILLS LOCATIONS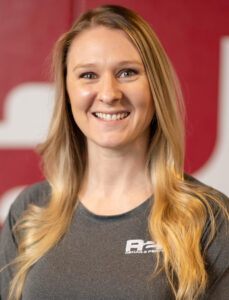 Dr. Kelly Yates graduated from the University of St. Augustine for Health Sciences in 2015 with her Doctorate of Physical Therapy. After graduation, Kelly earned her certification in Trigger Point Dry Needling through Myopain Seminars, Manual Therapy through the University of St. Augustine, and holds her CrossFit-L1 certification . Kelly is also an internally trained pelvic floor clinician specializing in the treatment of women during pregnancy and the postpartum period. FULL BIO HERE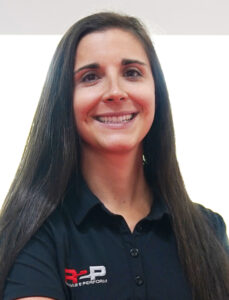 Dr. Jamie Schindler graduated from the University of Maryland Baltimore in 2016 with her Doctorate of Physical Therapy. Throughout physical therapy school Jamie became a Certified Strength and Conditioning Specialist through the National Strength and Conditioning Association. Since graduation, Jamie earned her board certification in Sports and has taken continuing education coursework in pregnancy and postpartum care. Jamie enjoys meeting patients where they are at and tailoring their treatment to meet their individual goals. Personally, Jamie welcomed her son into the world in Summer 2021 and continues her fitness journey postpartum. FULL BIO HERE
GENERAL QUESTIONS & CONCERNS
Use this form to reach out to our staff for any pregnancy and postpartum rehab or fitness questions. PLEASE SCHEDULE USING THE LINKS ABOVE.
In-Network Insurances Accepted
Aetna (Including Meritan and Coventry)
Blue Cross/Blue Shield (Including Carefirst, Anthem and Highmark
Cigna / ASH (American Speciality Health)
Johns Hopkins Healthcare: Employer Health Programs (EHP), US Family Health Plan, Priority Partners, & Advantage MD
United Healthcare (including MDIPA, GEHA and Humana)
Workers Compensation
(OWCP and Others)
Initial Evaluation (1 hour) - $145
Follow-Up (minimum 30 minutes) - $95
Follow-Up (Post-Surgical) - $70