Careers and Internships at Rehab 2 Perform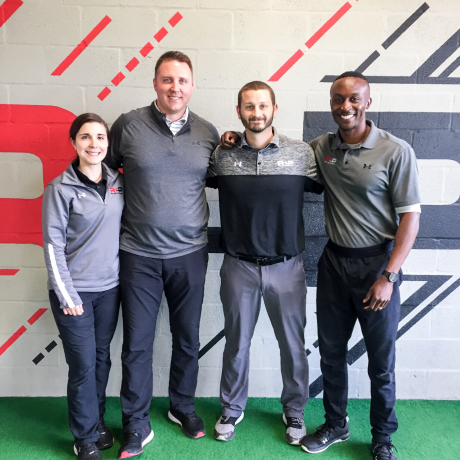 Rehab 2 Perform specializes in delivering rehabilitative and preventive services to the Active Adult and Competitive Athlete. Encompassing Athletic Training, Physical Therapy, Sports Rehab and Performance Training, Rehab 2 Perform is making a significant impact on it's clients and the surrounding community. 
Humble. Hungry. Smart. 
With these 3 staples as the foundation of employment and internships with Rehab 2 Perform, we provide a working environment that is as committed to you as our company is to the people it serves. With an emphasis on personal development, both professionaly and personally, an opportunity with Rehab 2 Perform is sure to fulfill your short and long term goals. 
With opportunities for therapists, support staff and corporate employees, Rehab 2 Perform is a place to transform your job into the career of your dreams. From our CEO to our most senior staff, we are truly committed to ensuring that you can enhance your personal and professional skills, succeed in your field of choice, and grow with us as the years go by! 
For More Information: