Dr. Parth Naik, DPT, CSCS
Performance Physical Therapist / Sports Resident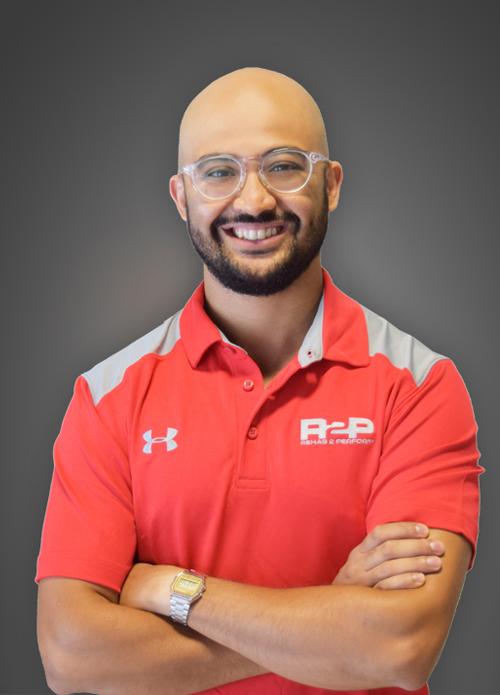 Parth was born and raised in Orlando, FL. He attended the University of Florida where he earned his B.S. in Family, Youth and Community Sciences, and first fell in love with human movement. While in school Parth took part in a number of sports ranging from rock climbing and weightlifting, to martial arts and parkour. After graduating from undergrad Parth briefly pursued a career in mental health counseling while running his own personal training and movement education business.
After dealing with several of his own injuries, Parth decided to shift his career path towards his passions full time which led him to earn his Doctorate in Physical Therapy from the University of Maryland, Baltimore. During his doctoral studies Parth solidified his interests in sports medicine and completed an internship under Dr. Zachary Baker. He has now returned as R2P's first Sports Clinical Resident.
Parth is also a Certified Strength and Conditioning specialist, and enjoys applying his broad experiences in physical culture to help his patients meet their goals. Outside of work Parth enjoys exploring new physical disciplines, playing music, and spending his time outdoors.