Locations
MARYLAND LOCATIONS
Rehab 2 Perform now has 4 facilities, soon to be 5 located in the suburbs of the greater Washington D.C and Maryland region. Our Maryland locations are conveniently located along major interstates close to cities such as Bethesda, Gaithersburg, Hagerstown, Rockville, Westminster, and coming soon to Annapolis!
Each of our locations features over 1,000 square feet of turf, functional training equipment and highly skilled Doctor of Physical Therapy (DPT) level staff with areas of expertise in: Acute & Chronic Pain, CrossFit Injuries, Dry Needling, Lower Back Pain, Movement Screening, Post-Op Recovery, Running Injuries, Sports Injuries, Sprains & Strains, Weekend Warriors, Youth Athletes, Active Adults, and those looking to be more Active!
Coming soon in Spring 2021!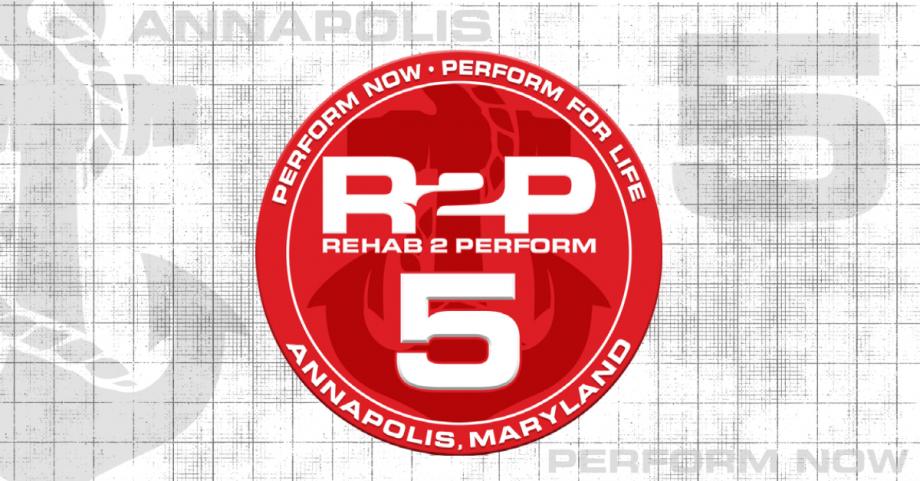 ---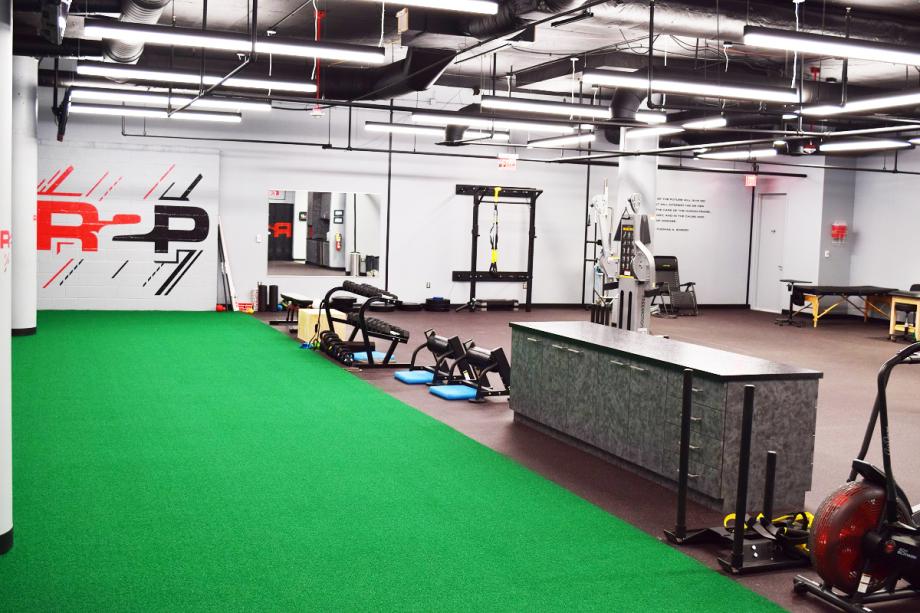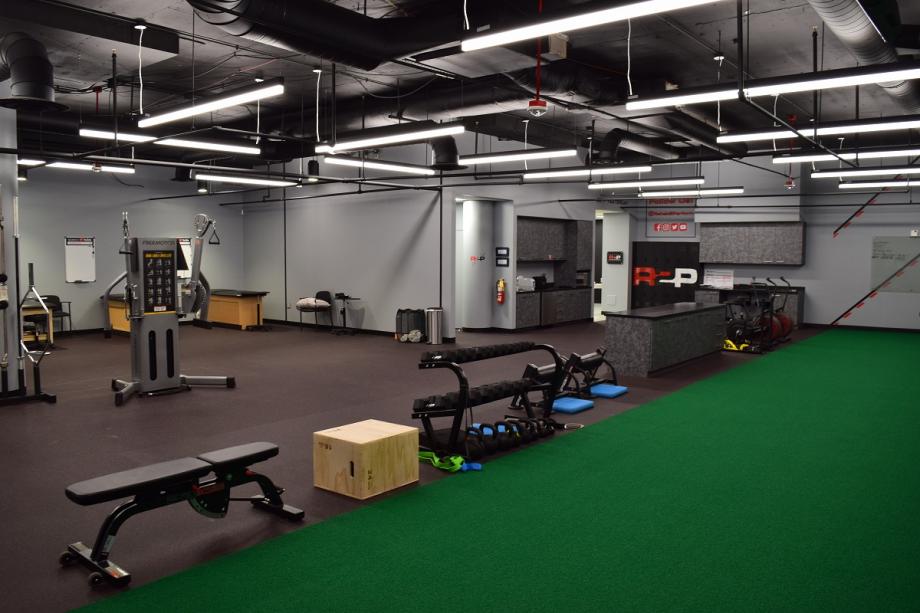 Address:                                 
6710A Rockledge Drive                 
Suite 120A                                     
Bethesda, MD 20817                     
View Driving Directions & Parking Map Here
Office Phone: 301.798.4838 x5
Hours:
Monday-Thursday, 7am to 7pm
Friday, 7am to 5pm
Saturday & Sunday, Closed
---
 
Address:                                  
1341 Hughes Ford Road               
Suite 104                                
Frederick, MD 21701
Office Phone: 301.798.4838 x2        
Hours:
Monday-Thursday, 7am to 7pm
Friday, 7am to 5pm
Saturday & Sunday, Closed
---
 
Address:                                      
20310 Seneca Meadows Parkway    
Suite B                                             
Germantown, MD 20876
Office Phone: 301.798.4838 x3         
Hours:
Monday-Thursday, 7am to 7pm
Friday, 7am to 5pm
Saturday & Sunday, Closed
---
 
Address:                                 
1202 Rising Ridge Rd                 
Suite 1                                       
Mt. Airy, MD 21771
Office Phone: 301.798.4838 x4              
Hours:
Monday-Thursday, 7am to 7pm
Friday, 7am to 5pm
Saturday & Sunday, Closed