ONLINE ACL REHAB PROGRAMS 2 BRIDGE THE GAP BETWEEN ACL REHAB AND ACL RESEARCH...
GUIDING YOU 2 FULLY RETURN 2 ACTIVITY POST ACL TEAR
Dr. Stephanie Nichols has created this online program, and following guides to ensure that you, as an ACL patient, are involved in a structured strength, conditioning, and plyometric program all the way through that 2 year (24 month) mark as this is imperative to reduce the risk of re-injury.
Often times individuals are cleared from therapy anywhere from 6-12 months without a clear program to maintain and progress through, over the next year. That is why we have built this program for you...
This program is designed for individuals who have been successfully discharged from therapy and passed the battery of return to sport testing. 
What 2 Expect
Structured strength, conditioning, and plyometric program

Begins at the 9 month mark and goes until the 24 month mark

Checkin benchmarks after each program to ensure you are hitting your goals

The option to obtain a more customized program based on sport or season you are in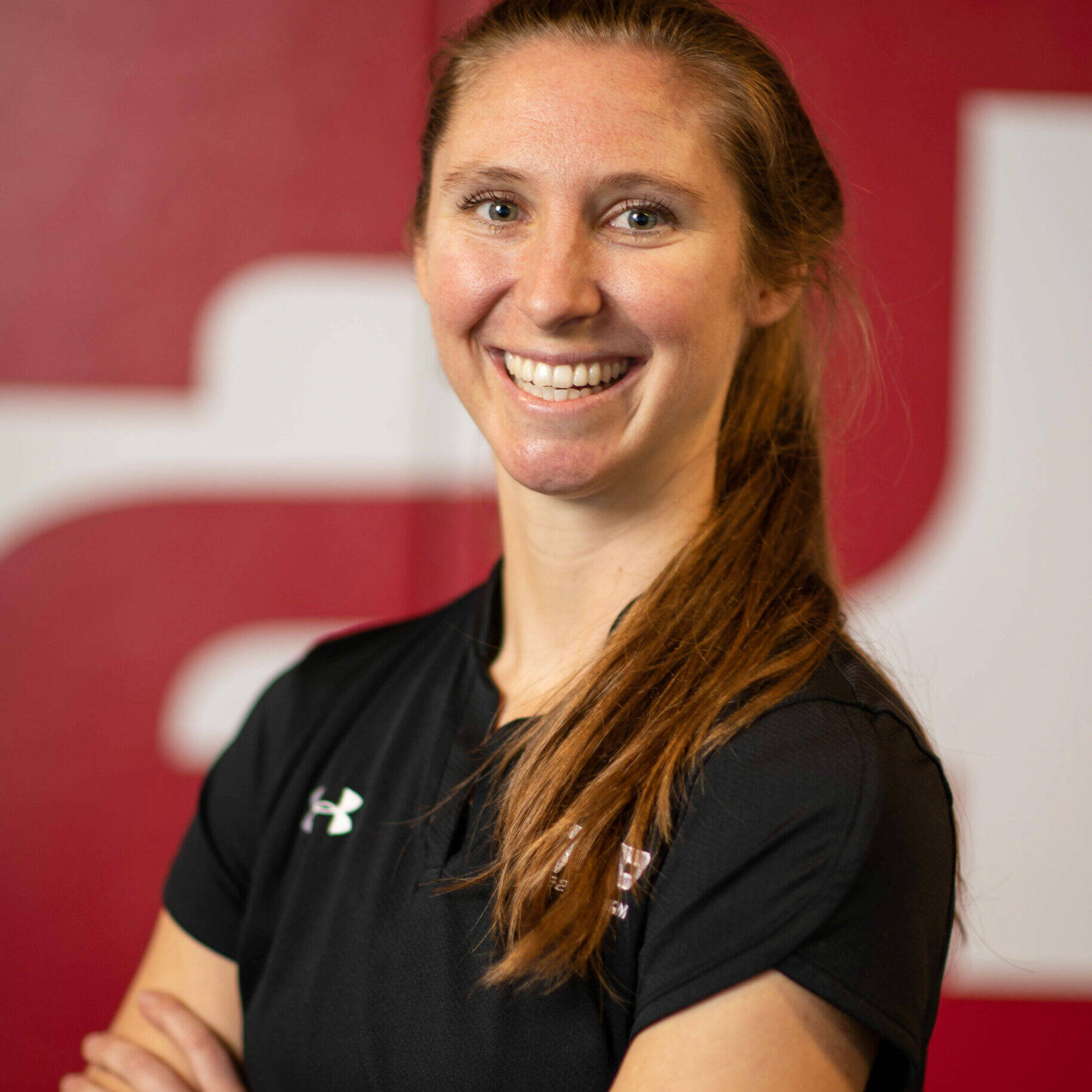 Work with Dr. Nichols virtually to make sure you are not just another retear stat with your ACL. Get started with a customized plan to safely have you ready 2 perform! 
Cost Structure
2 Months: $109.99 per Month

6 Months: $99.99 per Month

Pay for 12 months in Advance, get 1 month FREE!
*2 Month Minimum
ACL RETEAR STATS & FACTS:
Returning to sport prior to 9 months results in a 9 fold increase in an athletes retear risk

Athletes are at the highest risk for ACL retears between 12-24 months after surgery

These numbers significantly decrease at the 24 month or 2 year time frame

20-25% of athletes will retear their ACL within 24 months after their surgery

Women are 5x more likely to retear their ACL

Individuals under the age of 20 years old are 3-6 times more likely to retear their ACL
"My name is Stephanie Nichols and I have been working at R2P for over 3 years now. While I love working with all patients and diagnosis, I have a special passion for post op ACL rehab as I have personally recovered from 3 ACL reconstructions myself. I have felt the devastation of this injury, have been through the long and sometimes grueling rehab process, and have felt the true excitement and joy when you finally get back on the field. It is because of this that I am so excited and truly passionate about this program and ensuring that all our ACL patients achieve long term success return to their desired activities!"
Not sure if the full coaching is for you?  That is OK!  We have these Guides to provide you the structure to reach your goals!