Performance Physical Therapist / Female Health Specialist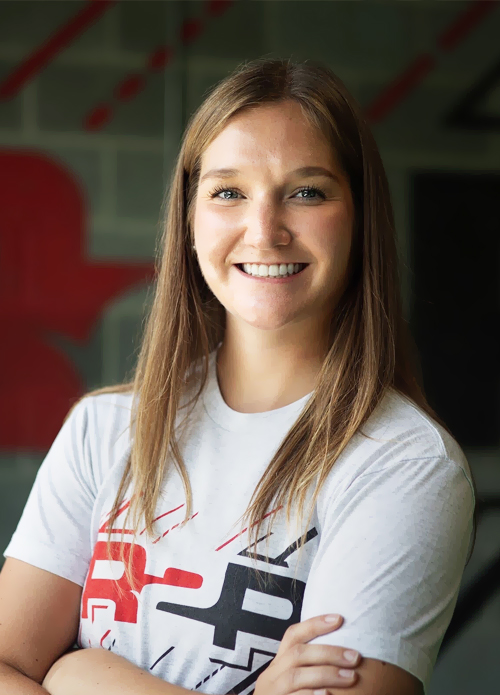 Nicole was raised outside of Milwaukee, WI and grew up playing basketball, volleyball and softball. In high school, she found interest in the health sciences through Anatomy and Physiology classes. She went on to major in Biology at the University of Wisconsin-Madison, where she found her passion for physical therapy by volunteering at various clinics. She earned her Doctor of Physical Therapy degree also from the University of Wisconsin-Madison. She completed her final clinical rotation with Dr. Kelly Yates at R2P's Fredrick location where she found her passion for treating the pregnancy and postpartum population.
As a student, Nicole has experience working with a wide variety of patients in the outpatient and sports setting, with an emphasis on active adults and pregnant/postpartum women. Outside of the clinic Nicole enjoys participating in group fitness classes, hiking, reading, and is excited to explore the DMV area.