Performance Physical Therapist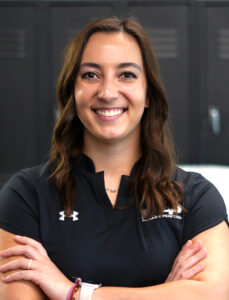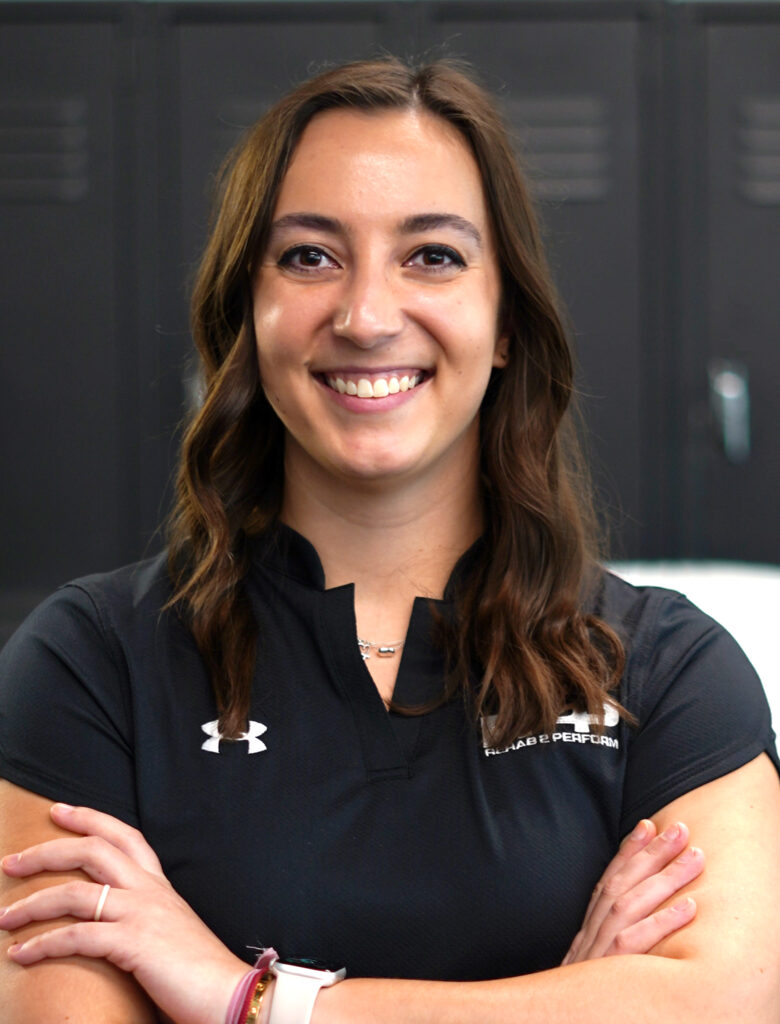 Kristen wanted to become involved in physical therapy after various personal experiences being a patient, along with a fondness for the health professions and giving back to her community. Growing up in Severna Park, MD, Kristen was an avid dancer starting at age 3 through the start of college, with the Dance Academy of Severna Park, Chesapeake Ballet Company, and Severna Park High School. With this passion of hers, various injuries occurred, and she never felt that her local physical therapist fully understood the extent of her return to sport, both physically and psychologically. Even though her treatment may not have been exactly what she hoped for, she valued the connection she had with her PT throughout her course of care. Since those experiences in middle and high school, Kristen began her journey to become a PT! 
Kristen attended New York University for her undergraduate degree, concentrating in, "The Human Body: Action, Image, Experience." This focus allowed her to complete the pre-physical therapy program requirements while studying her interest in psychology, and passion for visual and performing arts. Kristen volunteered and observed at various PT clinics specializing in sports rehabilitation, orthopedics, performing arts, pediatrics, brain trauma and spinal cord injuries. Kristen attended Touro University in New York City for her Doctorate in Physical Therapy, where she was elected President of the Student Physical Therapy Association for the 2021-2022 school year. Her clinical experiences include Recovery Physical Therapy, Rehab 2 Perform, NYU Langone Health, Optum Health, and Spear Physical Therapy.
Working under Dr. Josh Funk at R2P Annapolis as a student left a lasting impression on her, leading to her return as a clinician upon graduating. During her clinical experience, Kristen loved the ability to bond with her patients over the course of care, and the impact she made on their everyday lives. She is excited to officially be part of the R2P team. In her spare time, Kristen enjoys exercising, traveling, exploring the outdoors, finding the next best restaurant to eat at, attending sporting events, and hanging out with her husband and cat.