KELLY YATES, DPT, MTC, CMTPT
Performance Physical Therapist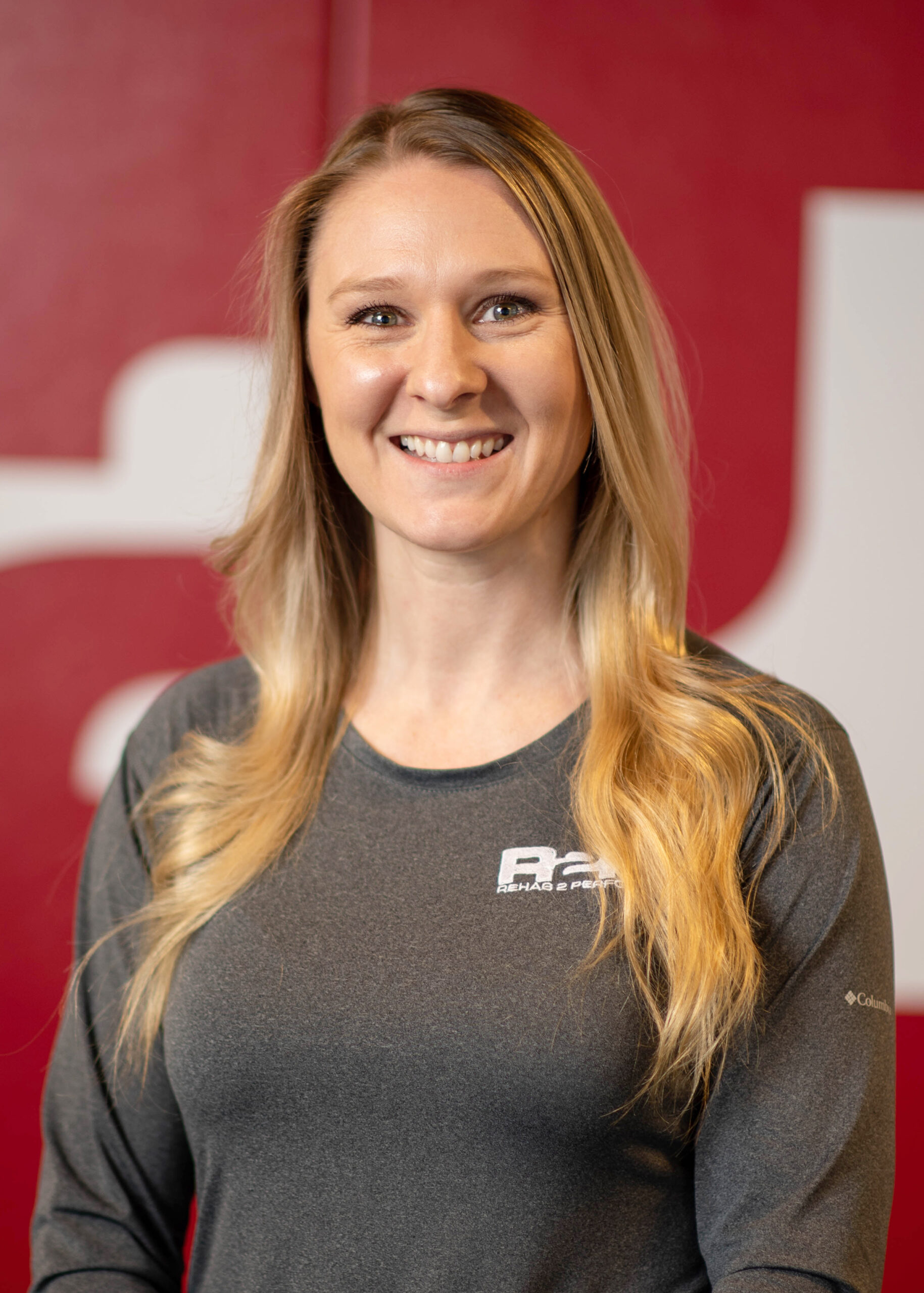 Kelly was born and raised in Westminster, MD. After working as an aide in an outpatient orthopedic physical therapy setting, she decided physical therapy was the career she wanted to pursue. She earned her B.S. in Health Education from Trident University International, then went on to earn her Doctorate in Physical Therapy from the University of St. Augustine for Health Sciences. She was exposed to physical therapy in the acute care setting, vestibular rehabilitation, and outpatient orthopedics during her internships in school.
After graduation, Kelly earned her certification in Trigger Point Dry Needling through Myopain Seminars, and Manual Therapy through the University of St. Augustine. Her passion for outpatient orthopedics allowed her to begin growing her career in this setting since graduating in 2015.
Kelly is continuously seeking out ways to better improve her skills and treatment methods to help a wide variety of patients. She takes pride in figuring out the "why" behind pain and assisting patients in becoming their best self. To do so, she meets the patients where they are, takes their personal goals into consideration, and incorporates education, exercise and manual therapy as appropriate.