Performance Physical Therapist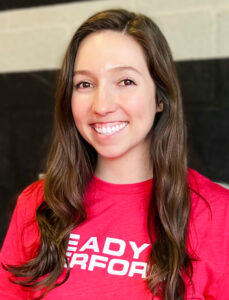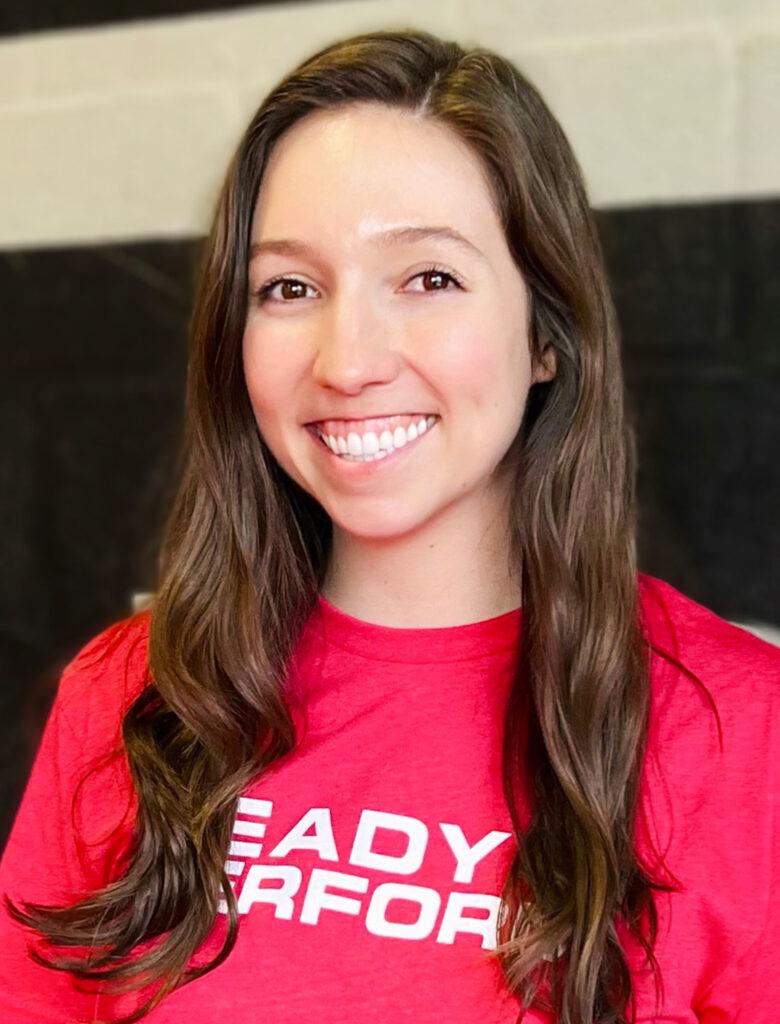 Katie grew up in Northern VA where her passion for physical therapy led her to earn her B.S. of Human, Nutrition, Foods and Exercise at Virginia Tech. She then went on to earn her Doctorate of Physical Therapy at Shenandoah University.
As a student, she was able to have the opportunity to work with a wide variety of patients in the outpatient orthopedic and sports medicine realm. Since PT school, Katie continued her journey taking continuing education courses focused on sports medicine, strength and conditioning, as well as obtaining her dry needling certification.
In her free time, Katie enjoys camping, hiking, practicing yoga, going to the gym, and spending time with her friends and family.