Are you looking for a jump start to your business success?
Dr. Josh Funk took a side hustle in lacrosse and grew it into a six figure business before going out on his own in the health care space and building Rehab 2 Perform into one of the Fastest Growing Private Companies in the US for three straight years.
Build your business by learning the methodology, grasping the concepts, and understanding the pillars that Josh has built Rehab 2 Perform on!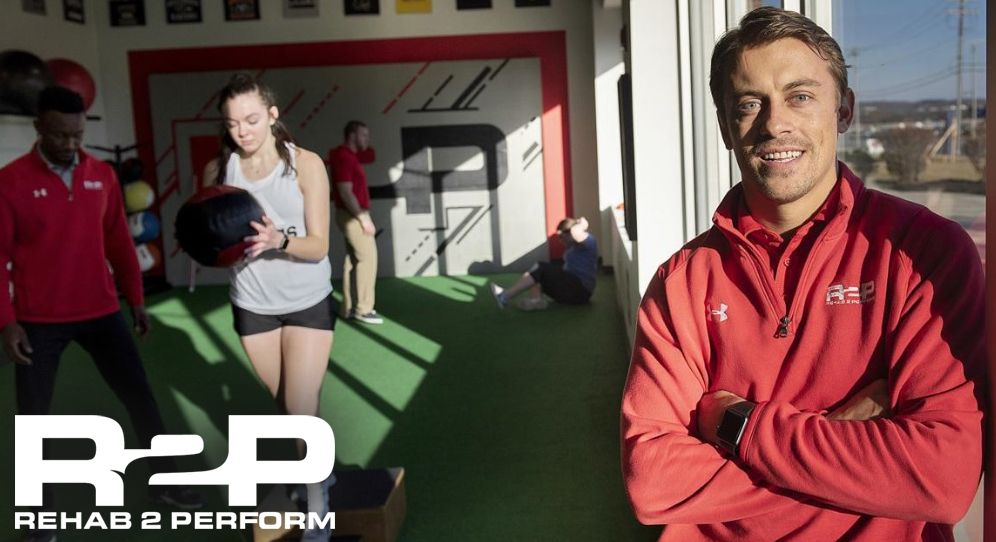 Currently offering two options, each a quarterly (three month) commitment:
Once a month Zoom call

Unlimited text messaging (within 24 hour response guaranteed)
Bi-monthly Zoom call

Unlimited text messaging (within 24 hour response guaranteed)