DR. ANTHONY IANNARINO DPT, CSCS, PRC
Performance Physical Therapist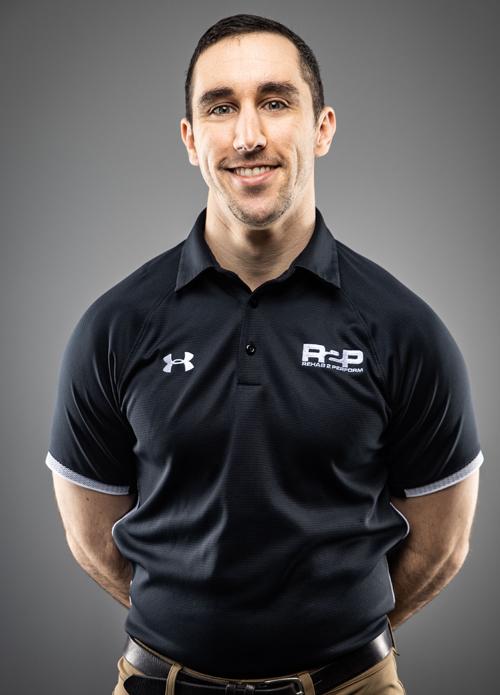 Anthony was born and raised in Columbus, OH and played soccer, volleyball, and basketball at St. Francis DeSales High School. He earned his B.S in Exercise Physiology and Doctorate of Physical Therapy from the University of Dayton. Anthony was fortunate to gain mentorship and experience with some of the top minds in sports performance and rehabilitation through internships with Donskov Strength and Conditioning, Mike Boyle Strength and Conditioning, IFAST Physical Therapy, and Foothills Sports Medicine. He also had the honor of being Rehab 2 Perform's first ever clinical student.
Anthony is a Certified Strength and Conditioning Specialist through the National Strength and Conditioning Association, and he has experience working as a student assistant strength and conditioning specialist with Division I athletes at the University of Dayton. He was also an assistant coach and the head strength and conditioning coach for the boy's soccer team at Columbus St. Francis DeSales High School.
Anthony is extremely passionate about progressing athletes and individuals of all ages through the continuum of rehab to optimum performance. Through a comprehensive approach looking at the human body as an integrated system, he uses education, exercise, and manual therapy to provide patients the tools to reach higher levels of health and progress toward their goals.