DR. ANTHONY IANNARINO DPT, CSCS
Performance Physical Therapist, Washington Wizards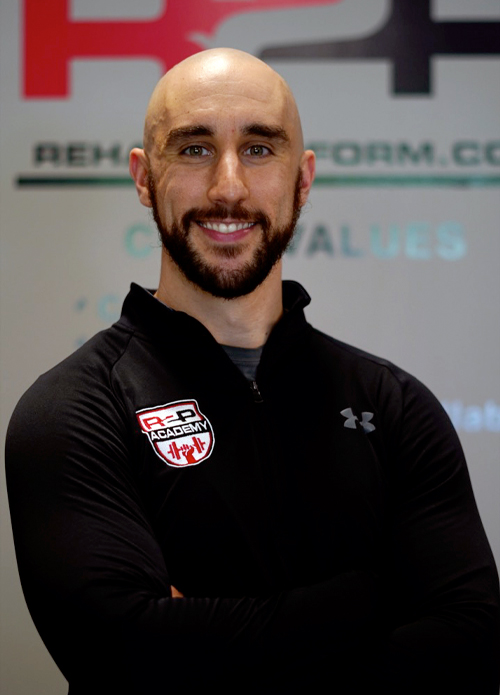 Anthony Iannarino is a Physical Therapist and Strength and Conditioning coach currently serving as a Performance Therapist with the Washington Wizards. 
Prior to transitioning to professional sports, Anthony served as a clinic director for Rehab 2 Perform as well as the performance therapist for the Bullis School Track and Field where he worked elite high school runners both trackside and in the clinic. 
Anthony was born and raised in Columbus, Ohio. He received his Bachelors and Doctorate of Physical Therapy degrees from the University of Dayton where he also began his training career as a student assistant strength and conditioning coach. He was fortunate to gain mentorship through internships with Donskov Strength and Conditioning, Mike Boyle Strength and Conditioning, and IFAST.