Performance Physical Therapist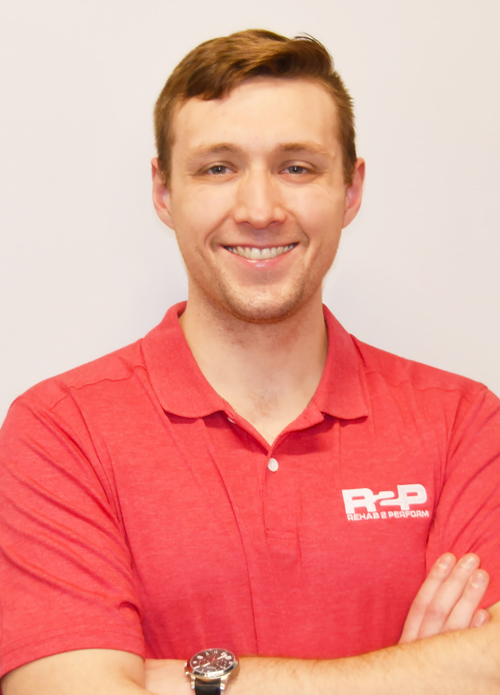 Sean grew up surrounded by the Adirondack mountains near Plattsburgh, New York. Growing up in a rural environment provided Sean with multiple outdoor sports opportunities including hiking, kayaking, skiing, snowshoeing, running, cycling and swimming. Sean had some of the best experiences of his life utilizing the local fields/courts for impromptu games of football, basketball, baseball and soccer with his older brother, Adam and their neighborhood friends. His passion for the study of human performance began in middle school when he joined his local Cross Country and Track & Field teams. During this competitive period, Sean was fortunate to have had two amazing coaches who helped shape the foundation of his current training and rehabilitation principles.
Sean spent both his undergraduate and graduate days in Western New York, earning a B.S. in Exercise Science and a Doctorate in Physical Therapy from the University at Buffalo. In addition to studying to be a physical therapist, Sean also gained invaluable experience in the world of athletic development while working as a physical preparation coach at the Absolute Performance Company. Working with athletes of different ages and athletic disciplines further sparked his interest to work in the orthopedic and sports medicine side of rehabilitation.
Sean is a strong communicator and believes in caring for the whole person by striving to treat the individual, not the condition. His ultimate goal is to use his knowledge and experience to help everyone return to the activities they love in at least some capacity. Whether that be returning to high level athletics or managing a 10 minute walk each day. He hopes to provide the tools and education necessary for his patients to achieve their goals and to move in ways that promote their overall well being. Sean is very excited to join the Rehab 2 Perform team in Annapolis and eager to begin interacting and growing within this community. He intends to expand on his knowledge and experience in order to become an important resource for both his colleagues and the community.