Setting the New Standard in Performance Rehab for Professionals through Educational Seminars, Mentorship & Online Courses
By blending rehab and performance principles, the R2P Academy aims to create a common language and a cohesive model to provide interdisciplinary integration to best serve the clients needs. These offerings will provide clinicians with a framework to narrow the information gap between education and practice in restoring high level function for rehabilitation professionals.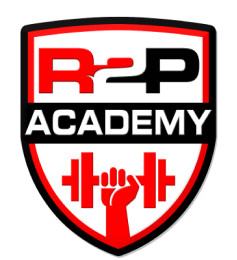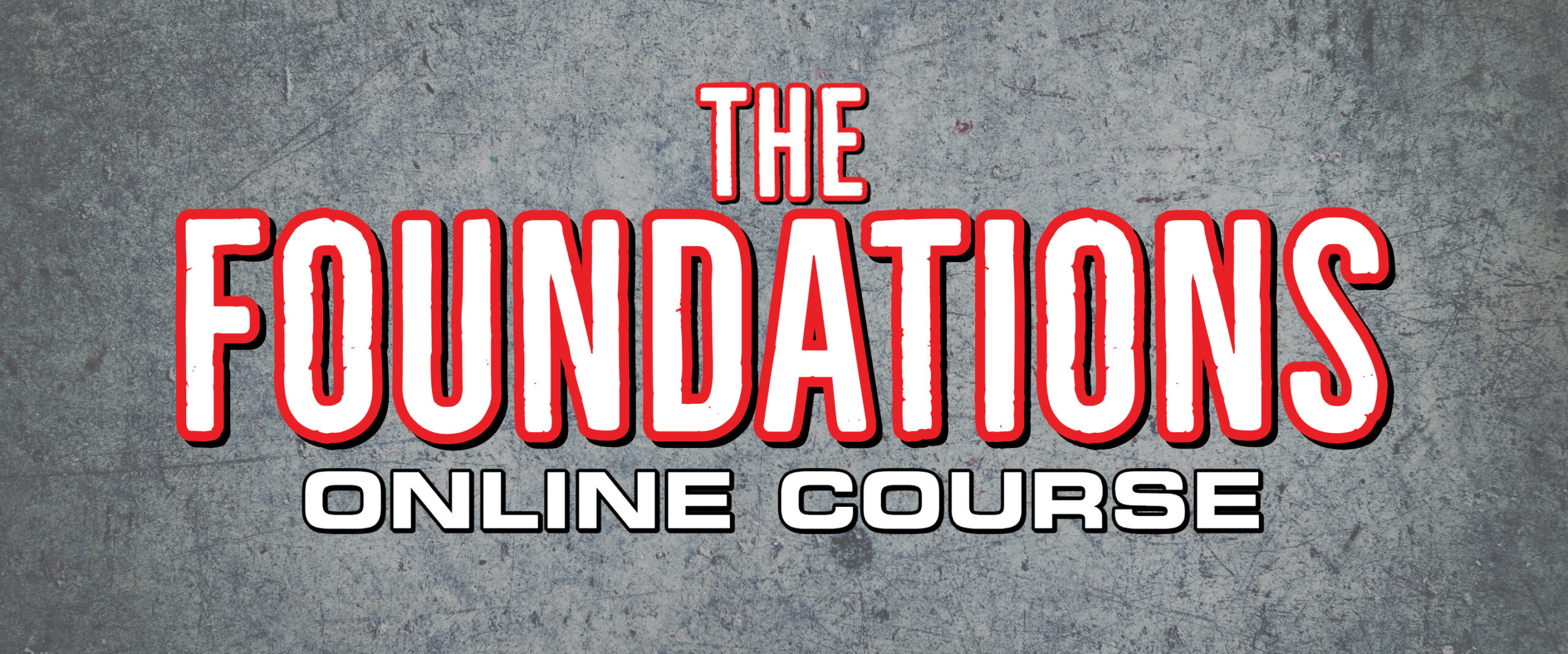 ESTABLISH YOUR FOUNDATIONS IN SPORTS REHAB
Learn the foundational principles of reconditioning and why they reign supreme over methods through this self-guided digital course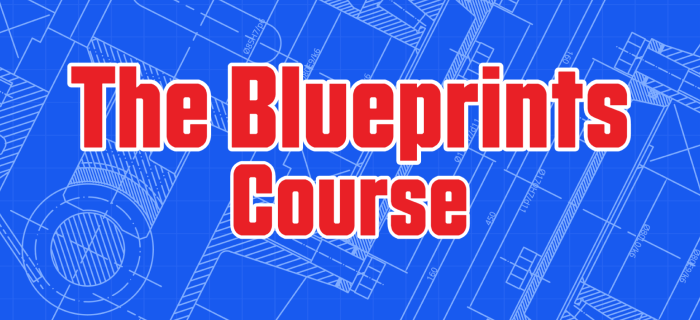 JOIN US IN PERSON IN 2022!
Blueprints allow for the formation of reproducible procedures, individualized plans, and provide a framework for success. That is why we have created the Blueprints Course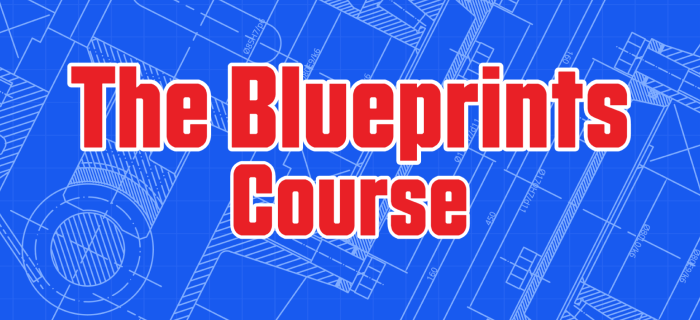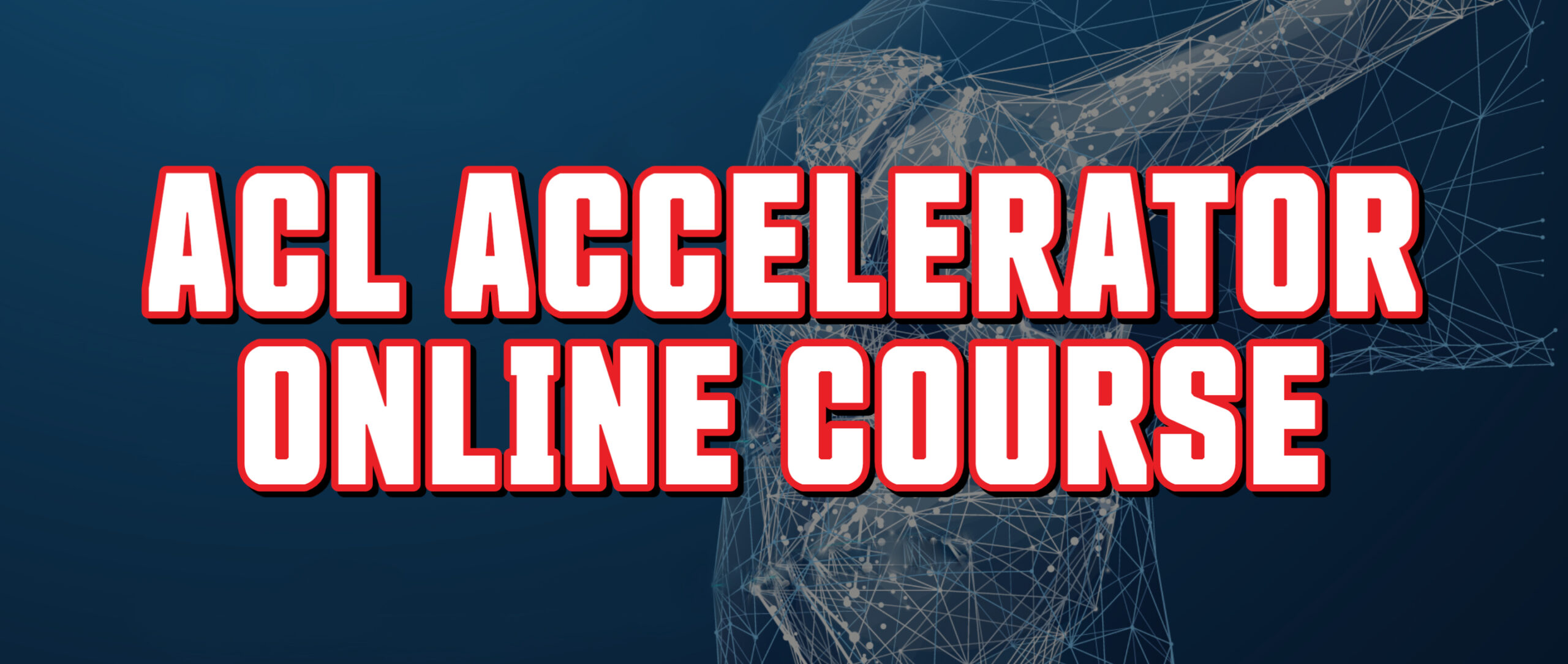 Enhance your confidence and clinical competence in ACL rehab with Dr. Zach Baker, DPT, SCS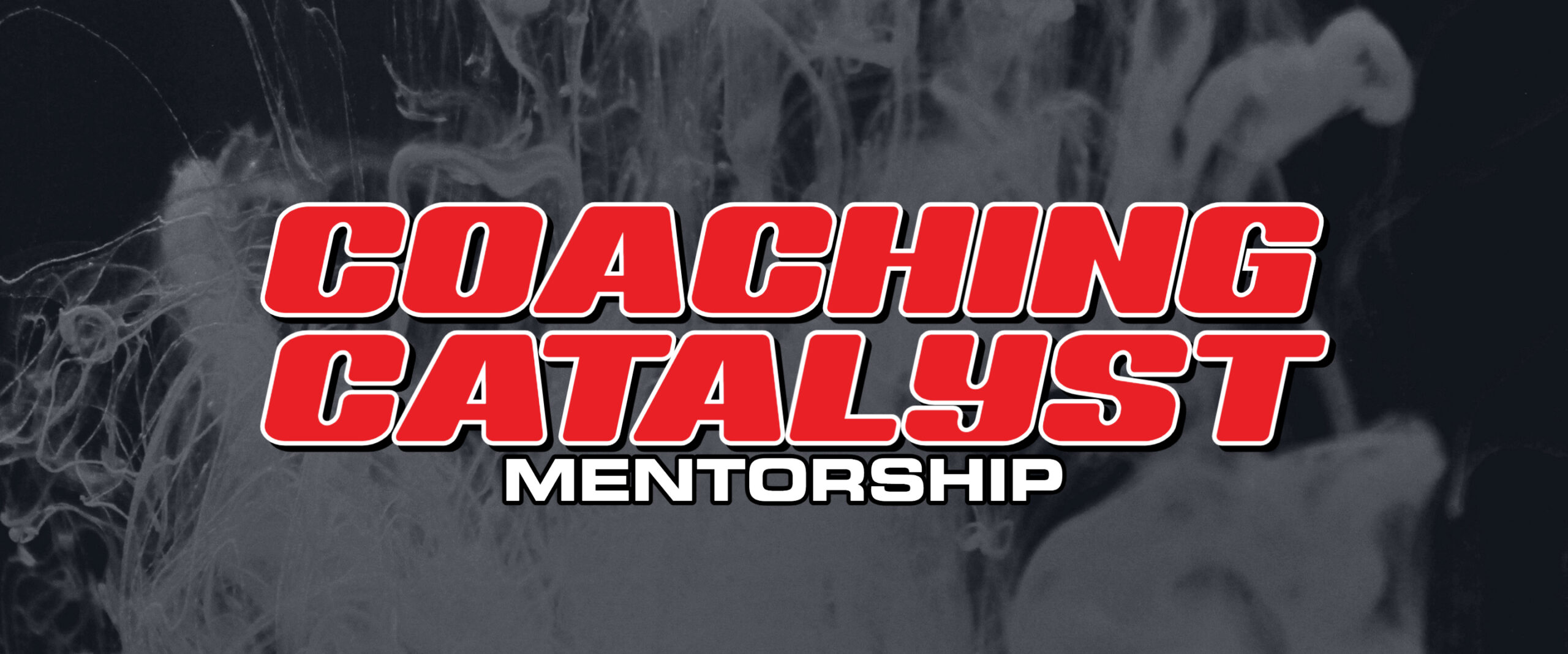 Work Directly with Rehab 2 Perform CEO Dr. Josh Funk. Learn the pillars that R2P was created on.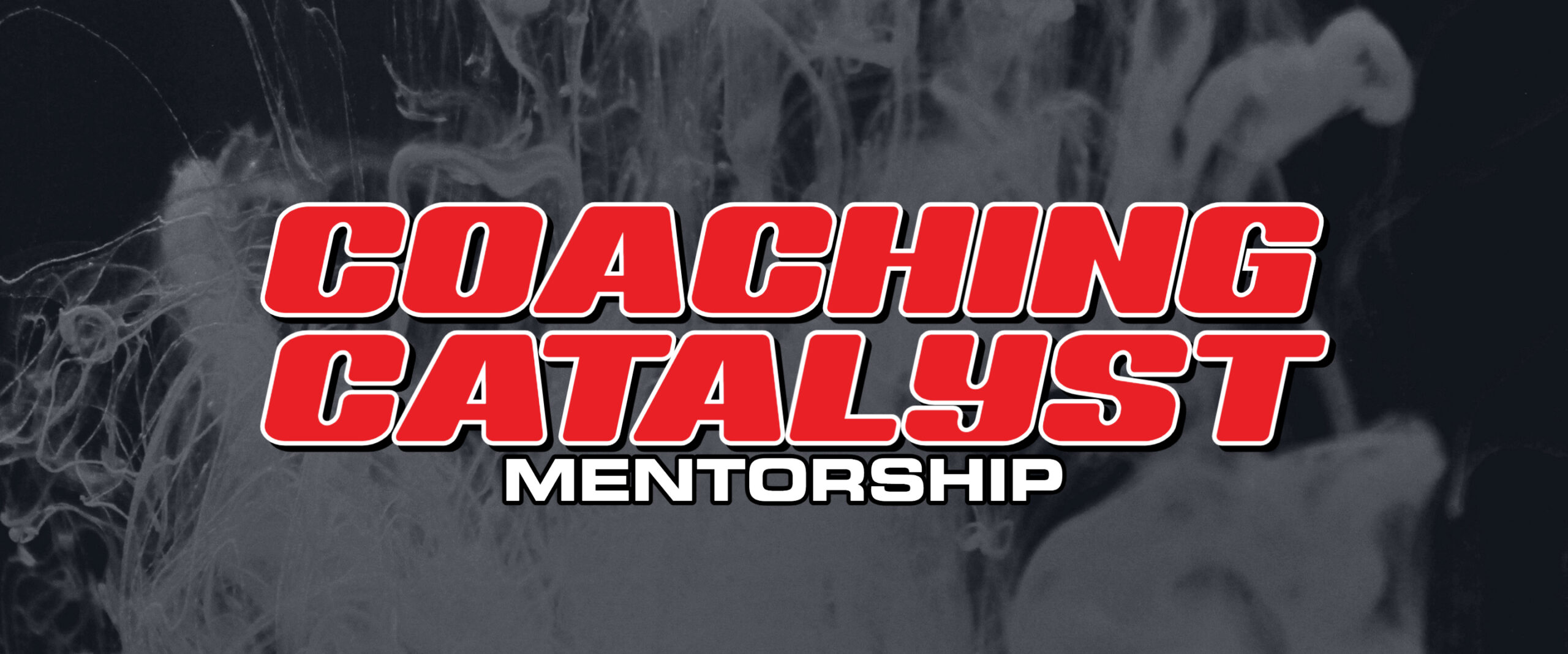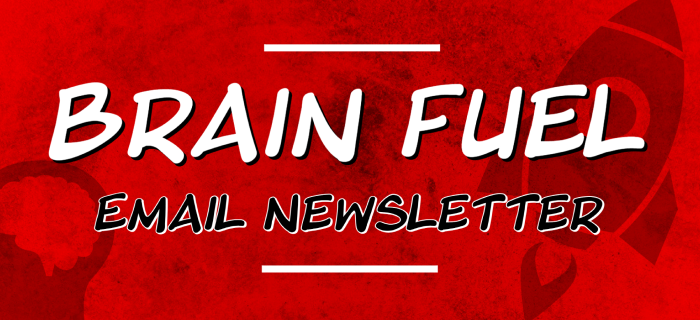 High density, low noise, no fluff content in our bi-weekly email that looks further into the world of Physical Therapy & Performance Rehab.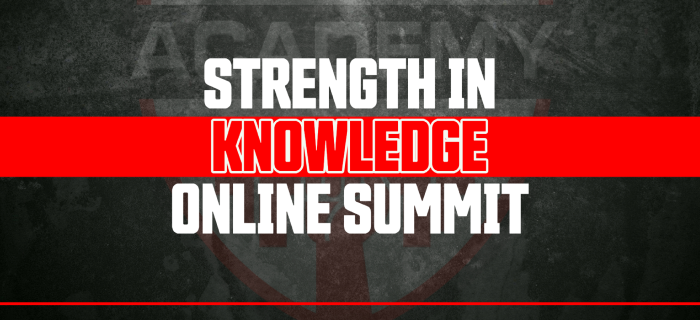 Access over 20 hours of Content from our Online Summits, exploring an array of concepts and topics in Sports Physical Therapy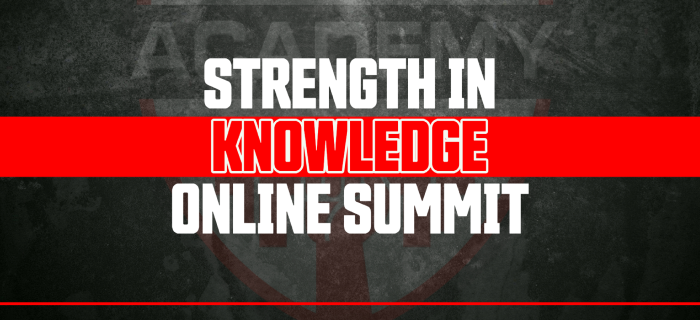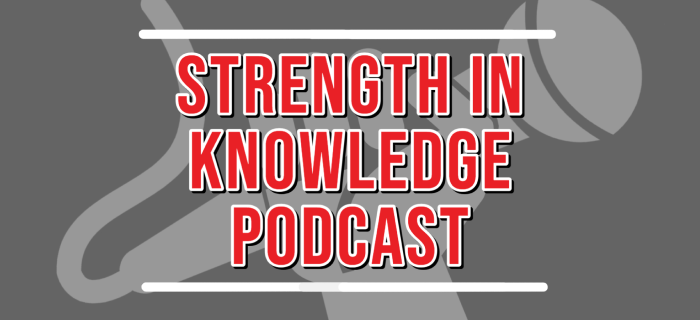 In-depth and candid discussions on best practices, current concepts, and discussions on relevant topics in physical therapy and rehabilitation.
Insights, Info, and straight Knowledge to your Inbox.
Want to Connect Further,
or Host a Course?