Meet Parth, DPT Student
What is your background?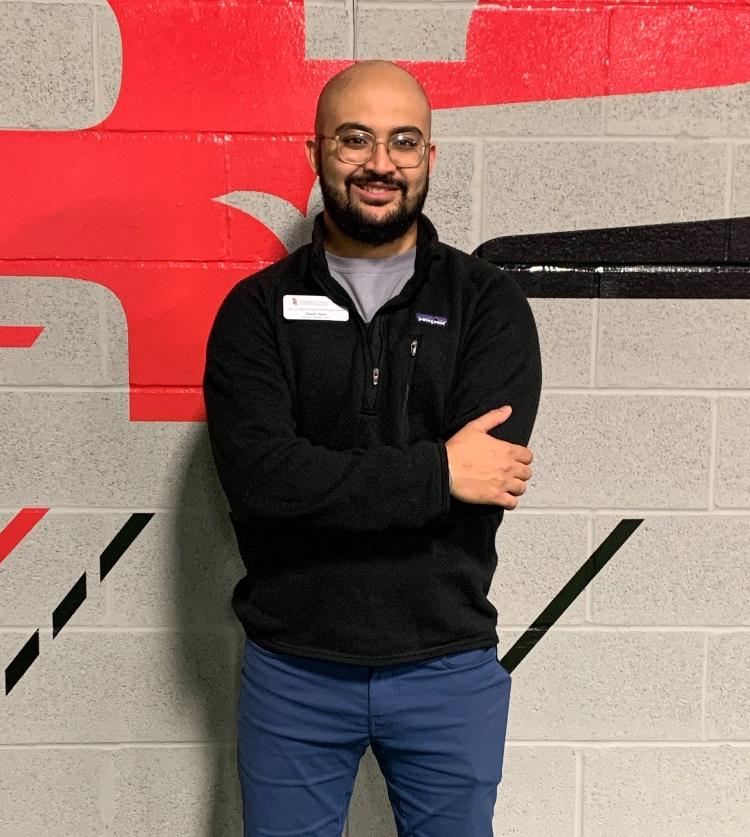 I'm originally from central Florida and got my Bachelor's degree from the University of Florida in Psychology/Family, Youth and Community Development. I came into college with some experience with distance running, and started exploring rock climbing, martial arts, strength and conditioning, acrobatics and parkour while in school. Upon graduating, I originally intended to pursue a career in counseling (specializing in mindfulness-based interventions) and got a job with the Holistic Life Foundation Inc. in West Baltimore right out of school. Although I've changed career paths since this time, I see a common thread uniting my former and current paths: empowering others to live engaged, personally meaningful lives. 
Why did you enter the field of physical therapy?
My physicality has long served me as a source of connection to the world around me, and as a path to ground myself in the present. My interest in physical therapy has stemmed from my desire to help others to reconnect with and reclaim their own physicality. I see PT as a chance to provide empowerment and education, with my role being to provide patients with tools they can take back and apply to the unique contexts of their own lives.
What is your specialty/niche as a future therapist?
My primary interest is in Sports/Orthopedics working with athletes, performing artists, and anyone looking to get or stay active. I am particularly interested helping expand the profession towards the health and wellness sector and providing movement education for individuals of all ages.
What are you most looking forwards to joining the R2P team?
I am looking forward to working from a progressive, movement-first, resiliency-based treatment perspective. I'm very thankful for the opportunity to learn from and work under the tutelage of clinicians dedicated to this same perspective.
What are your plans to engage and connect with the community?
I've been local to the Baltimore area for a number of years now and have been involved with multiple communities in the area. These include the local climbing and parkour scene, as well as a non-profit gym for Baltimore City youth called MissionFit.